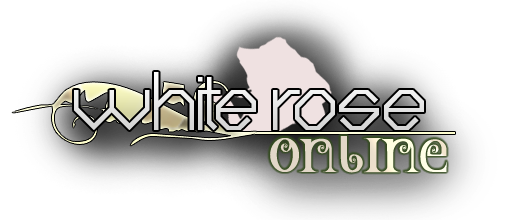 White Rose Online is an online MORPG created in RPG Maker VX using Vlad's Telam Ludus scripts. In it's prime it had over 100 unique users. It was open previously for almost a year before technical problems brought it down. It is now returning intact as a community project in what I hope will be an on-line environment for it's members to socialize and have fun. When I call it a community project I mean that YOU can design graphical or coded content yourself and submit it for possible addition to the game. Characters have been wiped clean so everyone can get a fresh start on opening day. WRO is and will always be a completely free to play game.
You can visit the official site at
http://white-rose-online.webs.com/
The official facebook page for the game is
https://www.facebook...575314?fref=ts#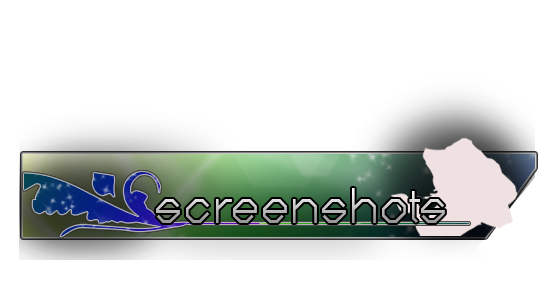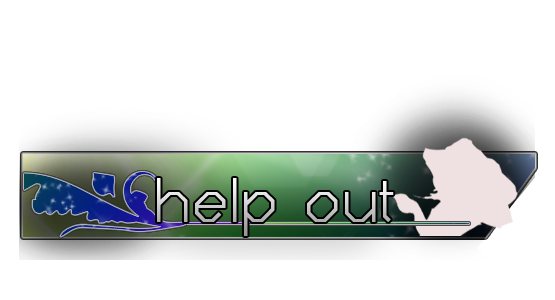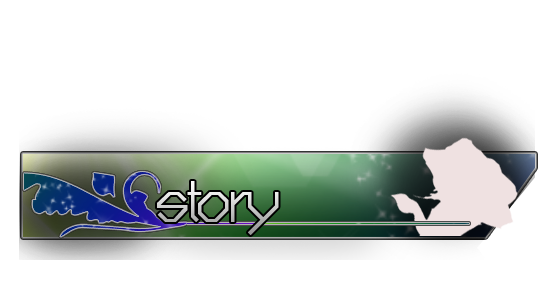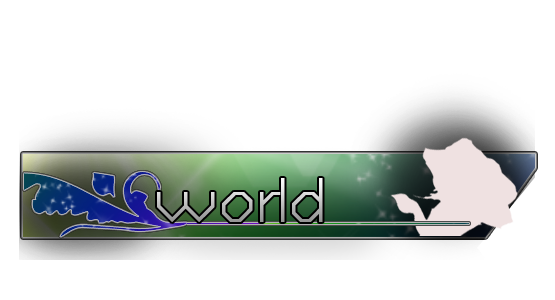 PLEASE READ THIS BEFORE PLAYING C:
Credits
Edited by Rainbow Jello, 19 December 2012 - 12:50 AM.
PLEASE READ THE TAGGING GUIDE NEXT TIME.