ShinGamix
Member Since 17 Mar 2012
Offline
Last Active Yesterday, 11:02 PM
About Me
Hi Everyone in RPG Maker Forums!!
I go by ShinGamix but ppl call me Shin. and the caped cat guy (only Knightmare does really)
I am open for commissions. I do all kinds of graphics design.
Here is some of my previous work.
1. Mapping.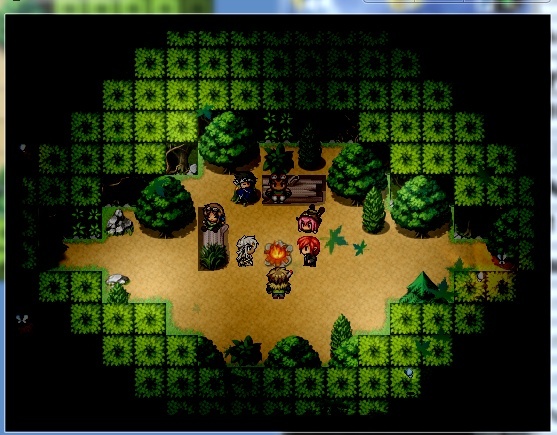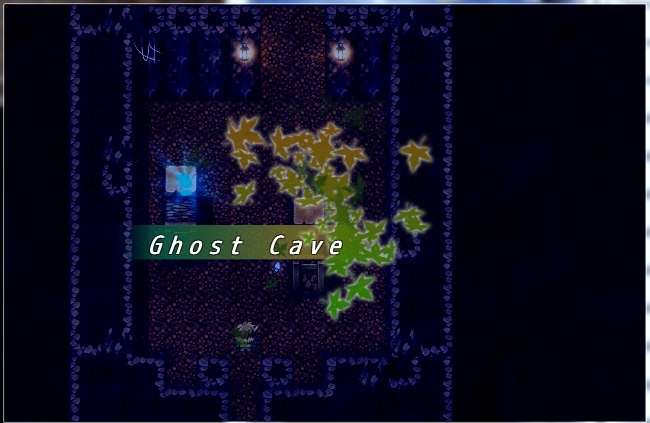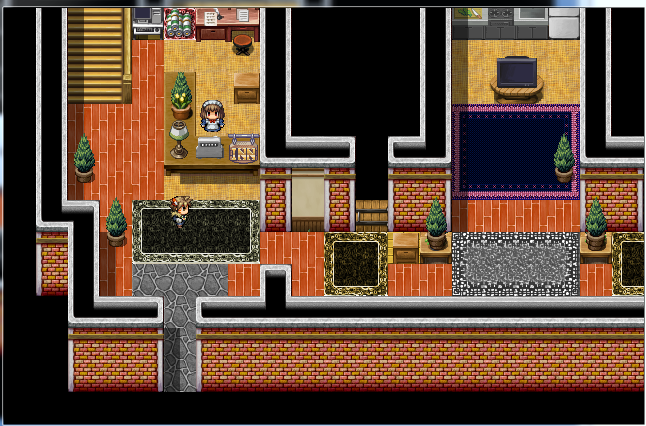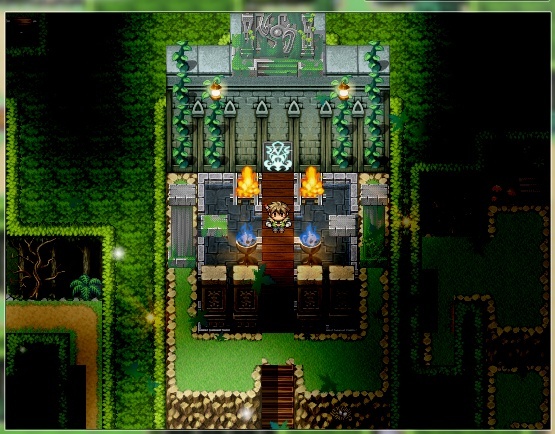 2. Custom Avatars.


for Tsukihime
3. System Windowskins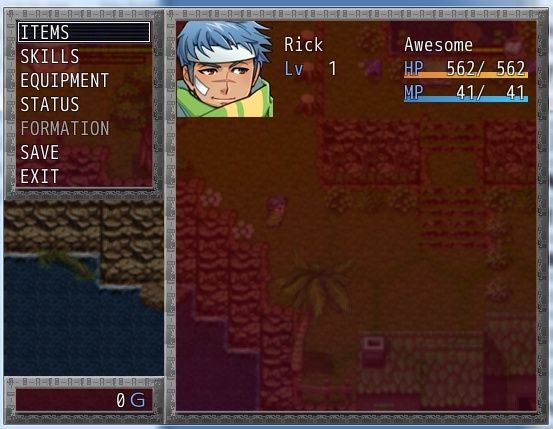 4.Custom Tiles



5. Title Screens, Game Overs, Logos, and more.
Please see all my designs in my workshop topic in the forum. Too many to show here.
http://forums.rpgmak...overs-and-more/


I'm also a part of the Super Maker site @http://shingamix.forumotion.com/ and ShinGamix Studios a Branch of CrazyHungryMonsterGames.
We are currently in some stage of development of six free games and starting planning on our first commercial game.
I also update the wiki for the "suggestions for the next RPG Maker" List
find it at
---
Community Stats
Group

Members

Active Posts

1,100

Profile Views

811

Member Title

DS Style 4Ever!

Age

Age Unknown

Birthday

Birthday Unknown

Gender

Not Telling

Location

Alien Ship

Interests

Eternal Happiness, MODIGS Music

Primarily Uses

RMVX Ace

First Language

April Fools
Viewing Profile: ShinGamix