Exploring different ways to speed up my workflow. Found a rotoscope pixel art tool and used to to create zombie swing.
Then I used an AI interpolation program to add some extra inbetween frames.
This are the two programs I used!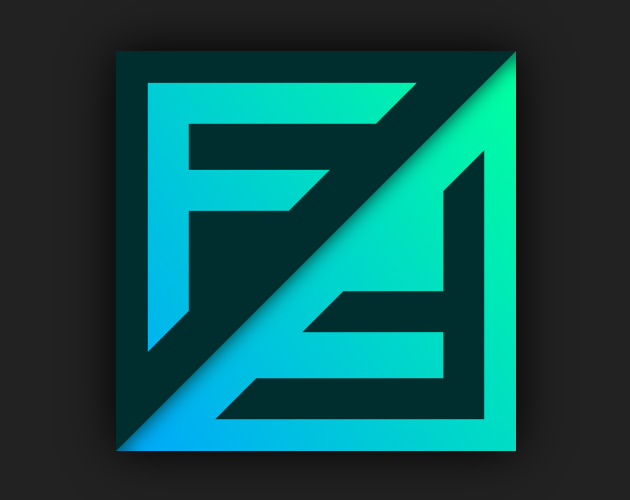 Video interpolation for everyone. Up to 100x faster than DAIN, compatible with all recent AMD/Nvidia/Intel GPUs.

nmkd.itch.io