Veteran
Joined

Jun 29, 2018
Messages

57
Reaction score

13
First Language

German
Primarily Uses

RMMV
Hello Guys,
I am working on the Harry Potter alike Game for my girlfriend. So I thought, I share from time to time some of my little edits. I don't mind critic, it helps for improvement.
As these are (mostly) edits of MV's sprites, you will need a legal copy of RPG maker MV, otherwise~~

Credit is appreciated

They are free to use for commercial or non commercial at least i get a free copy of the game

You are free to edit, change, recolor, re-edit, remix, maim, mangle, add on, divide, and conquer to your heart's content.
Check the Terms of other artists, if it is an edit!
--------------------------------------------------------------------------
The Niffler is edit of the moles of
whtdragon

Edit of RTP Outside A4 and C for a better matching hogwarts castle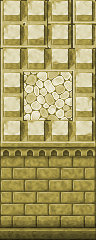 Roof: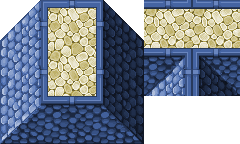 Castle: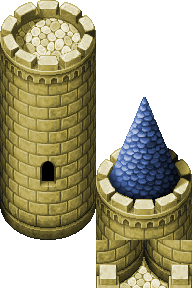 The Sorting Hat is a RTP edit
Face:


Character: + Recolor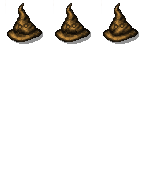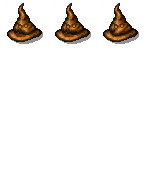 The Icons for the Banners are from the homepage:
https://game-icons.net/
Unless the Hufflepuff it is from scratch. All are RTP edits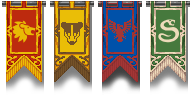 Hope you like it. More comes soon
regards Afaryz
Last edited: