Veteran
Joined

Jul 15, 2012
Messages

99
Reaction score

44
First Language

English
Primarily Uses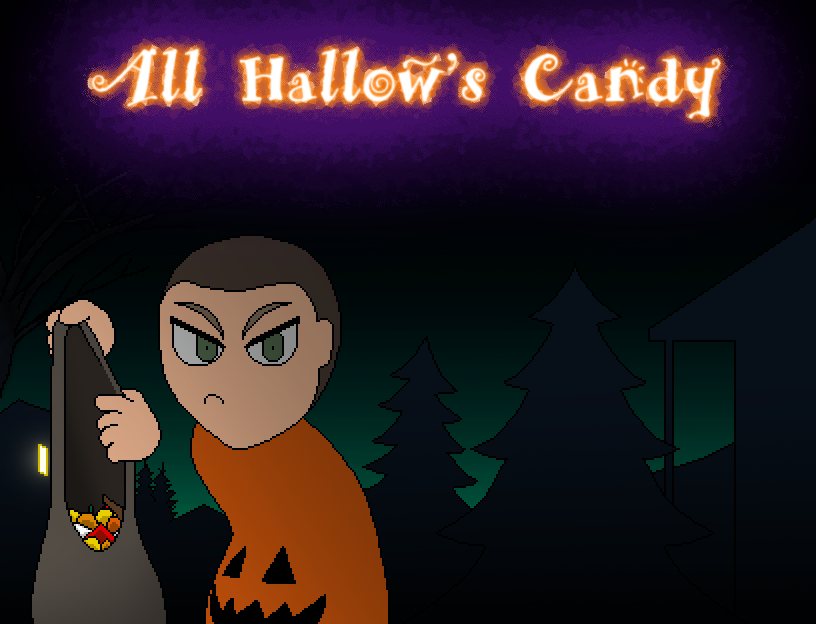 All Hallow's Candy
is a 20-60 minute RPG, made with one person, in one month for the
IGMC
2017
.
You select "Costumes" for your team at the start of the game. Each costume comes with unique stats and abilities.
Due to many possible combinations, the difficulty was semi laxed, to ensure the possibility of completing the game with almost any combination of costumes.
As you go trick or treating for candy, be careful of anything that might seem "
Scary
" or try to "
Startle
" you.
If you get
scared
or
startled
, your
bravery
will deplete!
You might also be able to
Scare
or
Startle
others as well! But some people might not be easily scared, or easily startled, so pick wisely!
I was quite surprised at what I was able to make in a month, even if I still wanted to make much more.
Once the contest has fully ended, and updates are allowed to be made again, I'll add more content if people enjoy this game.
If possible, I'd like to ask for some feedback regarding the game, for the future updates after the contest.
I know people are currently playing so many of the other submissions, but if possible, I'd absolutely love to see live reactions as well, as I feel there's going to be some entertaining ones. (No spoilers as to why!)
This project is currently built with keyboard users in mind, but the shift key will be pressed often. So I'd ask that you adjust your sticky keys to not trigger when shift is being held down or pressed.
I'm also unable to figure out how to convert the ogg files for mac/android users, so it's currently Windows version only, until I can update the game.
Thank you in advance for any helpful responses!
Download
All Hallow's Candy
here -> https://itch.io/jam/igmc2017/rate/189765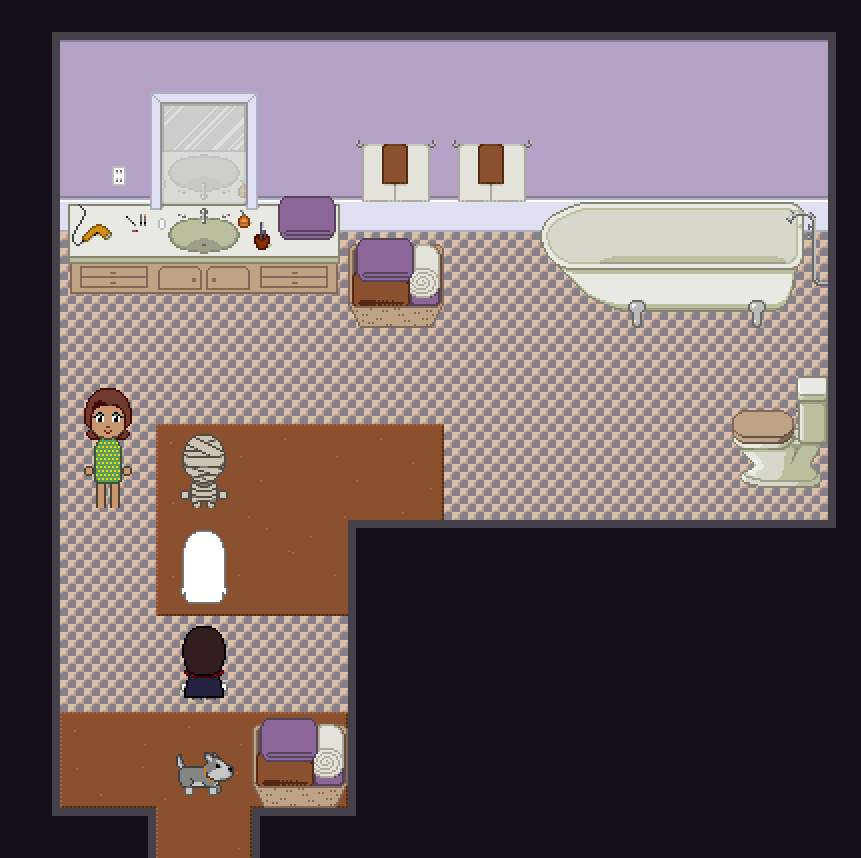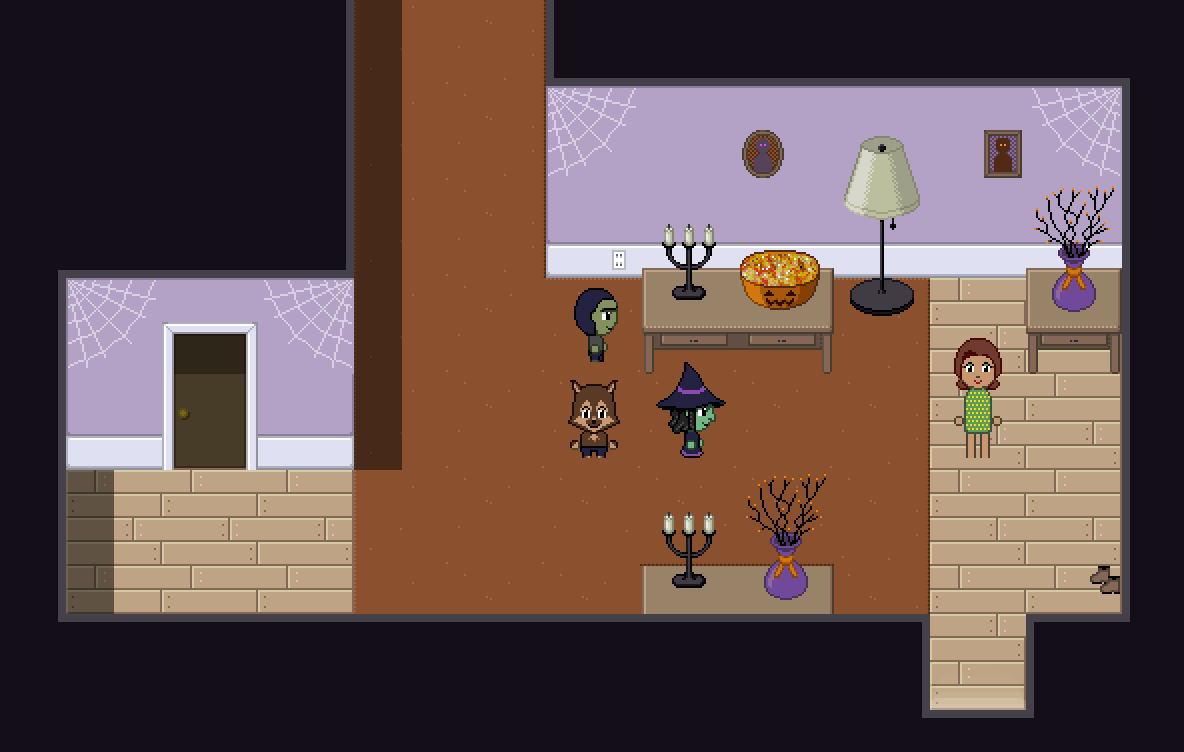 (If you'd like any direct feedback from me about your project in a similar manner, please let me know!)
Last edited: