PixelNovak
Joined

Aug 22, 2017
Messages

14
Reaction score

15
First Language

Portuguese
Primarily Uses

N/A
"There's no one left, is it?"
​
A game with big references to Yume Nikki and Mother/Earthbound, based on a dream diary I'm currently writing. This is a very personal project for me, but I'm also looking for to make it relatable to other players too.
Here you take control of Alek, a recluse young man locked in his own room, you only have access to a bathroom and a balcony; the only you way you can explore here is sleeping and going through Alek's dreams.
After sleeping in his bed and leaving his apartment (on his dream), you get to access a Nexus that take you to different worlds, part of Alek's dreams.
In each of these worlds there's a lot of sub-areas, and you can even find different worlds inside those.
Your goal exploring these dreams is to collect effects (items that affect Alek's appearance/gameplay) and memories (events that happened in Alek's past).
Getting half or all of them, you unlock the game's ending (it's a surprise).
I'm looking for beta testers to give feedback on the project
SCREENSHOTS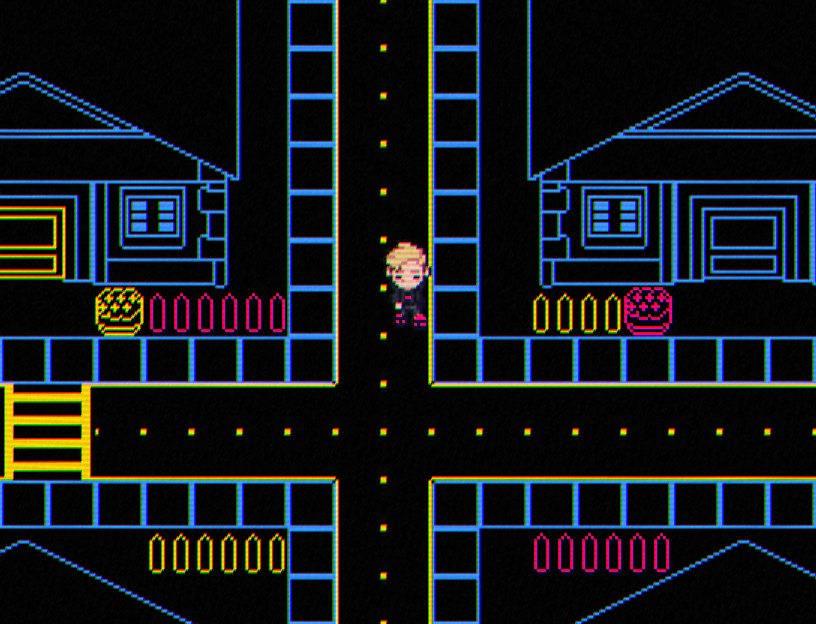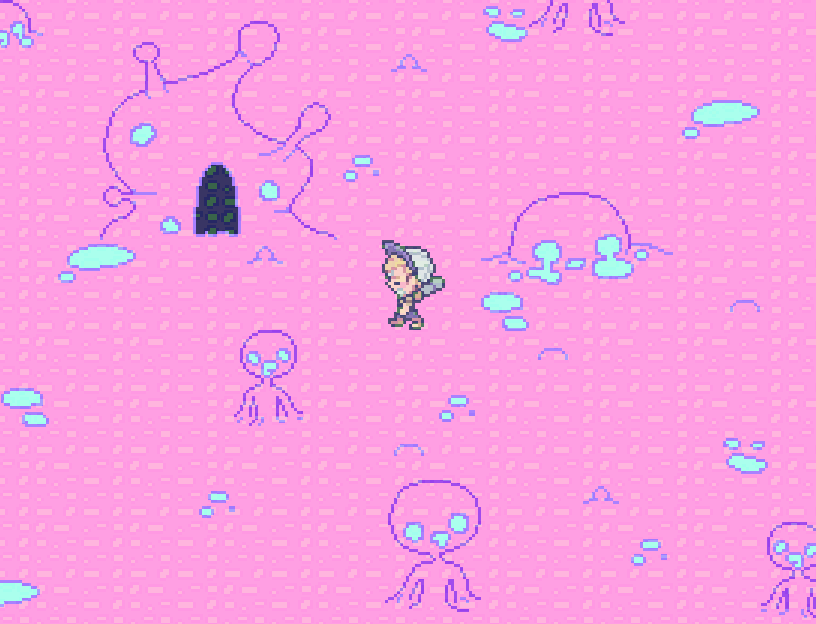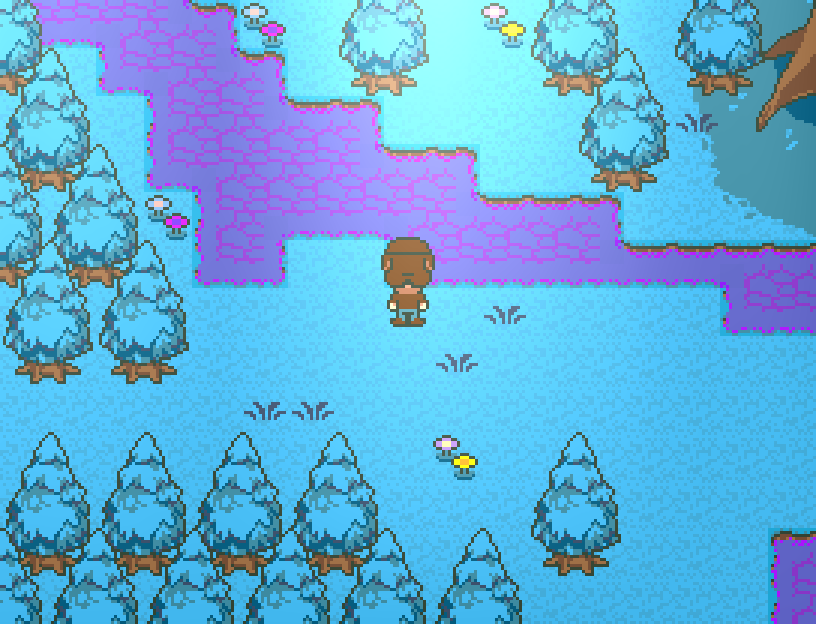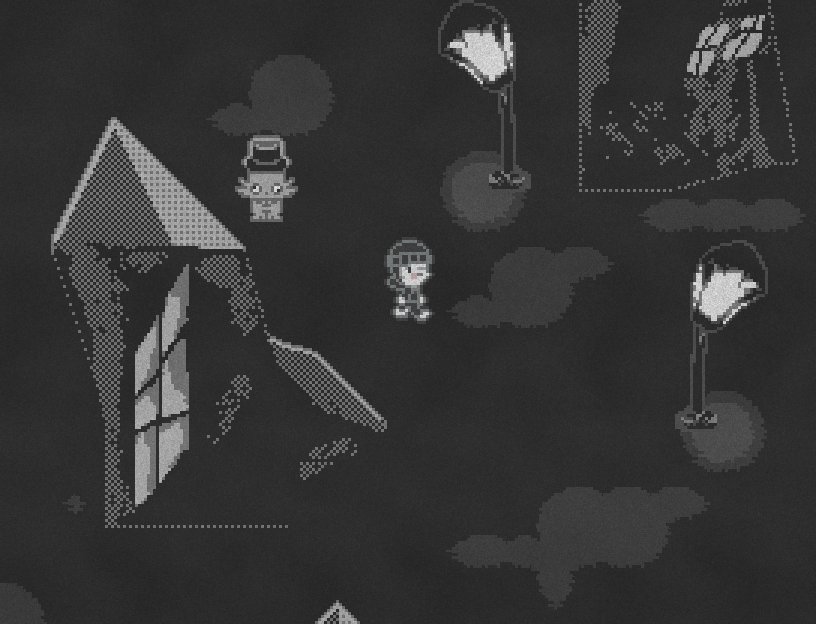 SOUNDTRACK
Álom's soundtrack has GREAT help involved, being that of Yury Luhautsou (part of "Nürnberg" band, from Minsk, Belarus) and André Luiz ("Astrophysics", from Rio de Janeiro, Brazil).
Both are extremely talented, check the soundtrack here:
What's Yume Nikki? According to the Wikipedia:
Yume Nikki is a surreal adventure game by pseudonymous Japanese developer Kikiyama. In the game, players explore the dreams of a hikikomori named Madotsuki, where they encounter a number of surrealistic horror creatures and locations. Originally a little-known game that became popular on the Japanese forum 2channel, the game gained a following outside Japan after an unofficial English translation was released in 2004.
The game inspired a large number of fangames with a similar style of gameplay, such as Yume 2kki and .flow.​
CREDITS
Galv
CutieVirus
Yanfly
Astrophysics and Yury, for the soundtrack
Nintendo
Last edited: