Villager
Joined

Feb 7, 2019
Messages

17
Reaction score

5
First Language

portuguese
Primarily Uses

RMMV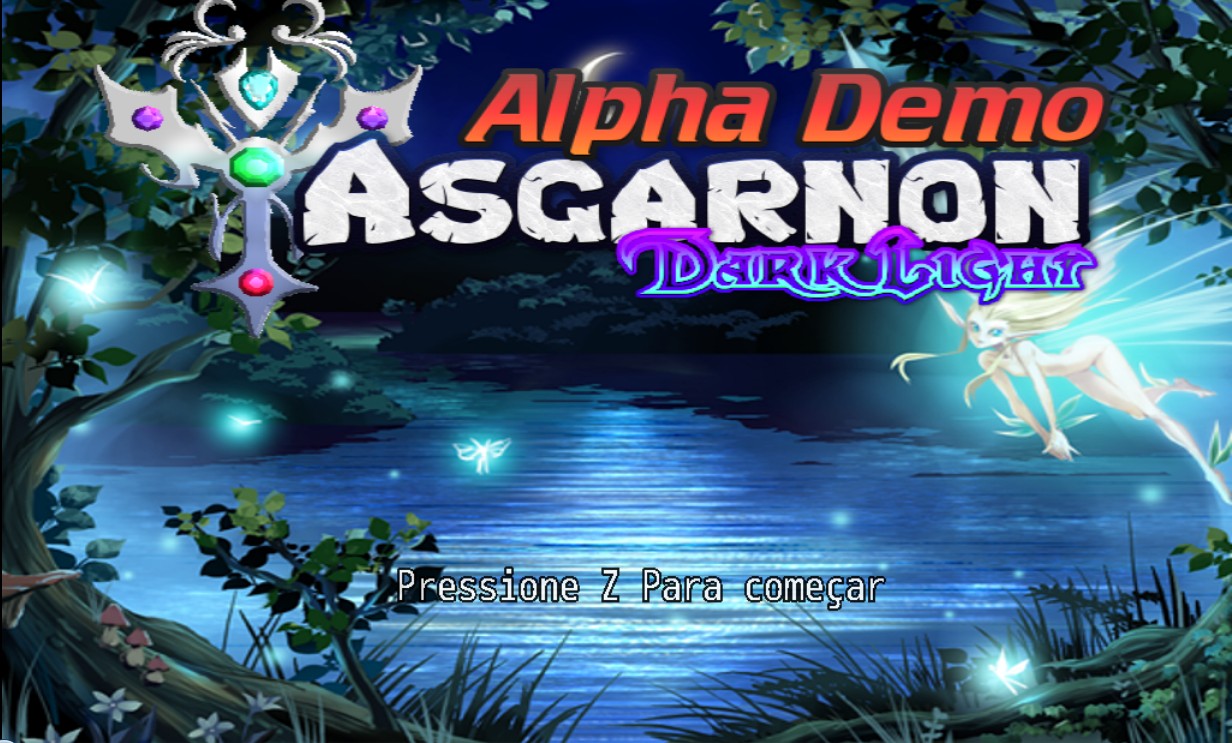 Engine:
RPG Maker MV
Genre:
RPG , Fantasy, Adventure
​
Note:
English is not my Native Language, sorry for some spelling issues.
I
would like to present my first project. it's called "Asgarnon dark light"
it is a conceptual game about a fictional world that I created,
a fantasy world with adventurers, monsters, guild quests, and so on. Comparable to the world of "Goblin Slayer", my idea is to invest in the content of the game and enrich the world of asgarnon so that the Player always has something to do, but of course without leaving a good story aside!
​
There was a group of adventurers in the city of Kormam that was recognized as the strongest group in the region, together they faced and will destroy any and all threats to the site,

Rowenna the sorceress of the group as well as her friend Melliz had the ambition for the position of Regional Guild Master, a position given only to the most powerful adventurers of each guild, both had a rivalry and at the same time a huge companionship, Rowenna belonged to the clan. umbron, a clan who mastered shadow element magic in order to increase her power, Rowenna resorted to forbidden rituals to summon the entity of darkness to steal her power and become the most powerful Umbron that ever existed.

Darkness is an evil entity that cannot be dominated by any mortal, unfortunately Rowenna did not know it and it cost her her life, Rowenna was pregnant and before she died gave birth to her son Dazlin at the time of Dazlin's birth Rowenna was possessed by darkness, that made Dazlin get what Rowenna wanted so much, the boy was born with the blood of the entity of darkness being the most powerful Umbron, but orphaned right after his birth.

Dazlin was adopted by Melliz who raised him as his own son, when he grew up and discovered the truth about his past, Dazlin decided to find the darkness that was still loose around the world in order to destroy it and avenge his mother.
Features:
fishing system
ranking system
equipment craft
character relationship system
day and night system
house system (decoration, buy, sell etc ...)
Demo:
LInk:
Last edited: