Tileset artist
Joined

Mar 1, 2012
Messages

10,558
Reaction score

5,620
First Language

Dutch
Primarily Uses

RMMV
This is a VX tileset version out of my most recent stuff, completely made by me, or edits made from the default VX RTP.
This tileset is exclusive to rpgmakerweb.com and pixanna.nl please do not redistribute these.
IGMC:
due to the IGMC going on, I have a special rule. If you win any of the cash prizes, you are expected to purchase a commercial license for the resources you've used that were made by me. If you don't win, you don't have to do anything! There's currently a sale on my website that will last until the 15th of July, so decide quick.
Spanish:
No distribuir mis tiles ni subirlos a ningún otro sitio. Si quieres compartirlos, por favor, enlázalos al sitio original. Si ves mis tiles en cualquier otra parte, además de aquí, es que se han distribuido sin mi permiso.
Without further ado, here are the tilesets:
TileA1
TileA2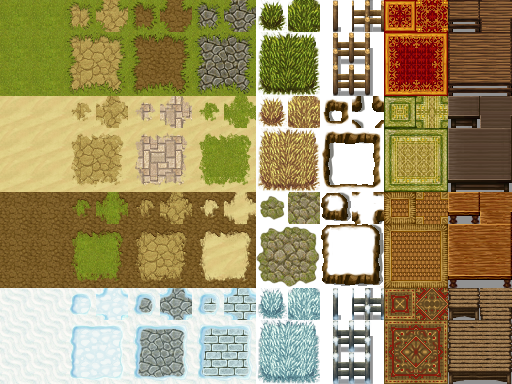 TileA3
TileA4
TileA5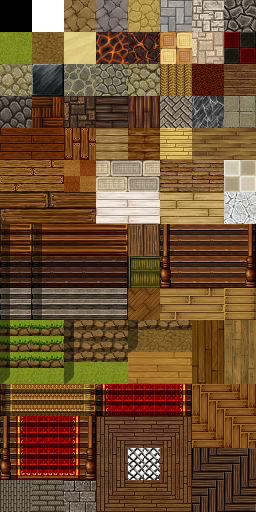 TileB (1)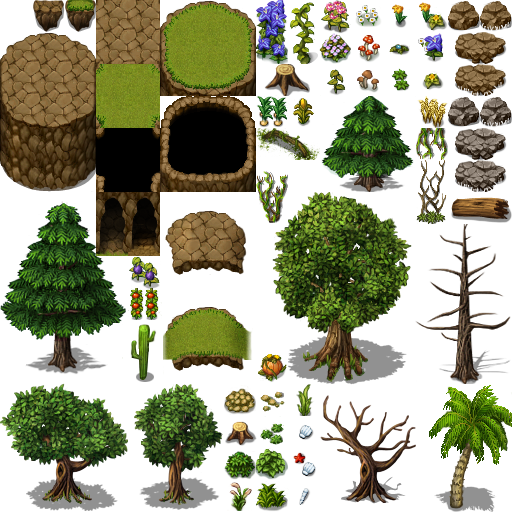 TileB(2)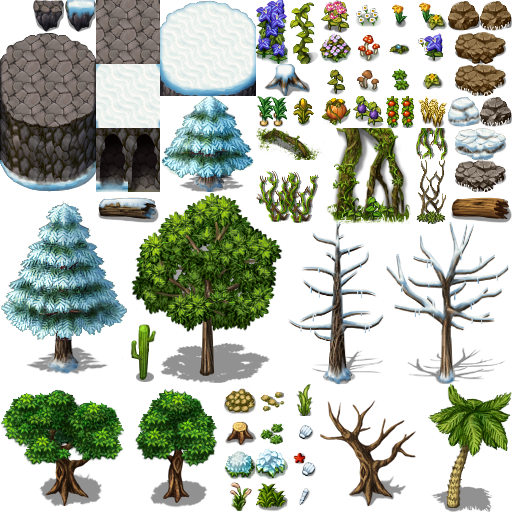 TileC
TileD
TileE
(incomplete)
Charactersets:
Credit:
These names MUST be present in a credit list.
- Celianna
- Enterbrain
Old version:
Looking for the old version of Celianna's Tileset? It can be found on my
website.
Commercial:
Free for non-commercial use. For commercial use, please PM me. You
must
own RPG Maker VX to be able to use this commercially. It is important to note that if you are using a crowdfunding platform such as Kickstater or IndieGoGo, you cannot use my tiles to show off your project. The bottom line; if money is involved using my tiles, you'll have to purchase the commercial license.
Distributing:
Not allowed, my tileset is only available to rpgmakerweb.com and cannot be cross posted anywhere else (this is, and forever will be, not allowed). Direct linking to the images is also a no-no. Please link back to this thread if you wish to share them.
Can be used:
Only in RPG Maker products. Meant for VX, but can be used in Ace as well!
Last edited by a moderator: