Pietro Fattorello
Joined

Oct 31, 2016
Messages

19
Reaction score

50
First Language

Spanish
Primarily Uses

RMVXA
Yanfly's ABE = Ace Battle Engine
Himeworks' PSE = Pre-Skill Events

So after a lot of hard work* and trying to sort this out myself, I come to you for help! I didn't know if this was supposed to
be posted here or the scripting help forums. Feel free to move if need be.
*Screaming uncontrollably at my screen and googling this exact same issue only to find two other unsolved threads.
I tried Himeworks' pre-skill effects script to achieve this effect and it worked pretty well on a blank game (with no other scripts)
How it's supposed to look: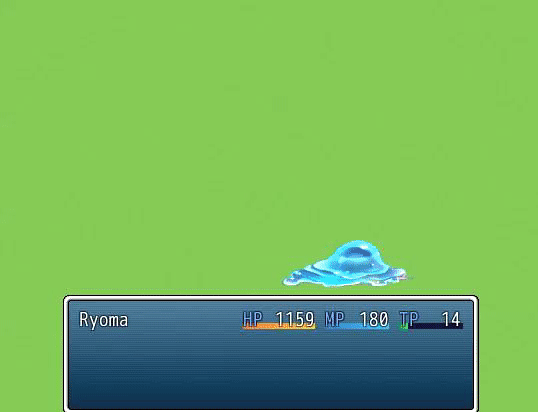 It's just a common event showing and moving a picture, and it's supposed to happen before the skill is activated.
However, when I tried it on my actual project, it didn't work at all. I'm 100% sure it's because there's some sort of compatibility issue with Yanfly's Ace Battle Engine... There's no error message, no crash, no freeze, it simply doesn't work. The skill is activated, and then the common event is called afterwards. As if there was no script installed at all.
How it actually looks: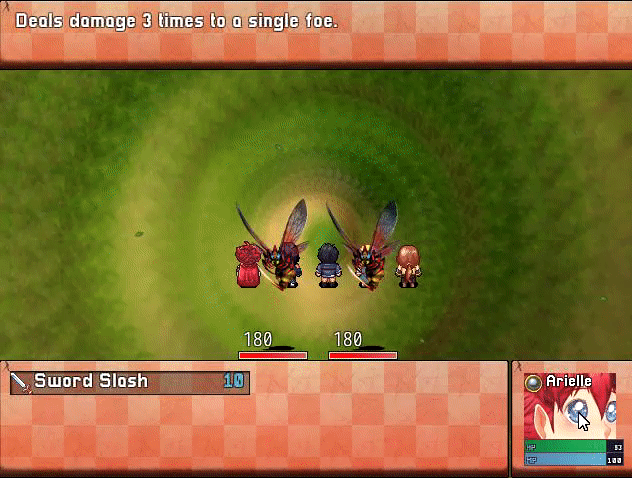 You see how the graphic comes in AFTER the skill is completed? It would be great if anyone had any idea as to why this is.
Here's both scripts:
And just in case it's necessary, the event: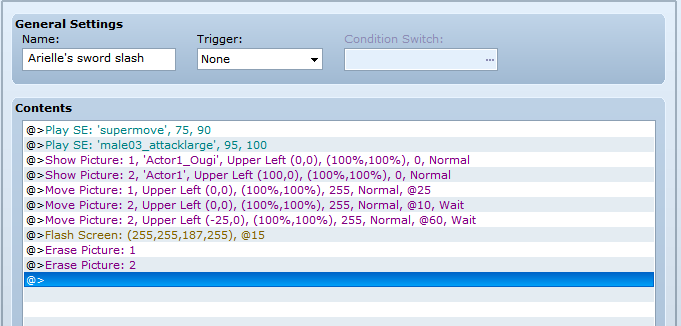 PS: It'd also be grand if anyone figured out how to actually show the picture on top of the status windows like with atelier's Ougi animation script, but that's not my main concern.