Novice Magician
Hello!
If possible, could someone help me create a cute little birdy creature for my game?
Resource Type
: Overworld character sprite
Maker Format
: VxAce (although MV is fine too)
Art Style
: RTP (Chibi) style
Description
: I'd like to make an adorable bird monster. It'd be based moreso on a chick opposed to a full grown bird. I'm afraid I don't know a color scheme yet, I was thinking yellow (as seen in the references), but feel free to deviate from this if you find that another color looks better. As for size, despite being based off a chick, I'd ideally have it fill most the vxace 32x32 size sprite (if your not sure what I mean by this, I mean that I don't want it to be tiny like the RTP slime). Other than that, I'm not quite sure how to explain this, but I want it to look "mascot-y". I really don't know how to put it into words, but take a look at the references below. Something about them just screams "mascot". Perhaps it's their relative simplicity?
References:
I'm looking to make something similar to a Rappy from Phantasy Star. They're these cute little bird creatures. Here's a few reference pictures of the little cuties. As a note, the first three are baby rappies, while the last image is the grown-up variation, which I thought I'd toss in for reference.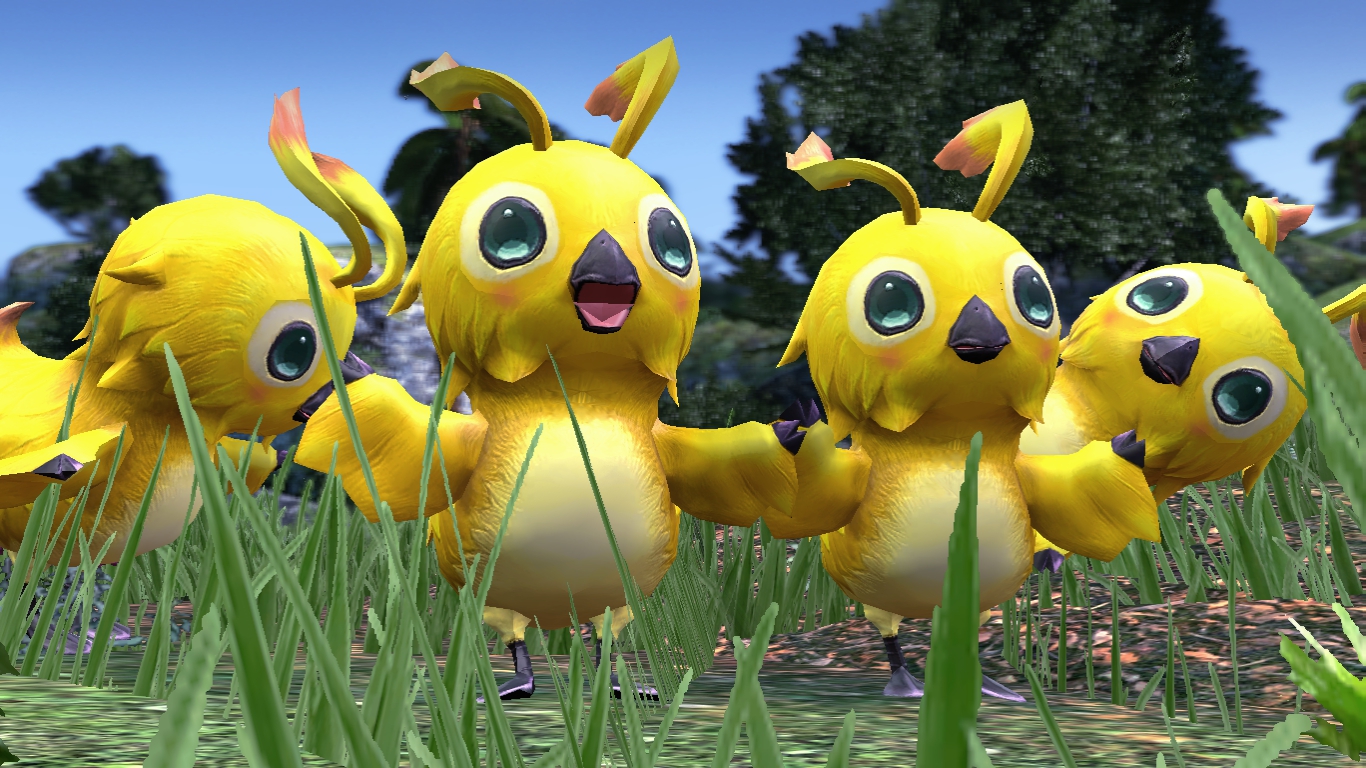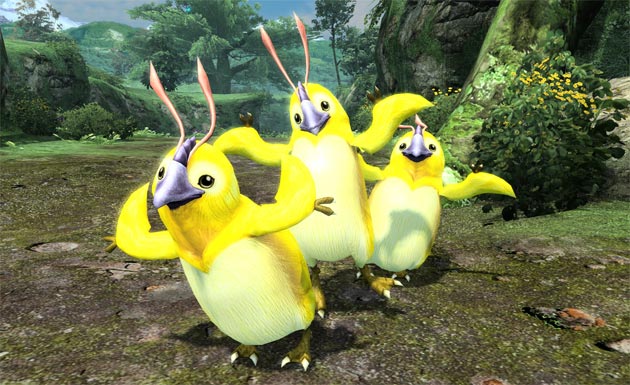 As a note, I'm not necessarily looking to outright copy it. I'm really open to suggestions on appearance, as I'm not quite sure what all would transfer well into an Ace size sprite.
Thank you!
Last edited: