Nega Ralph™ (Prince of Evil)
Joined

Jul 15, 2013
Messages

8,000
Reaction score

22,042
First Language

Italian Curses
Primarily Uses

RMMZ
Welcome to Dalph's MZ stuff!
Enjoy your stay.
"Don't stare at the TV for too long. "Eat your veggies."
​
I've been a member here for almost a decade and I never shared a single resource, well I had the excuse that back then I couldn't draw, at all, so there's that.
Ok, I was just selfish.
Anyway, I've been practicing pixel-art a lot in the latest couple of years, and there's my brother too on Twitter who is pretty much a God of Pixels and a lot better than me, so things have changed.
There aren't many things in this thread yet, but I will keep adding eventually, maybe...hopefully...
These tiles are mostly traditional japanese things but there's also some vintage stuff, everything is made from scratch with Aseprite and it's 100% pixel-art.
The resources don't fit perfectly with the MZ\MV RTP tiles but at the same time, they doesn't clash with them either. I think they're good enough if you're not finicky. Hopefully they will be useful for someone.
EDIT: Added a basic set of RPG icons in a much more bright, colorful and lighthearted art style! The icons aren't that many, but they are enough to cover a full short RPG game!
More will be added in future if I find the time.
Terms:
Credit:
Dalph, Gotcha Gotcha Games
Non-Commercial:
Free
Commercial:
Free (PM me so I can see the game though!)
Repost:
NO
Edits:
Allowed for personal use
Repost of Edits:
Only in this thread
Maker:
RPG Maker MZ\MV preferably, but it's all made from scratch so any engine is ok.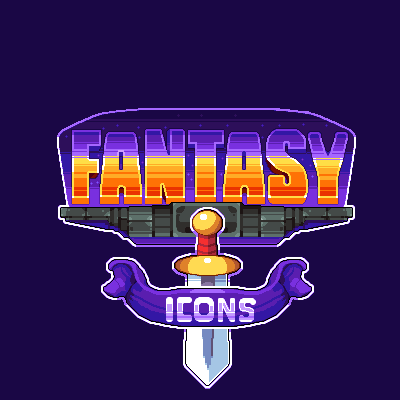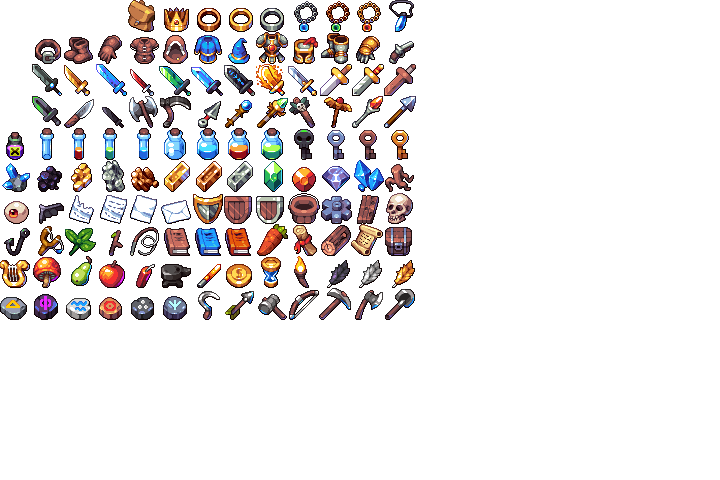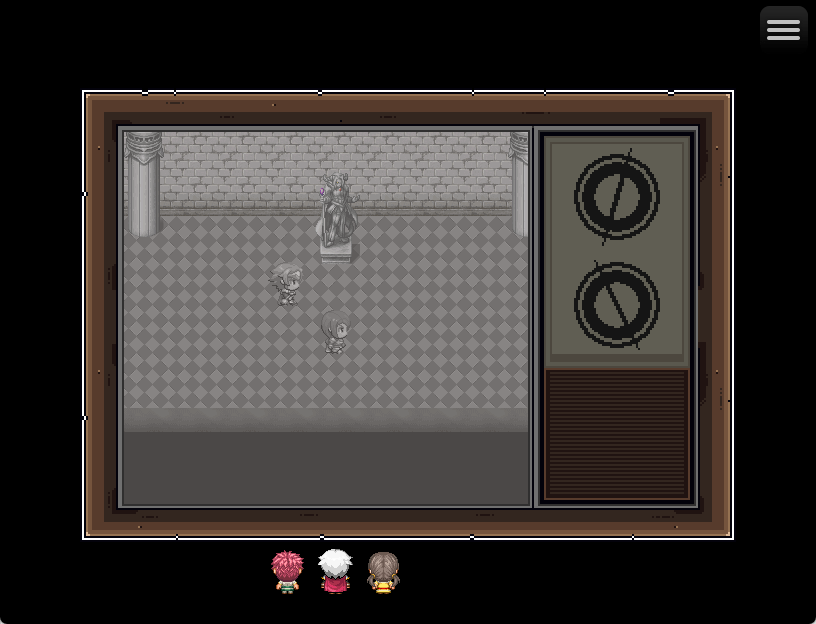 Not for use in Porn, NFTs and AI. Don't conquer the World with it and don't put Ralph from RPG Maker VX into it.
Thanks. Enjoy.
Thanks to
@TESTOSTERONE
for giving me the vintage phone idea.
Thanks to
@Candacis
for her encouragement.
Thanks to everyone else who commented in my latest Profile Feed.
Last edited: