IGMC 17/18 Entrant
Joined

Mar 13, 2012
Messages

58
Reaction score

165
First Language

Finnish
Primarily Uses

RMMV
SECTION A: SYNOPSIS
You are invited to a Halloween party. Unaware of your host's true intentions, and nothing better to do, you enter, only to be locked away in a large mansion. You must solve the riddles and puzzles in the mansion with the help of the other people there in order to escape. But beware, the house seems to be hunted...
Features:
A number of puzzles and riddles chosen completely randomly from an extensive list, meaning no two playthroughs are the same. (Well, theoretically, they could be, but that's very uncommon)
A scoreboard: Your play is graded throughout the game. Can you beat your friends' best high scores?
Sixteen different playable characters to choose from, all with randomly generated proper English names at game start.
Four save slots. The game has an autosave feature that saves periodically on slot 1. Keep your manual savegames to slots 2 through 4!
Once you beat the game, try the LEGACY mode, accessible by a special savefile uploaded separately. NOTE: The riddles are shared between the main game and the LEGACY mode.
The main game is inspired by Macventure games like Shadowgate and Uninvited. Expect the game to be kind of hard, but not relentless.
IMAGES/SCREENSHOTS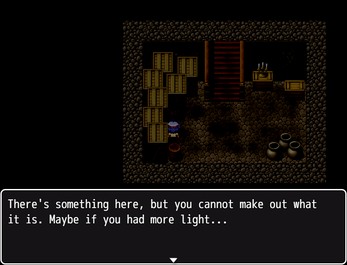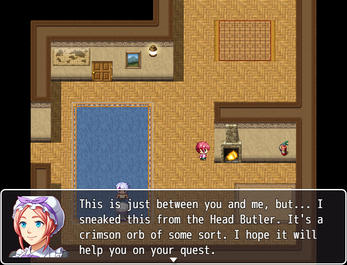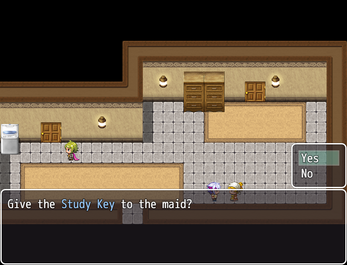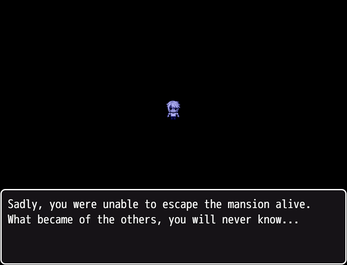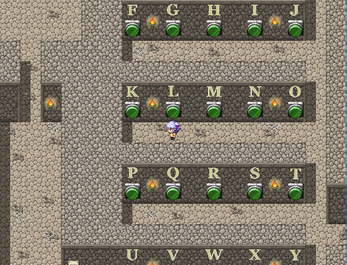 DOWNLOAD LINK
SECTION B: CHARACTERS
Note: the names are randomly generated at game start.
UPDATE Dec 19, 2017:
The IGMC17 contest is over. Apparently, my game was disqualified for various bugs, and for the computer in the study room crashing. I managed to reproduce this crash only once during my testing-after-upload period, but I'll try to fix it anyhow.
But that was not the reason I decided to bump this thread. I wanted to show my sincere thanks to all of you who tried out the game, and especially for those who decided to leave feedback. I'll be going through them throughout winter holidays and try to push a new version out before the end of year.
Thank you for over 500 views and 133 whopping downloads! I hope some of you really enjoyed what the game had to offer!
Last edited: