Veteran
Joined

Jul 23, 2015
Messages

66
Reaction score

95
First Language

French
Primarily Uses

N/A
Hello!
I'll post here some of the free to use resources I might make O
Rules:
You can use these resources for non-commercial use.
You can use these resources for a commercial use if you're willing to send me a free copy of your game O
You can edit them as you see fit, but you cannot post your edits anywhere.

You can, however, share extra clothes you make for the sprites, just post them without the actual sprite (on a transparent background for example). If you want to make new outfits for my sprites, contact me and I'll send you the 'nude' versions
Please credit me if you use my resources as 'Oozart'.
Unless specified, you don't actually have to use those with VNM since they are made from scratch. You can use them with RPG Maker, Ren'py or whatever floats your boat x)
Character sprites
I thought the RTP needed some college/young adult characters so ...
Here's LEO
Angry: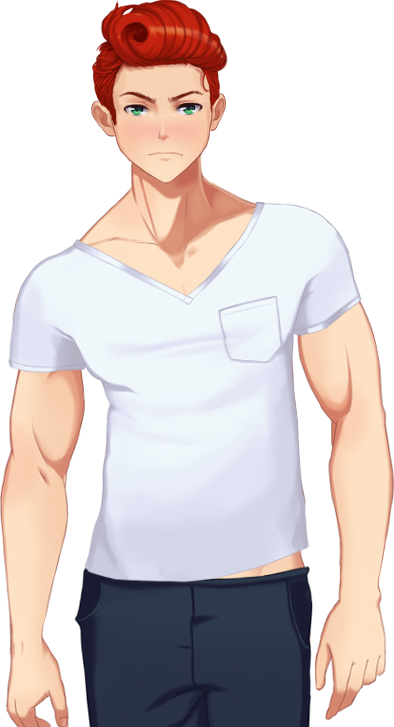 Normal: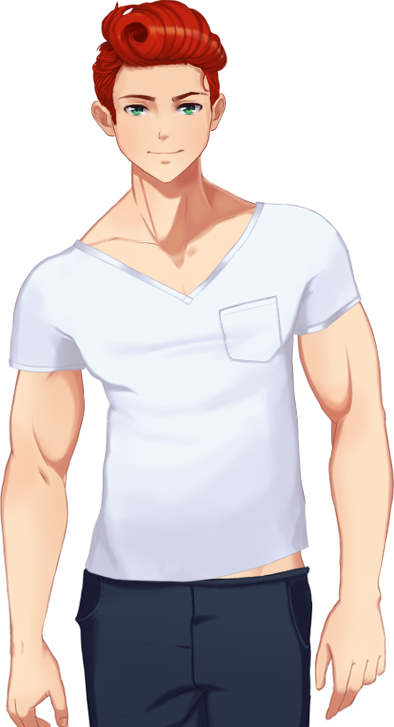 Crying: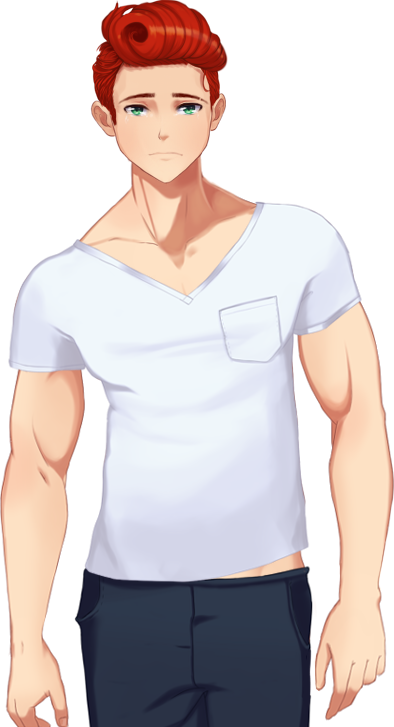 Sad: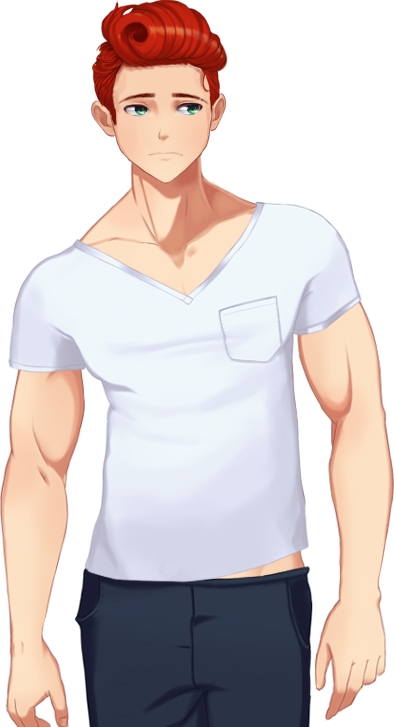 Happy: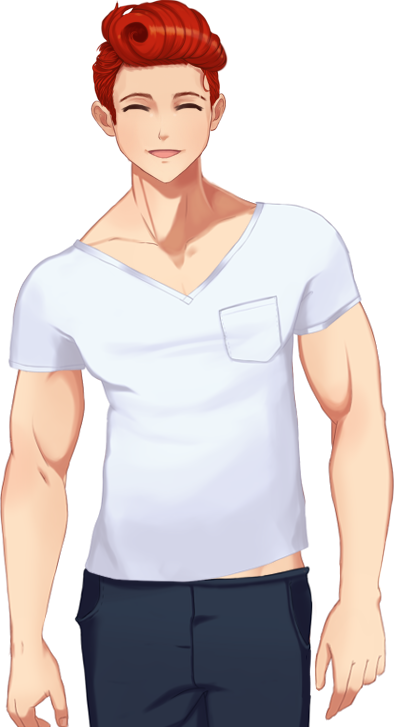 Embarrassed: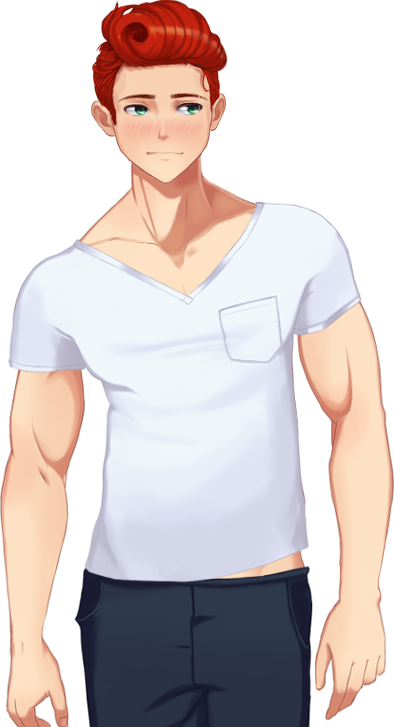 Smirking: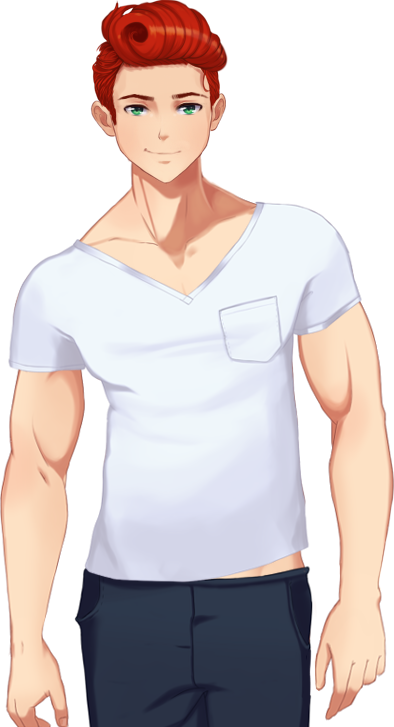 Smiling: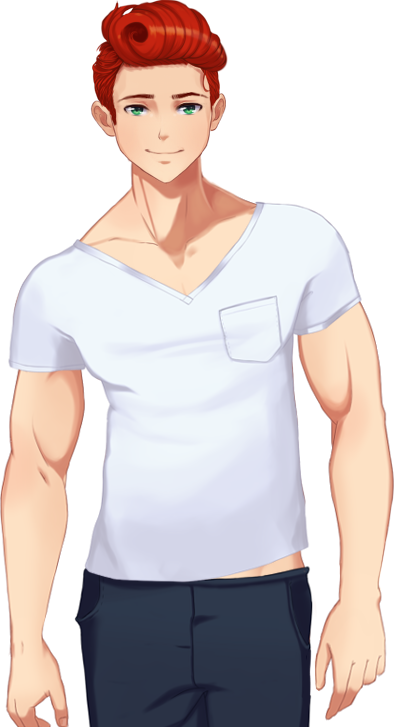 And here's the PSD file for Leo if you want to make some edits for him before using him:
Link to OneDrive
Backgrounds:
If there's any type of background you'd like me to draw, don't hesitate to ask!
(Keeping in mind that the result will be free to use for anyone; for an exclusive commission, you can PM me but that's not free obviously ahah
)
This background has a watermark on it, if you want to use it, send me a message and I'll send you the watermark free version with a day/dusk/whatver version (just ask
)
Click on the image for a Hi-res version (it's 1080p)
Last edited: