Villager
Joined

Dec 21, 2016
Messages

16
Reaction score

7
First Language

French
Primarily Uses

RMVXA
Hello Guys!
I'd like to show you my game,
Demons From Beyond: The Shadows of Annwyn
.
This is a science-fiction RPG game set in a bleak post-apocalyptic vision of the future.
One of the most distinctive features is undoubtedly the visionary and sinister storyline, with lots of strange elements and full of plot twists.
Secondly, I've decided to focus on the character development/customization system, which should help to make battles more "tactical".
A demo of the game is available to download on INDIE DB (see below for the link)
Here's a brief description of the game:


Face the perfidious threat of an alien invasion in Demons From Beyond, an old-fashioned RPG with horror and sci-fi elements, featuring a dark and intense storyline full of mystery and secrets to unravel. Try surviving the barren wastelands of New Namiria, a devastated world brought to its knees, ruled by small groups of ruthless dictators come to power by force and murder ...

Fight against the worst things from the darkest corners of the universe and make your way through the forbidden chambers of ancient dungeons and temples.

Take your journey to other dimensions, where past, present and future all meet ...

​
/////////////////////////////// KEY FEATURES ///////////////////////////////​

◘ A devilishly, sinister unpredictable plot, rich in lore, mysteries, enigmatic figures, twists and turns.
◘ Fast-placed, full animated combat system, with dozens of skills and spells to choose from.
◘ A deep character development/customization, shaped by the type of weapon and armor equipped.
◘ Grim environments, inspired by the '80s sci-fi cult movies and the Lovecraftian horror.
◘ A simple but effective crafting mechanics, with plenty of materials to create wonderful, or simply useful items.
◘ A healthy dose of humour and crazy ramblings.
◘ 1000+ items to find and use.
◘ Riddles to solve, secrets and hidden rooms ( with their secret contents, of course) in almost every map of the game.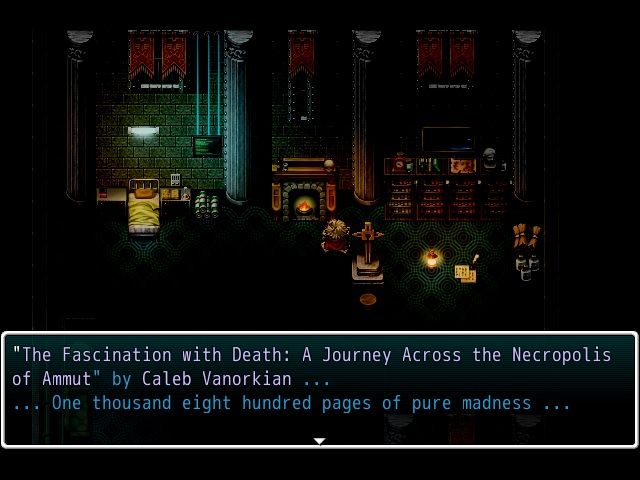 ​
/////////////////////////////// GAME LENGHT AND CURRENT STATE ///////////////////////////////​

The game will be composed of ten acts, for approx. 30 hours of gameplay. This number could be increased, depending how the kickstarter campaign goes. For now, 3 acts out of ten have been finished, but many items and skils have already been created and debugged. If I had to give an estimate, I'd say we are at 40% of the total.

​
/////////////////////////////// NEXT STEPS & FUTURE PLANS ///////////////////////////////​

◘ Starting the Kickstarter Campaign. This will serve to raise funds and thus improve the quality of the game. In particular, most of funding is to be spent to hire professional 2D Pixel artists from Desix Studio. The rest will be needed for original soundtrack.
◘ Setting up the game website.
◘ Keep working hard on following acts until the final release.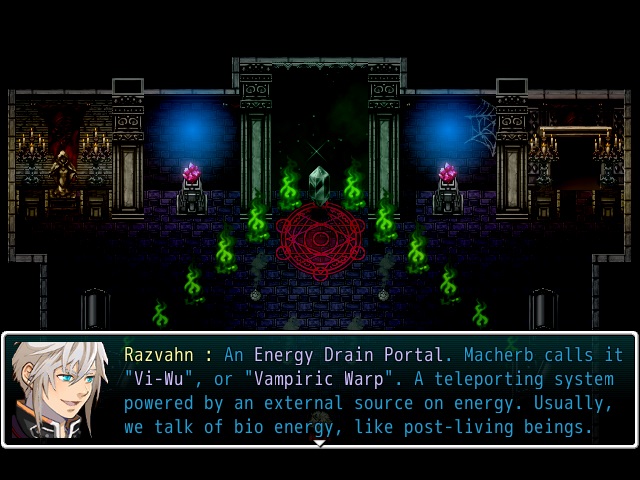 ​
/////////////////////////////// GET YOUR DEMO ///////////////////////////////​
A demo of the game is available here:
http://www.indiedb.com/games/demons...wnloads/demons-from-beyond-demo-version-act-1
It shows the full first act (about 1h - 2h of gameplay, depends on you).
Feel free to download it and leave comments, send me private messages, or simply give any suggestions. I'd really appreciate it.
/////////////////////////////// OTHER LINKS ///////////////////////////////

IndieDB page:
http://www.indiedb.com/games/demons-from-beyond-the-shadows-of-annwyn
///////////////////////////////
MORE SCREENSHOTS & IMAGES
///////////////////////////////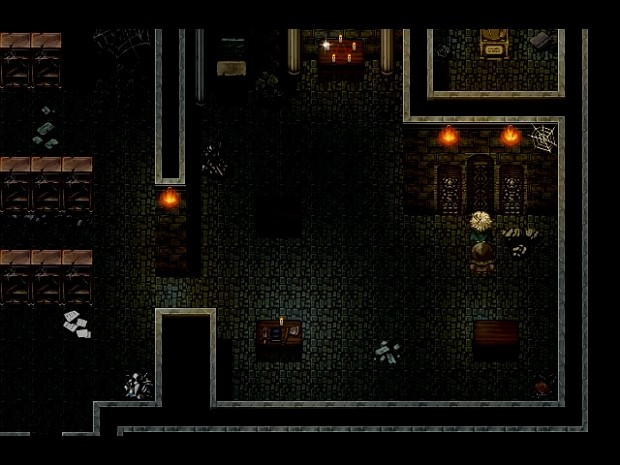 /////////////////////////////// CREDITS ///////////////////////////////
​
Last edited: