Dr.Xamã
Joined

May 7, 2020
Messages

13
Reaction score

12
First Language

Português-BR
Primarily Uses

RMMV
Introduction
Make a copy of your events to any map in your game.
Current version highlights
v1.2.13 - November 24, 2018
- Fixed the error where the selfSwitches were all being activated.
- Now it is not necessary to have the delay to copy an event to a region.
- Fixed bugs.
Features
- Persistent copying, allowing the saving and loading of events.
- Copy with self activation of SelfSwitches
- Allows the filling of regions with copies of the events.
- Copy by name of event
Screenshots
- 2 events created on map 2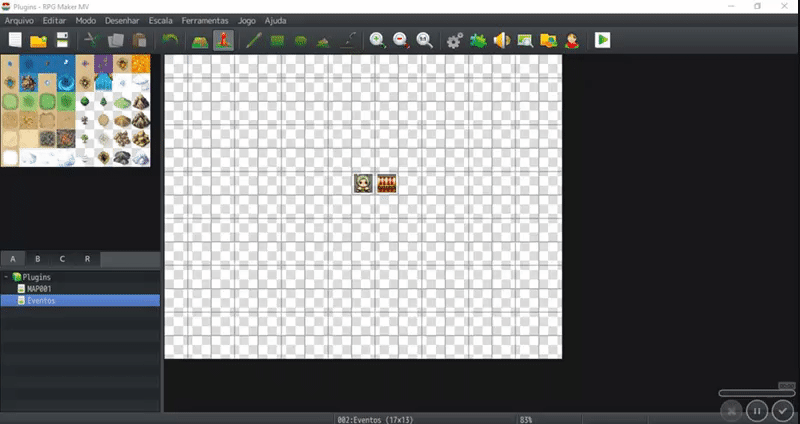 - 1 event created on map 1 to copy the 2 events from map 2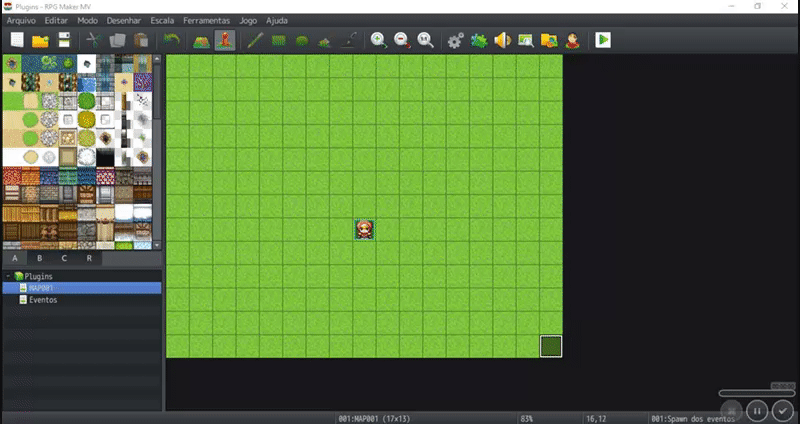 -
The 2 events were copied to map 1 during the game. Without this plugin, it wouldn't be possible!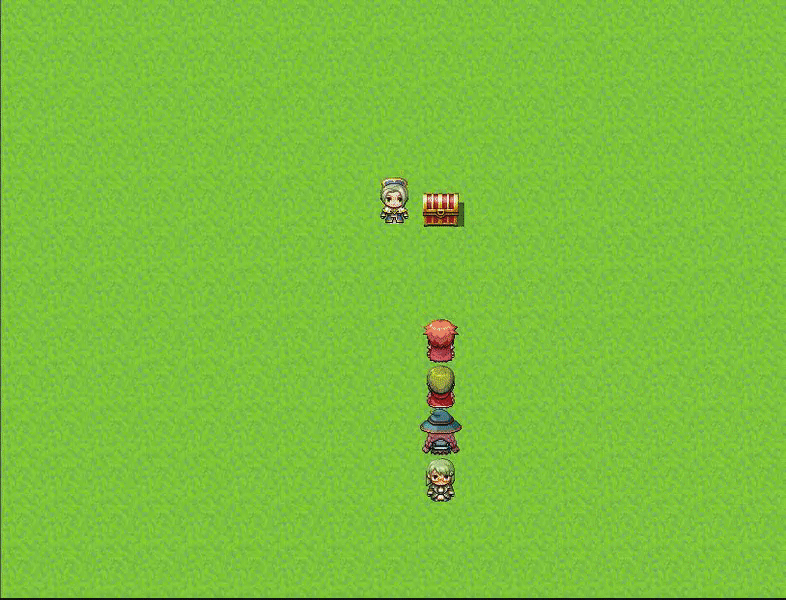 Download
DrXama_copyEvents
Demo
Get It...
Steps to play the demo
- Download the demo
- Create a new project in RPG MAKER MV
- Copy and paste the demo files into the generated folder of the new project
- Open the project and check that the plugin is installed correctly
- Execute the project and have fun
Terms of Use
Read More...
Go to the original post
Website
Credits
Dr.Xamã