Veteran
Joined

Sep 18, 2013
Messages

160
Reaction score

96
First Language

English
Primarily Uses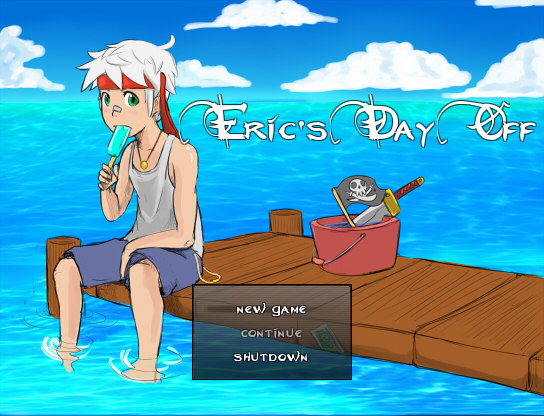 Sure, heroes get lots of credit and princesses for all their hard work, but do they ever get any down time? It seems like all heroes do is run around saving the world from one disaster after another.
Eric, having been busy adventuring and slaying monsters for a good long while, decides that he needs a vacation. Unfortunately, he ends up getting more than he bargained for as he finds out the hard way that taking a vacation is often more trouble than it's worth. Hijinks ensue.
Features:
- Encounter rate modifier right from the menu! Don't like random battles? Turn them off!
- Side-view battles with custom animations!
- Comedy and such!
- Short and to the point!
Have some screenshots: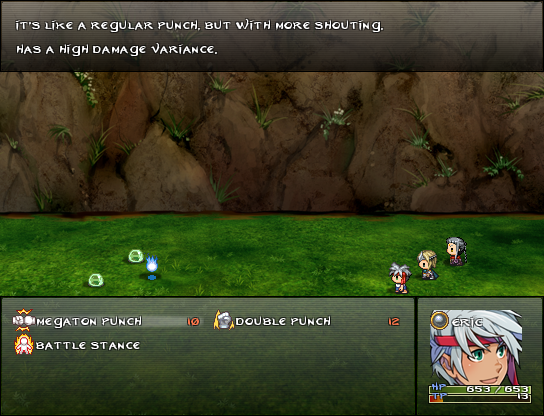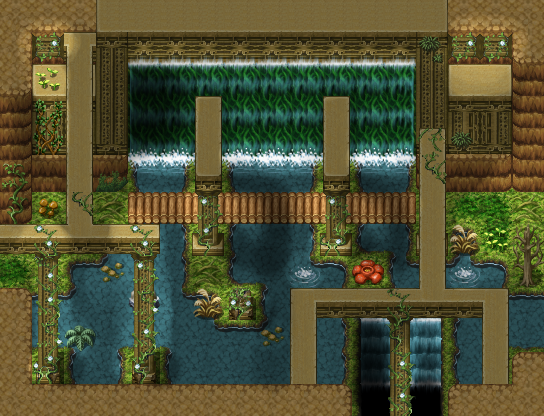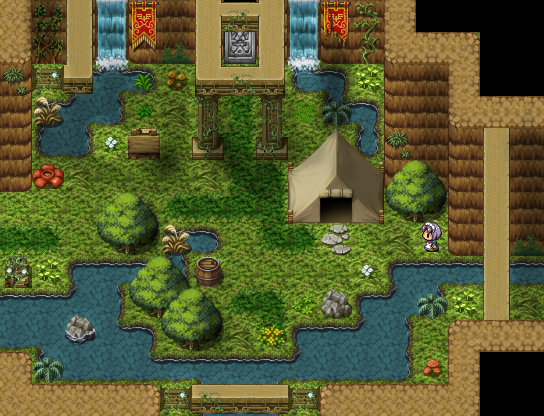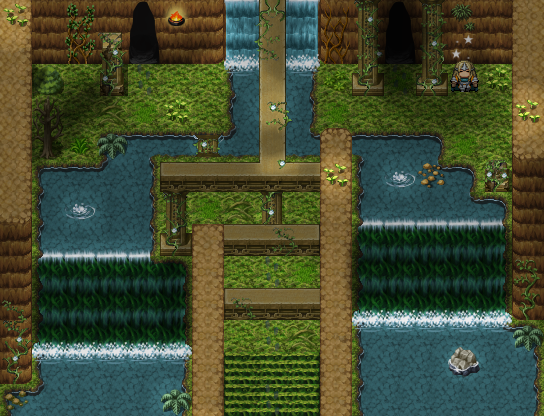 Made in a week for the RM Venture contest!
Download from RMN
 - need RTP, will upload no-RTP version if people are interested, but my up speed is somewhere between dial-up and a turtle literally carrying the individual packets on his back to their destination.
Last edited by a moderator: