Regular
Joined

Jan 13, 2021
Messages

109
Reaction score

276
First Language

English
Primarily Uses

RMMV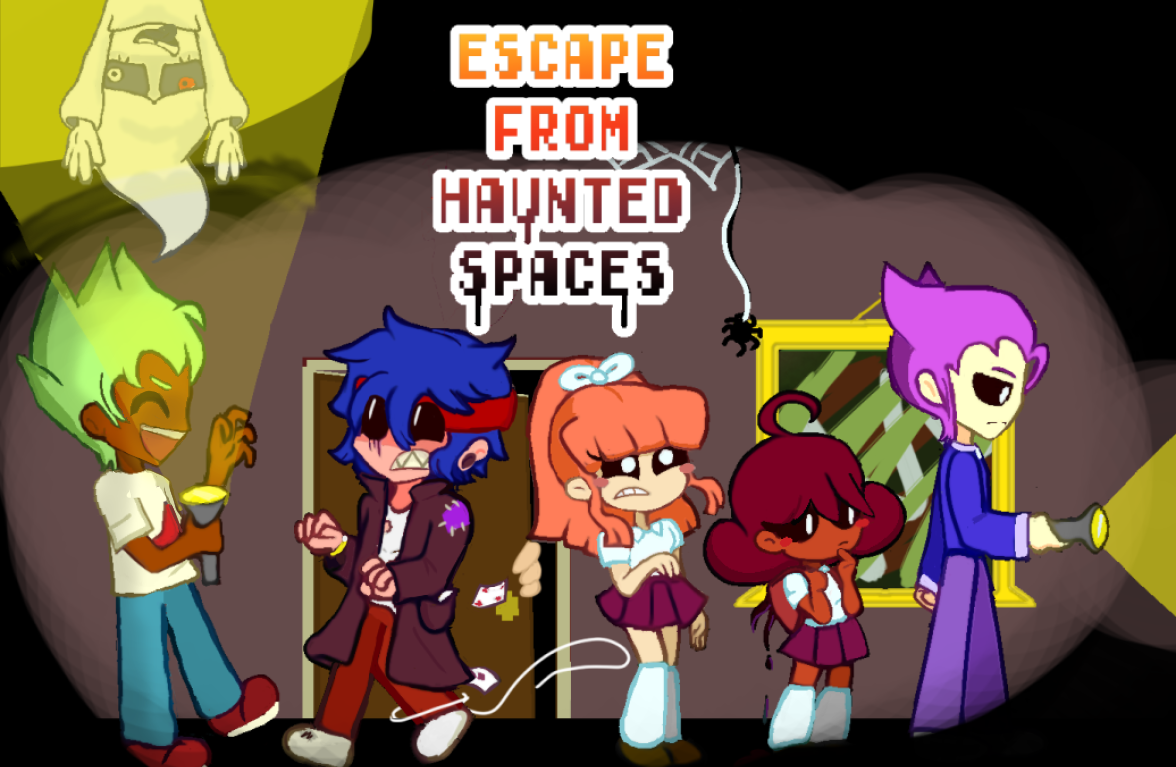 A spooky story-driven "Escape Room"-esque game full of cartoon vibes.

Population: Less than 500 and dwindling.
​
SYNOPSIS
Dearest visitor,
First and foremost, let me extend to you the warmest of welcomes. As the proud mayor of Casket Cove, I'm excited you've chosen our home to spend your vacation. Just to get the obvious out of the way… I know our town might not quite look like what you saw in the brochures, but I hope you will overlook the misprint. Please don't mind the hazardous terrain and somewhat gloomy nature of our special little town. I believe the sense of peril only ADDS to its unique charms. Casket Cove is full of exciting locales sure to bestow upon you the most treasured of memories. My residents are known for their generous hospitality and friendly smiles. But if they just so happen to mention any grisly rumors, freak accidents, or otherwise strange occurrences, just pay them no mind! In fact, you should probably report this resident to the Mayor so I can … ever so gently remind them not to spread lies to our curious guests.
In any case, we do hope you enjoy your visit to our humble town. Most people – well, ALL people – who have visited Casket Cove end up staying here with us for a long, long, LONG time. And I'm sure you will, too!
Sincerely,
Mayor Orville C. Dyre
IMAGES/SCREENSHOTS
GAMEPLAY

A mysterious town to explore

Discover the small, forgotten town of Casket Cove in episodic fashion and uncover its many dark secrets.

First-person exploration in "haunted spaces"

Test your minigame prowess and puzzle-solving skills in a variety of explorative-driven levels where you may or may not have the chance to possibly perish.

Help some troubled misfits survive

The heroes of this story are five teenagers who don't really know what they're doing. Help them survive by playing to their own unique skills and stats.

Meet the locals, most of whom are out of their minds

Do your best to relax around town and make friends with the residents (at least the sane ones) in your free time.
CHARACTERS
NOTES
This was originally meant as a month-long project for Halloween 2022, but that didn't go as planned
If you like kinda funny, cartoony horror or point-and-click games with chatty characters and think you might like to give this a shot when it's ready, l'd appreciate it!
DOWNLOAD LINK
Last edited: