The People's Champion
Joined

Dec 14, 2013
Messages

432
Reaction score

214
First Language

English
Primarily Uses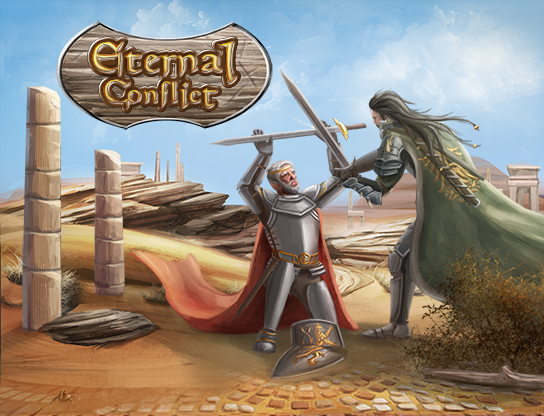 New Information here guy! I am currently looking to add a highly skilled eventer to our team, our head programmer has had to take a back seat since beginning his career as a doctor leaving us in a bit of a pickle. Currently we have 80% of the main story line quests in the game with a variety of features including custom ui, animated portraits, and all game essential maps parallaxed and completed with my custom tile set.

Need a highly skilled rpg maker person who would be willing to jump in and help to complete the project. If you look on my deviant art the game is completed with a beautiful custom made tile set by myself i would be willing to trade things like, commercial rights to the tiles, lessons in pixel art and tile creation or custom tiles (within reason) for your project. Please contact me with any questions 2/26/18 is the date of this post.

++About The Project++
​
Eternal Conflict is a story based game developed on RPG Maker MV. The game is currently being developed by a two person team that has invested over a year into bringing the game to it's current state. This is a long term detail oriented project that is pushing towards a steam green light submission.

Our current team consists of two members myself (Ryan) a pixel artist and mapping expert who has spent countless hours developing custom art assets including, bust, tiles, textures & sprites. The game features mostly custom graphics with some edits for time saving purposes. My partner Eric is a writing and lore master and has already completed the screenplay for Eternal Conflict along with developing a deep lore and backstory and developing several story driven side quests.


++Looking For Lead Game Developer++
​
We are currently looking for a person who can lead up the game play and eventing area of the game. Originally i had planned to do the all of the tech work myself however over the last few months i realized that creating a continuous flow of highly detailed maps and tiles while working in the game engine will make it impossible to complete the game in a timely manner. With the level of effort that my partner and i have put into this game so far we are not looking for just a person but the RIGHT person. A good fit for the project would be someone who fits the majority of the criteria below.
An eventer who has the desire to make a game for steam but does not have the ability to create or purchase custom assets

Someone who is highly experienced with the RPG Maker Engine (scripting experience would be great)

Detail oriented will focus on minimizing typographical errors and color coding words correctly

Someone who is highly committed and able to consistently move the project forward, we want a full time partner not the type of person who will disappear in a month
Further details on the project are listed below feel free to check out our stuff:
champgaming.deviantart.com
https://forums.rpgmakerweb.com/index.php?threads/eternal-conflict.73007/
I can trade tile edits or creation, game sale percentages can also be discussed. I do however prefer to discuss this in skype.

++STORY++

++CHARACTERS++

++SCREENSHOTS++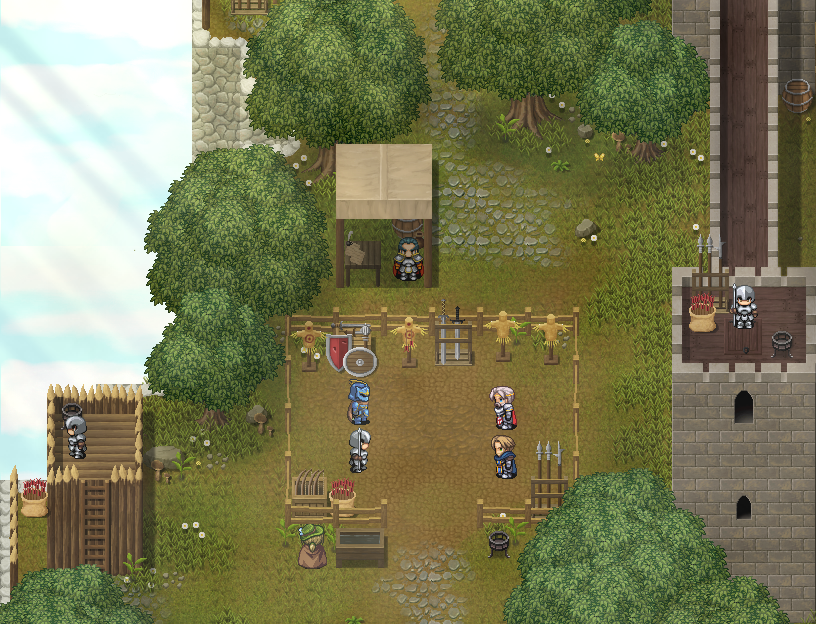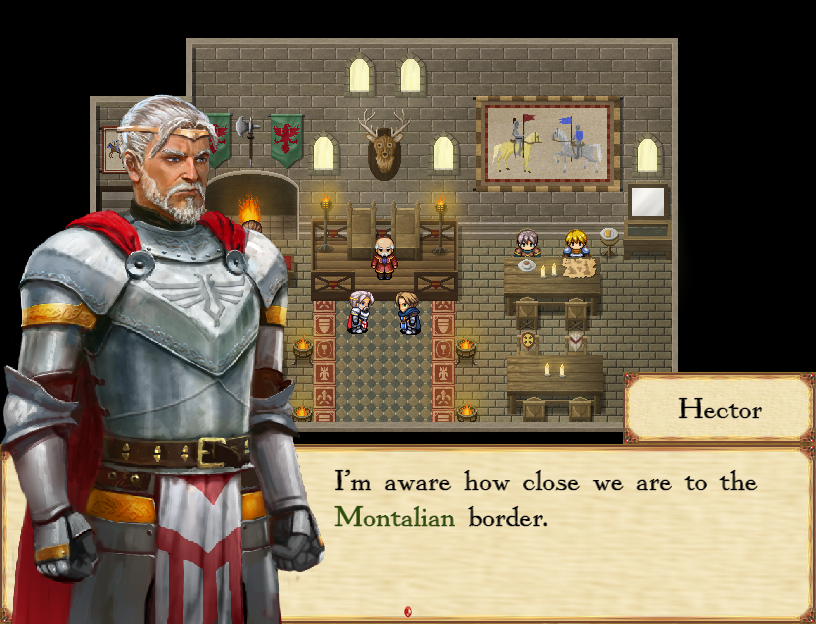 ​
Last edited: