Fire Deity
Joined

Mar 1, 2012
Messages

434
Reaction score

309
First Language

English
Primarily Uses
Fenix's Resources
FenixFyreX
​
Hi guys; here is a compilation of the resources I've made over the past few years; none are that great, but none of them are that bad either, so I figure'd I'd share them for those who do like them
Big thanks to Grandma Deb, she provided links for some (read: most) of them, and without her, where would any of us be resource thread-y wise?
They are all free to use, and all that good stuff. All I ask is that you let me know when your project may use them, so I can come check it out!
Also, sorry for the dropbox links; imageshack is being really fussy, so I threw them into my dropbox and linked them all one by one ;A; hopefully that'll do; I'll get around to moving them to my photobucket or something sometime.
Sprites
Shiva
Birdman
Loki
Goo Soldier
Wind Spirit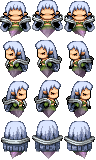 Nightmare

Mimic
Mermaid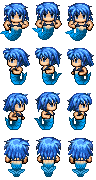 Cyclops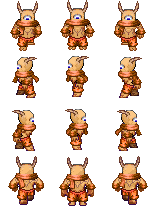 Centaur Male
Centaur Female
Cole

Kristi
Zeke

Brunette Maid
Ylva

Hayli

Soniah

Queenie
Silver Maid

Golden Maid
Blonde Maid

Blue Maid
Green Maid
Black Maid

Diagonal Male Template

Diagonal Female Template

Russet Glider

Disith Fleet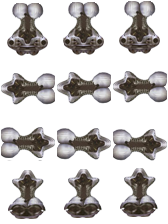 Anatoray
Anatoray - Propeller Version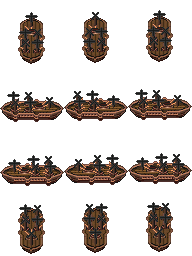 Radioactive Rock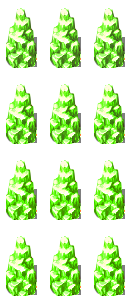 Glowing Radioactive Rock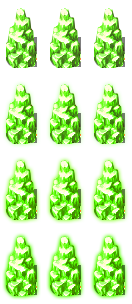 Zelda Switch Block

Zelda Switch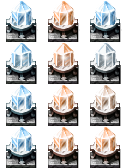 Chests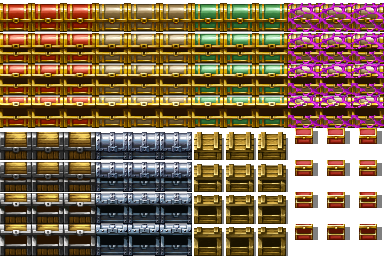 Fleshy Chest w/ Flooring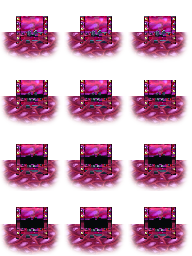 Carl the Monkey
Elf Boy
Elf Boy w/Hat
Elf Girl
Elf Girl w/Hat
Ralph-in-a-Box
Reindeer - Front
Reindeer - Middle
Rudolph
Santa Claus
Santa's Sleigh
Mrs Claus
Black Fairy
Green Fairy
Light Blue Fairy
Pink Fairy
Purple Fairy
Red Fairy
Yellow Fairy
Blue Fairy
Florian
Florian w/Wings
Florian Flying
Freya
Frozen Things
Hatless Bennet
Hatless Evil07
Capitan
Julia
Battlers
Portraits/Faces/Misc