Shards Lead Developer
Joined

May 16, 2014
Messages

108
Reaction score

7
First Language

Dutch
Primarily Uses
Hello
I have a problem.
I'm a good eventer, but the only thing I don't know anything about is the Show Picture command.
I'm planning to make a scene where there's after a bit of talking a black slow flash and a landscape picture following after the flash where the people talk about, with the dialogue still going with the picture on. How do I do that? My picture seems to keep appearing at the left upper corner, even when "Center" is checked. Here are the screenshots:
1000x1000 test picture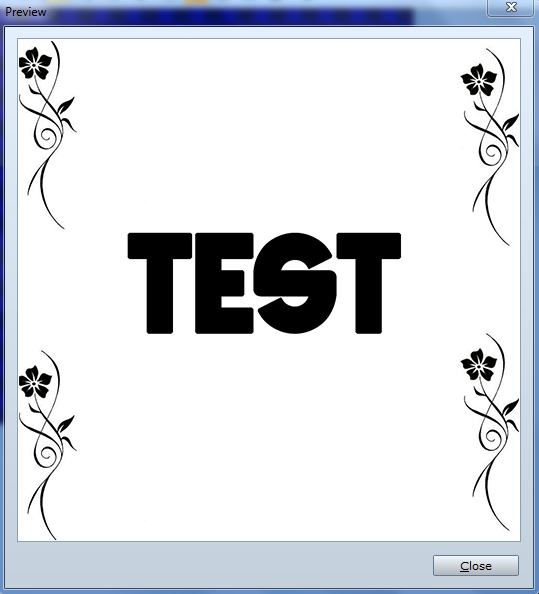 The event settings: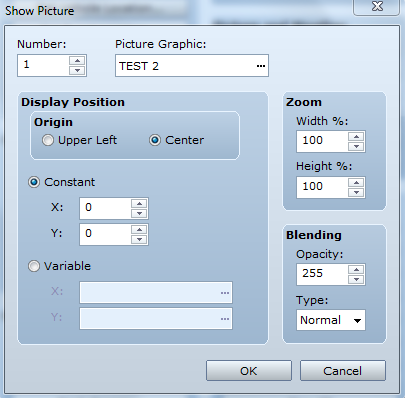 The results: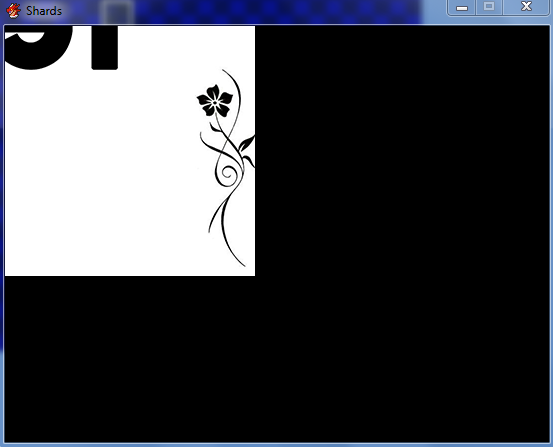 If someone could help me out, my artist wants sizes of the pictures but I don't know what size is the best to cover the whole screen.
Stay safe
xSparkZx ~ Shards Lead Developer