Veteran
I hope you're all doing well in these hard times. While at home I've been making many improvements and pushing as hard as I can with the project between real life work too!
As you can see the battle screen has been given a facelift almost. That isn't the only surprise. I've made some really neat things possible with some inspiration from Street Fighter. That sounds weird, but it's just really a way of giving the battle some interesting motion scenes that you should enjoy!
I won't spoil it, but in the full game you'll have some, many cute surprises when battling
Some little creatures pop up to watch the battle between turns. There are some neat things to see while battling!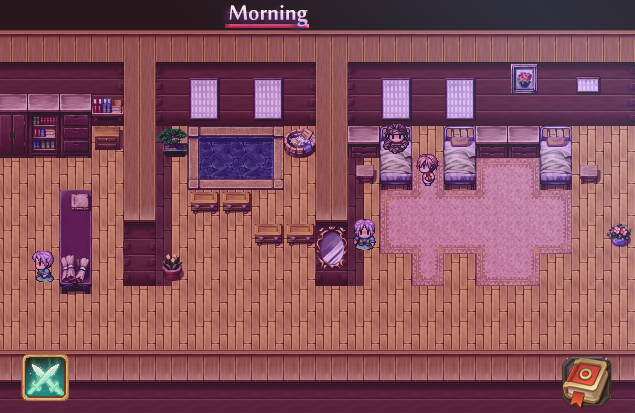 Our friend is in hospital, he'll be out soon and ready to travel. With many wonders out there, many dangers too! Stay safe guys.
So as you can tell, I'm doing the best with what I have. If you want to play then go ahead. Although the new features with Battle Scenes are not in the demo. I was going to that, but I'm looking for support towards the full game, and so anyone wanting to support through donations would have a good early access with new features and the full story near full release.
There is a demo on itch.io which you're welcome to try, it's 20 minutes long and worth trying out if you have some time spare
Thank you so much, keep your chin up!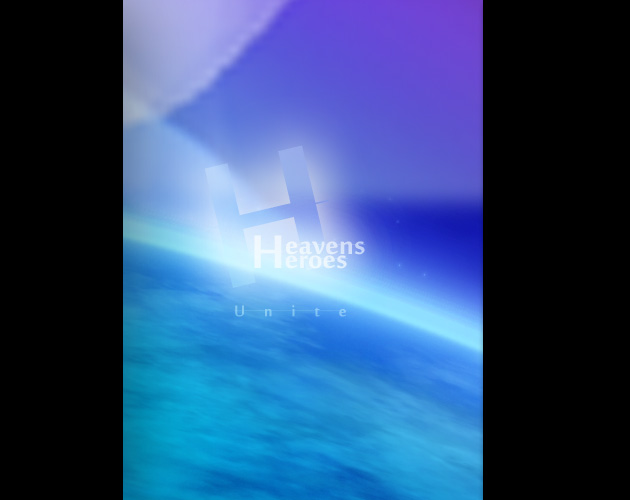 An action-adventure RPG story built for the casual and advance RPG gamers, by an RPG gamer. free

enzo36t.itch.io