Veteran
"Humans evolve in a world beyond their control, yet they survive"
Here is the latest video made today, February 10th.
This video features a part of the opening game.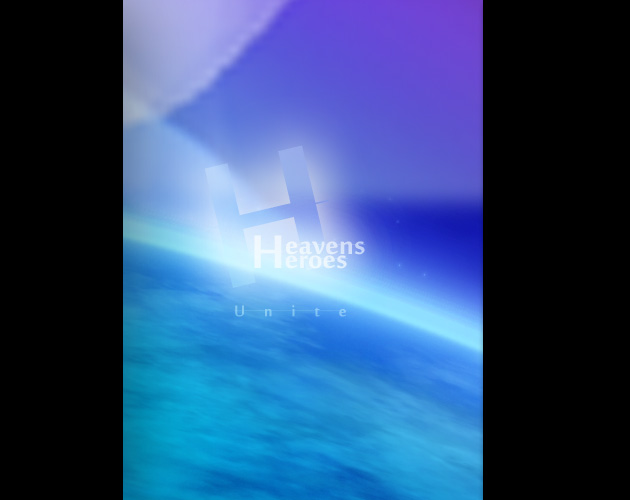 Scroll down to my last post for screenshots.

Available to download here.

https://enzo36t.itch.io/heavens-heroes-unite/purchase
Experience the demo with:
Hand crafted cut scenes, pixel art editing, custom tilesets and freedom of how your story progresses.

Synopsis
:
The world your in is heading for a turbulent time. Gods have done their best to be Guardians only to find great power can only mean eventually greater falls. Your life in the world is in your hands. Your growth leads to an easier struggle as you become a survivalist. Fishing, Hunting and keeping yourself sane as your story takes you on a journey that can never be undone.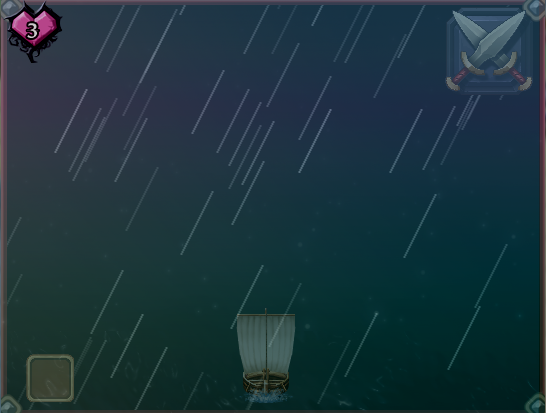 The demo is 25-30 minutes long. It's difficult to explain the game play as everyone's game will be different. You'll approach the story differently, explore differently and experience the game in your own way. It's a thoughtfully made story RPG that's open to the challenging play and the casual.
I've added difficulty settings in to the game so you can either sit back and enjoy the story, or follow the story as a survivalist! Easily learn what to do with very easy to understand tutorials, I've 100% put the player in mind to help with an understanding of processes. I'm also here to help, ask away anytime. I do work in real life, but I check my messages on my breaks and after work finishes.
I hope it's enough for you to sign up for as a game tester.
Note*
The demo is a snapshot of the full game. So far I am up to Chapter 6, game-play is as high as 10 hours right now! It's freaking huge and the story is really really out there.
This title is made with RPG Maker VX Ace, I'm proud to say. This little engine has some big guns.
I've used a handful of community scripts for side view battles. Weather systems, Hunting, Fishing and well over one hundred unique systems were hand made and aged me terribly.
Tags.
Fantasy, Adventure, Emotional, Sci-fi, Story, RPG, Event driven, Custom menu, Side view battle system, Decisions, Dialogue, Pets, Trade, Jobs and more.
Thanks for your valued interest.
Any comments or if you're in need of help with the game, just please ask and I'll do my best to answer
https://img.itch.zone/aW1nLzMwMzQ3MjcuanBn/original/5D+9v0.jpg
Last edited: