Lurker Extraordinaire
I figured since I'm trying to be less of a lurker and more active here I might as well post some of my drawings.  Most of these have just been hanging out on my computer gathering virtual dust, or have been sitting on my desk gathering actual dust...  I probably should dust more often. 
Anyways, onward to randomness!
Digital Stuff
Arthur and Seras, the main characters of a game I made
Did this one a while ago... I think I was bored so I finished it two ways
Trying a different style

Quick little pixely chibi
Pen and Paper Stuff
I felt like drawing a psychopath...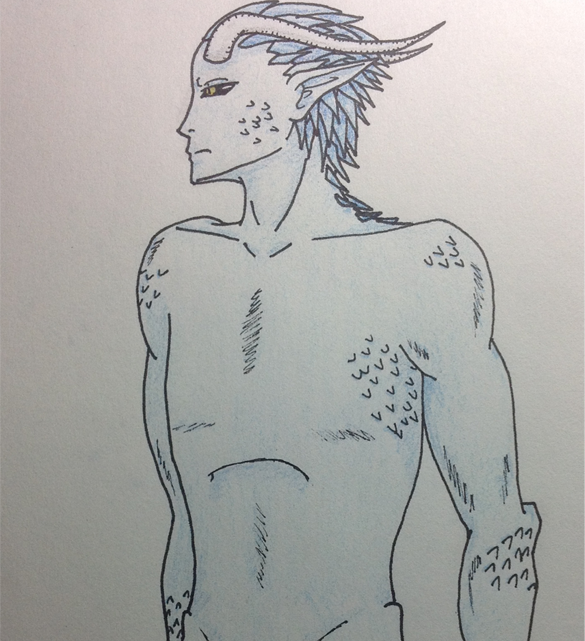 A drawing of one of my characters, Kel.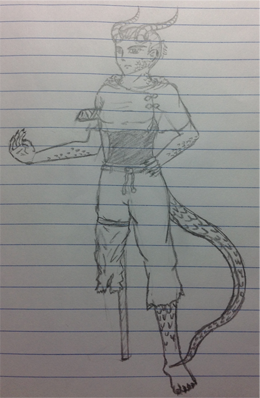 A very, very old design for Kel.
Last edited by a moderator: