chocobo wrangler
Joined

Feb 28, 2018
Messages

175
Reaction score

52
First Language

English
Primarily Uses

RMMV
Okay, so the following code: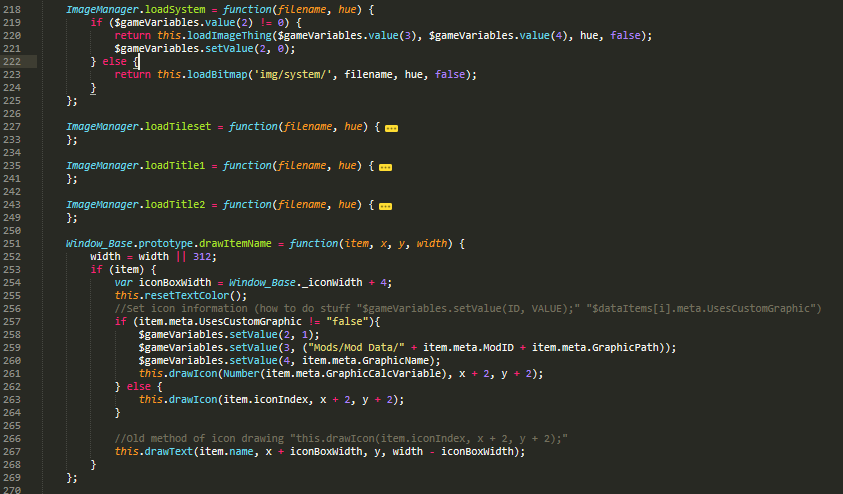 Cuased this to happen: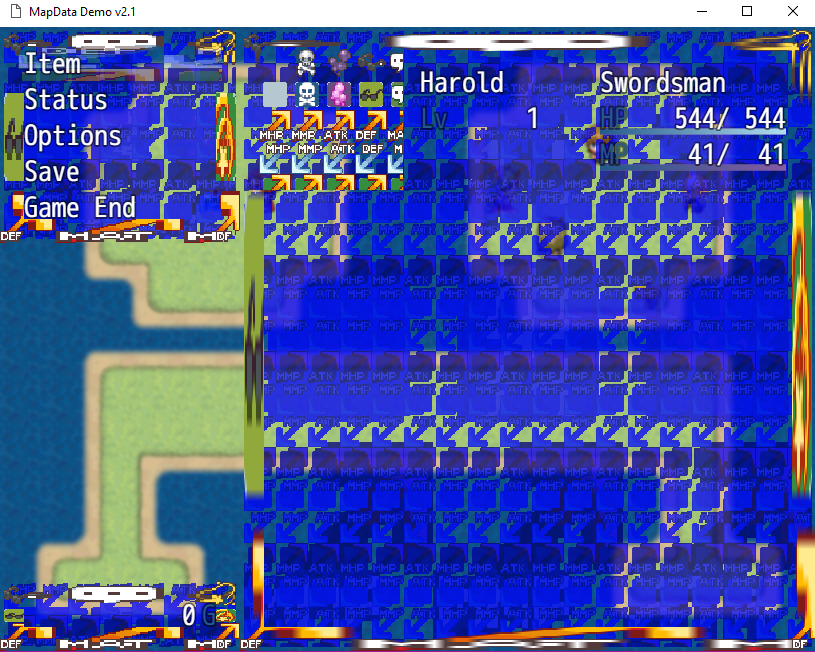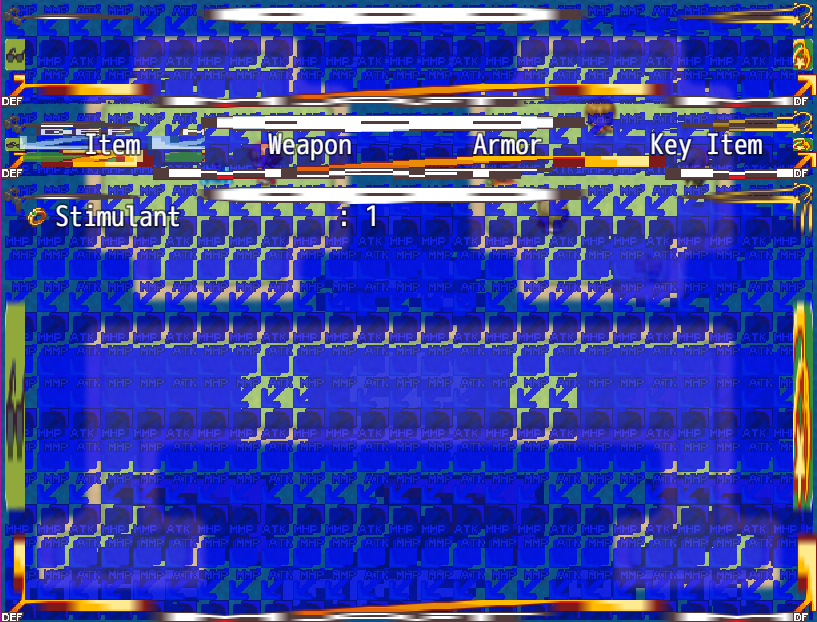 how do i make this not happen? (Also the code
Does
do what it's intended to do...it just also messes everything else up too)
(Edit: yes i did see the second draw icon line, however, it still does the same thing when removed so...that's not the issue)
Hmmmmmmmmm, let me try something actually!
okay so that didn't fix it, sorry about all the edits, but, here is the updated code, all "system" graphics get set to the icon set image after running the function instead of just the single icon.
(explination to above; i had the origonal problem but litterally figured out the issue five minuets after but a new one happened, so i didnt want to make a thread right after i had already made this one.)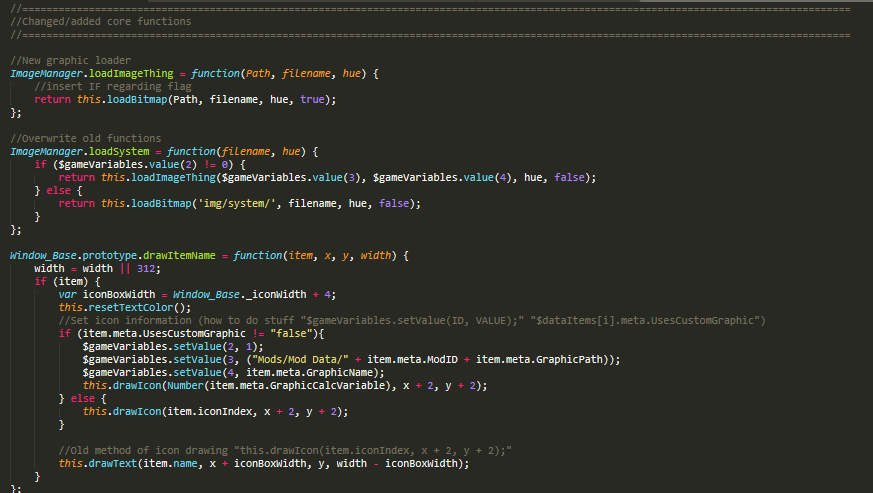 So when running this code, the icon ends up blank at first, and when you exit out of the menu and go back in it returns to normal, how do you make it so it doesnt show up as blank the first time around?
Last edited: