Veteran
Joined

Jul 18, 2012
Messages

51
Reaction score

33
First Language

English
Primarily Uses

RMVXA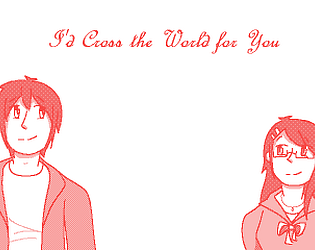 ​
Plot Summary:
Follow the story of Kiki, a recently graduated college student. Her goal is simple, but important: to meet her online friend Kenta. After her graduation ceremony, she literally runs off in the direction of Kenta's home! Although meeting him is her top priority, there are people out there who are in need. Kiki being Kiki, she cannot help but drop everything and lend a helping hand to those she meets along the way. Is there a chance her kindness will be rewarded?
Game Features:
The game features a linear story divided into four "chapters" with each chapter having its own unique goal, game mechanics, setting, and characters. The game has a larger focus on story than gameplay, however there is a mix of puzzles and battles throughout the game along with one action mini-game. There are only six battles, and not every chapter has them. The game length is approximately 30-40 minutes.
Characters:
=Kiki=
Kiki is an energetic and childish young woman who is always willing to lend a helping to anyone who needs it. She is also surprisingly a very fast runner.

=Kenta=
Kenta is Kiki's online friend of many years. He is a gentle young man and quite formal with his speech. He and Kiki care about each other's well-being very much, and are always looking out for each other.

=Ash=
Ash is a shy Phoenix tamer who Kiki meets in a faraway forest. Her Phoenix, Coal, gets sick from flying during a sudden rainstorm. She asks Kiki to gather firewood to help keep Coal warm to help him get better faster.

=Marta=
Marta is a fox girl who lost her friends in a graveyard. She does not trust humans, but she reluctantly accepts Kiki's offer to help her reunite with her friends.

=DJ and Azzy=
DJ and Azzy are a couple and members of the two-person indie band Lollipop Paint. Azzy is the vocalist and DJ is the guitarist. They enlist Kiki to help advertise their next gig in exchange for letting her travel with them.

=Captain Bitman=
Captain Bitman is the captain of a small pirate crew. A sea monster attacks his ship, so he, his crew, and Kiki attempt to fight it off.
Screenshots: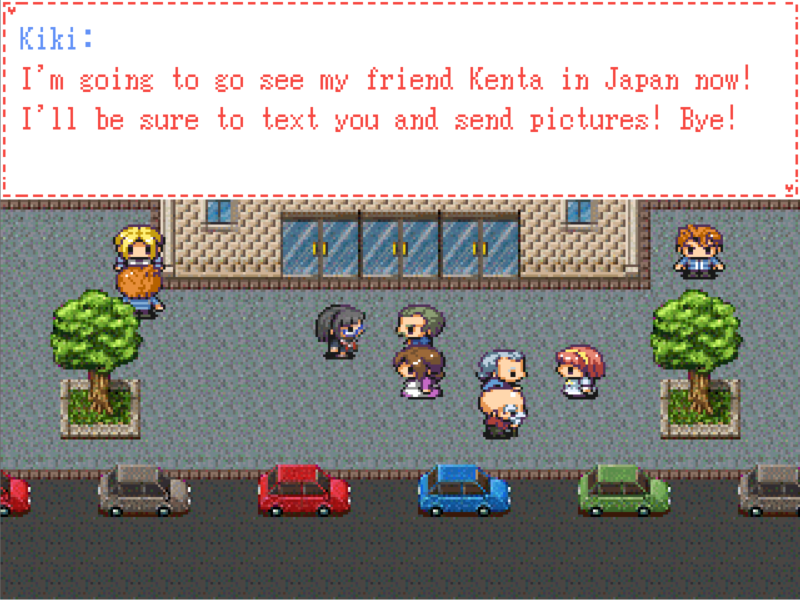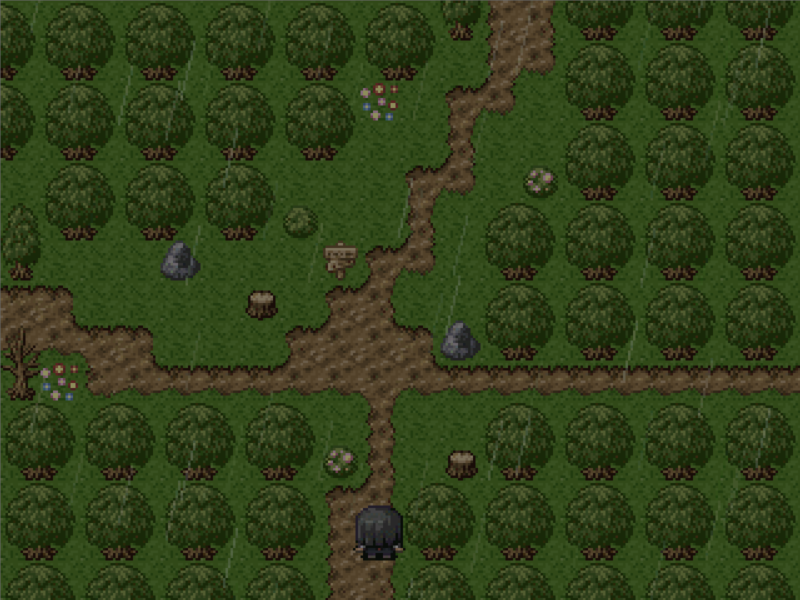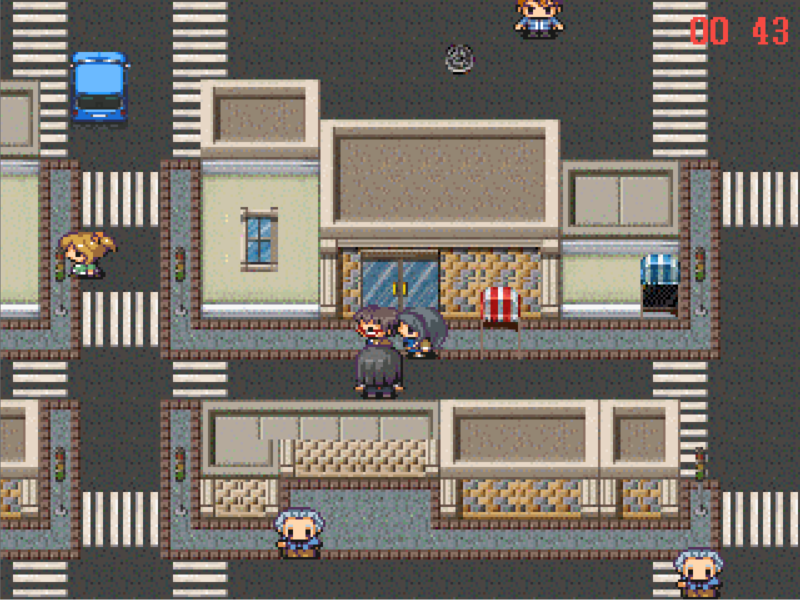 Download Link:
Available on
itch.io
Last edited: