Veteran
Joined

Oct 24, 2012
Messages

381
Reaction score

656
First Language

Portuguese
Primarily Uses

RMMV
Introduction
This plugin allows you to save any text from the game on JSON files, this allows some big advantages over storing them on the RPG Maker editor:
* MUCH easier for translating (You can have multiple files and swap them with plugin commands)
* Easy for others to review and edit your game's text without needind the RPG Maker software
* Easy for you to review your game's text
* Better control over the texts of the game
* Better control over the vocabulary of the game
* Easier to work on the game without actually opening the game, like working outside or other occasions.
How to Use
Just insert the plugin and read the help section.
Video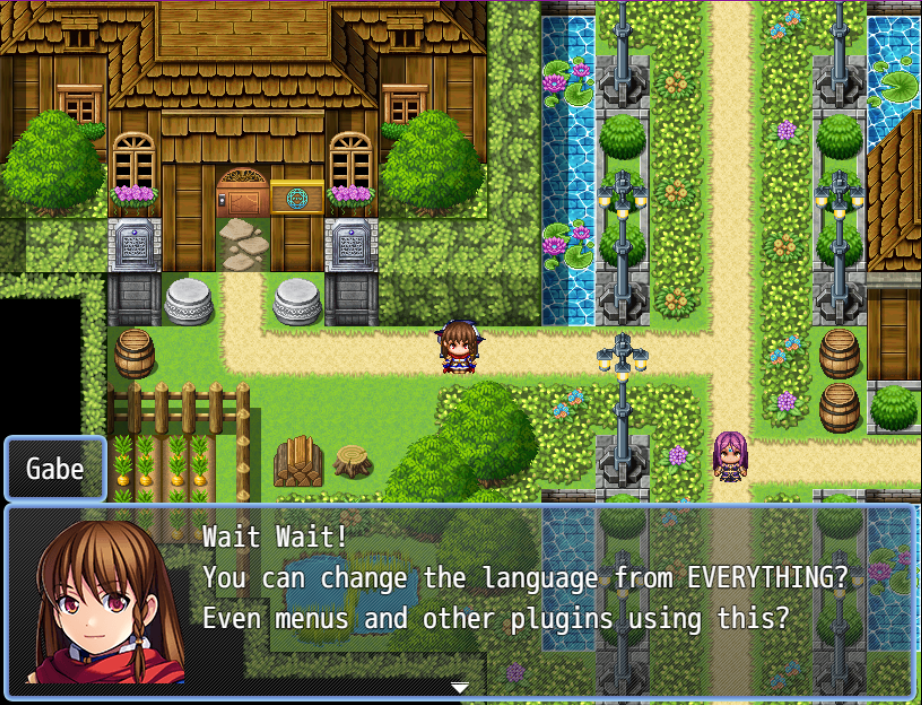 Plugin
FAQ

Can I use this commercially?
Yes, this plugin is available for commercial usage, check out zlib license that this plugin is under to know more about.
Credit and Thanks
- Reisen (Mauricio Pastana)