Veteran
Joined

Oct 17, 2013
Messages

38
Reaction score

29
First Language

Spanish
Primarily Uses

RMMV
I was supposed to upload this plugin a couple of weeks ago but kept procrastinating about it.
Anyway, here's my newest plugin:
Invictor's: Where Was I?
Introduction:
Remember in FF7 (the original) where you could check access points and enable a marker to point at your character?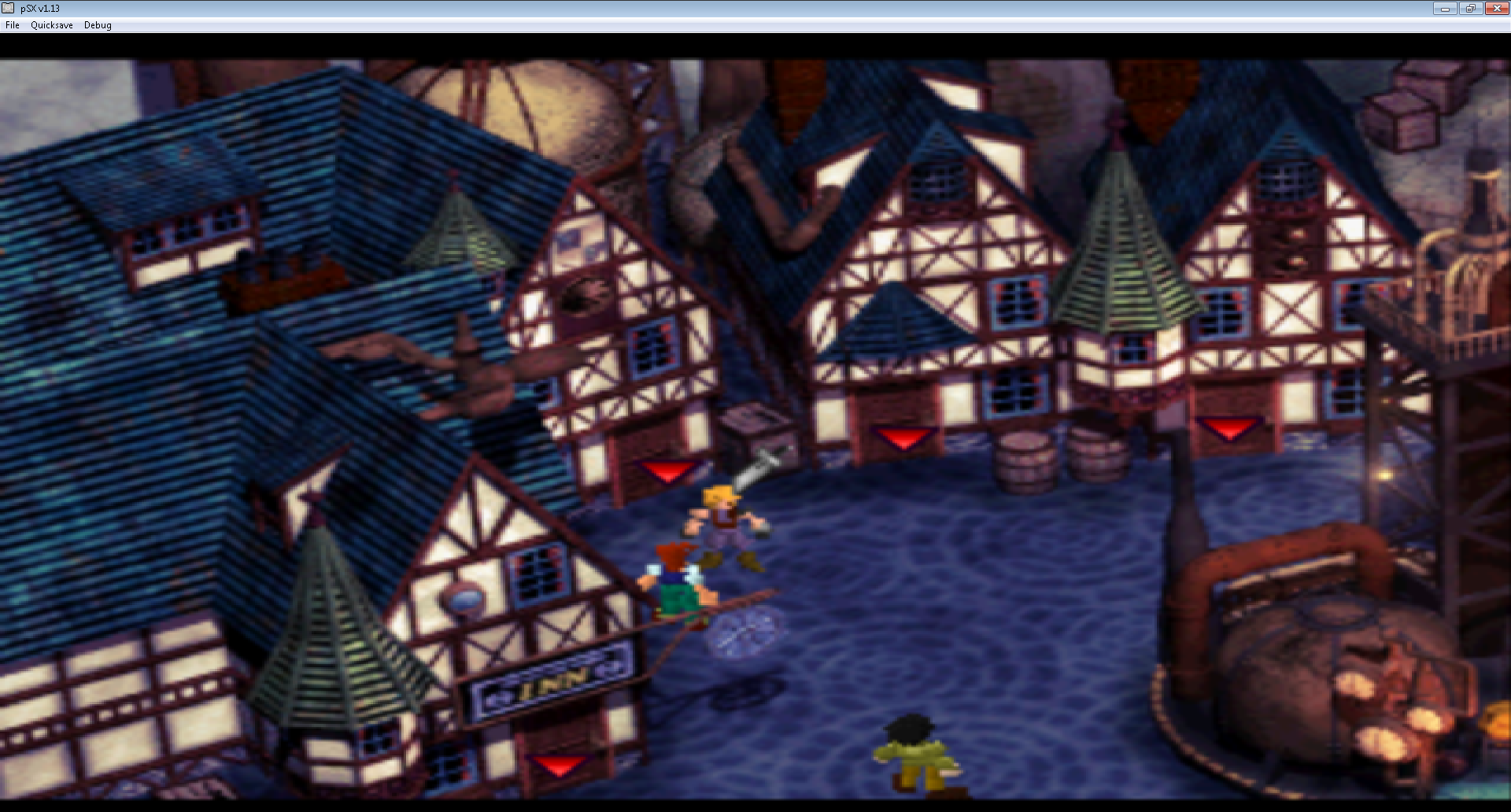 Isn't it tedious when your character gets lost behind a group of trees or a building?
Introducing
Where Was I
, a tool that makes a marker appear on top of your character and events of your choosing by just pressing a button.
Instructions:
1. Install the plugin.
2. Decide what key is going to activate the marker. Default is keyboard's
H
(for
H
elp) or
SELECT
button on an XBox controller. If you wish to change the default you will need to know the JS code of the selected key. Use this website to find the code:
https://keycode.info/
3. Introduce your icon ID for the player marker and for the event marker. I'd like to recommend the following free-to-use icons from Adon237 (source:
https://rpgmaker.net/resources/187/?&sort=-date
)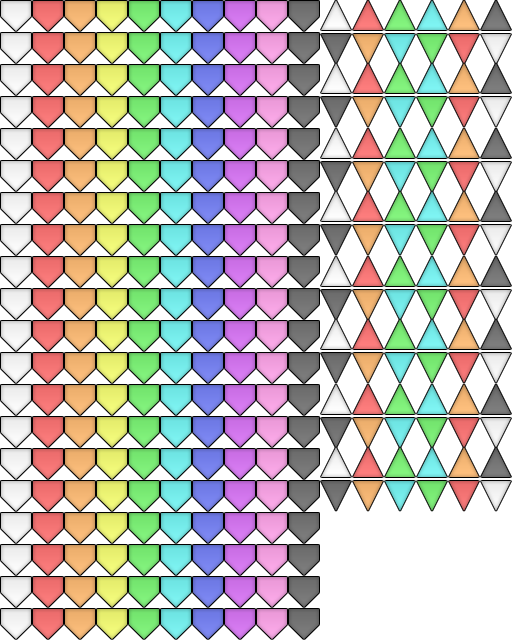 4. Change the anchor point accordingly (use small numbers!).
5. For the icon to appear on top of an event, you need to type
teleport
in the event name or notetag (IMPORTANT: must be in lowcase).

6. Press the button in game!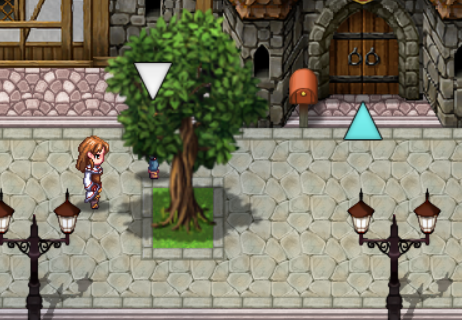 License:
Released under MIT License;
Copyright (c) 2020 inVictor

Permission is hereby granted, free of charge, to any person obtaining a copy
of this software and associated documentation files (the "Software"), to deal
in the Software without restriction, including without limitation the rights
to use, copy, modify, merge, publish, distribute, sublicense, and/or sell
copies of the Software, and to permit persons to whom the Software is
furnished to do so, subject to the following conditions:

The above copyright notice and this permission notice shall be included in all
copies or substantial portions of the Software.

THE SOFTWARE IS PROVIDED "AS IS", WITHOUT WARRANTY OF ANY KIND, EXPRESS OR IMPLIED, INCLUDING BUT NOT LIMITED TO THE WARRANTIES OF MERCHANTABILITY, FITNESS FOR A PARTICULAR PURPOSE AND NONINFRINGEMENT. IN NO EVENT SHALL THE AUTHORS OR COPYRIGHT HOLDERS BE LIABLE FOR ANY CLAIM, DAMAGES OR OTHER LIABILITY, WHETHER IN AN ACTION OF CONTRACT, TORT OR OTHERWISE, ARISING FROM, OUT OF OR IN CONNECTION WITH THE SOFTWARE OR THE USE OR OTHER DEALINGS IN THE SOFTWARE.
Last edited: