The Green Goatee Gal
Joined

Mar 1, 2012
Messages

696
Reaction score

156
Primarily Uses
I hope you enjoy my edits, but please, please don't forget to credit
everyone
I mention, especially where sprites are concerned. Check the second post for more!
Support me?
Code:
[url=http://forums.rpgmakerweb.com/index.php?/topic/20-jalens-junkyard/][img=http://i102.photobucket.com/albums/m103/Jasmine_Reinier/RTP%20Stuffs/JalensJunkyardUserbar.png][/url]
So, without further ado --
Complicated Edits
: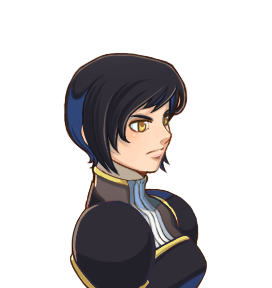 Gloria, who is a grouchyface. )8<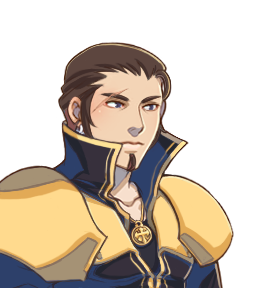 This is Orion, now in child and teen flavors as well. uwub There are some portrait emotions of him downthread.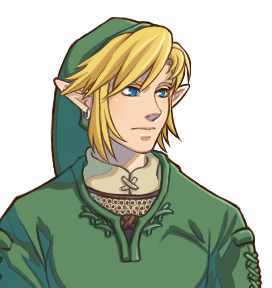 Link from The Legend of Zelda. This one is based off the Twilight Princess design.
NergleNergle, Zero Suit Samus! I love Samus. ;A;
The goddess Freya!
Pentagonbuddy
did the flower pattern on her vest.
The sprite for Freya can be found over
here
by
FenixFyreX
!
Shinken Red, from Kamen Riders...I believe that it? XD As requested by NekoLLX.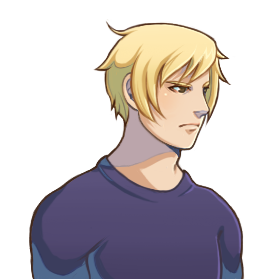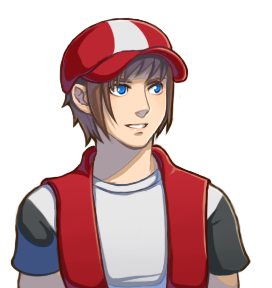 You can find Kefra's matching sprites right
here!
and
here!
Please don't forget to credit him!
A request from Quigonkeichy! Feel free to use him. <3
Here's Devin in older and younger incarnations.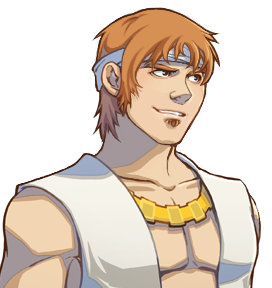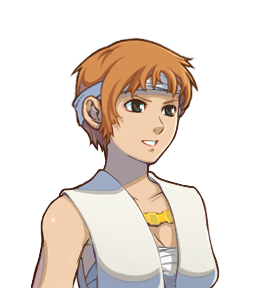 Jaden, a remake I did of the RTP bandit. > BD And then his, err, sister? XD SURE. Juliana is the female version~!
A request from Ookie Panda! This is her character, now named Anya! 8D She has my FIRST fully-scratched hair and it shows, haha.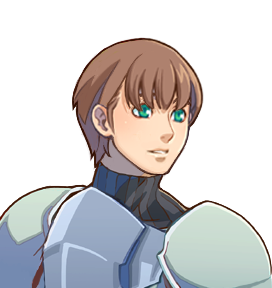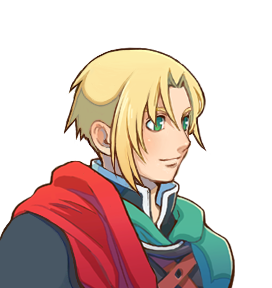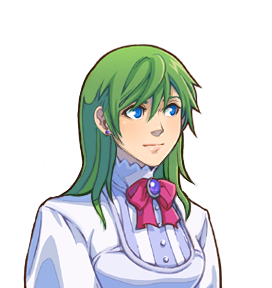 These are edits of
Rajawali's
wonderful gender-swapped edits! I got permission from him to edit them, and his thread is right over
here
! Go check it out! D8<
And then here's gender-swapped edits of my own! The green-haired man is Lance, and the white-haired man is Drake~! ;D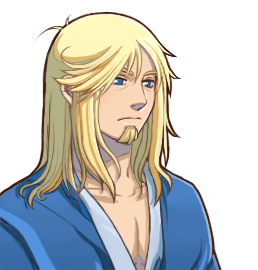 Credits to my dearie
Pentagonbuddy
for making the naked base! ;D This is my king, Grant. ...As you can see, I went a little crazy editing him. BUT HE WAS SO MUCH FUUUUUN. );<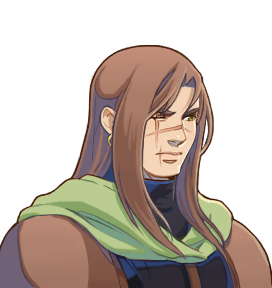 Alexandrea, Dominic, Marissa, Gunther, and Leander!
My Original Characters
: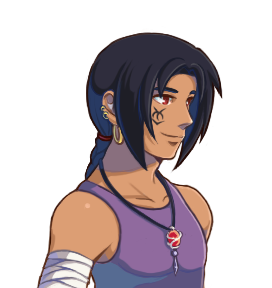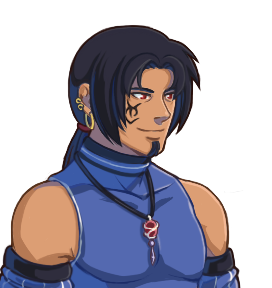 Hector, my ooooldest character. And one of the youngest. At the same time. XD He's only 17, and full of PEP AND DETERMINATION! D8< Also here's his older self! X3
Finally, FINALLY done. Took me long enough, man, since I lost inspiration on him for ages. Finishing Florian so quickly really gave me the kick in the butt needed. XD
Anyway, Darcel is an OC demon of mine. He's honestly a harmless dude who spends his time studying history books and drinking tea. *Nods*
Progress gif of Darcel!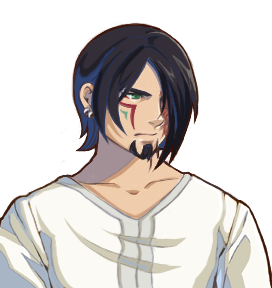 The all-white shirt is
Pentagonbuddy's
, and she did his burn scar, but everything else is the RTP's and my own! This is Florian, and I'm very proud of getting him done.
Progress gif of Florian!
Facesets
: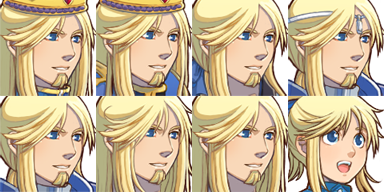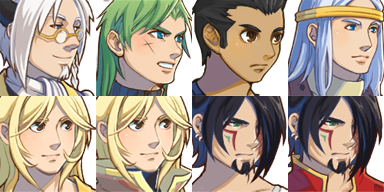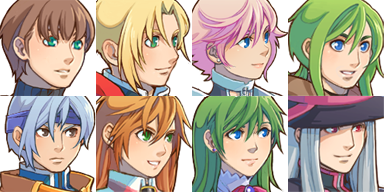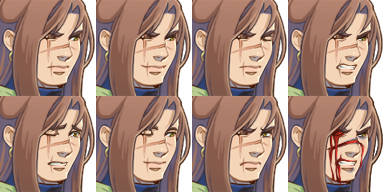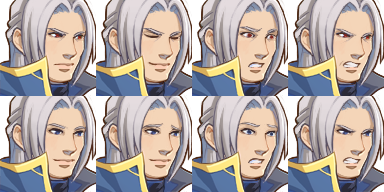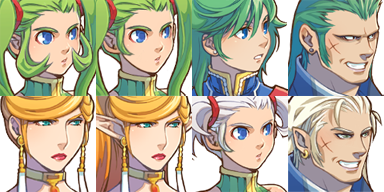 Leander emoset done by
Pentagonbuddy
! Arnoldrr's request-guy's emoset is my own.
Sprites
:
An older Hector sprite by
Hermanmachine!

A Devin sprite by
Lunara!
(Not to be confused with Lunarea!)
Dominic and sprite by
Jisatsu
, Gunther sprite by
Zachy
, and Marissa sprite by
Jaide!
Edward and Gloria sprites by
Edward Black
, with additional credits to
Closet
and
Antares!/b]

Orion sprites by Jisatsu
! The downed Orion is my own.

Jaden the bandit by
Rajawali
!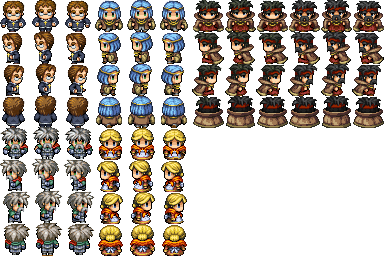 All credits go to
NZ Nathan
and
Ookie Panda
! I love these sprites. ;w;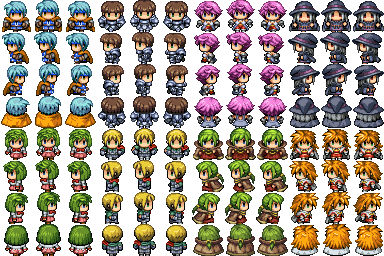 Matching sprites for the gender-swapped edits! 8D I frankened my own sprite of Lance,
Ookie Panda
did Ralphina, and
Rajawali
did the rest! X3 Thank you so much, you guys!
Matching sprites for the maids! Please credit
FenixFyreX
,
IceDragon
, and
Rajawali
for these sprites!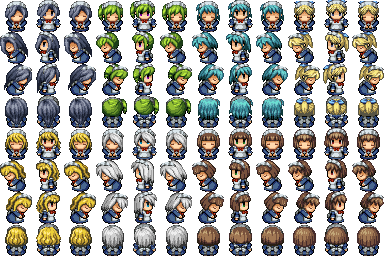 And then bowing maids by
Rajawali
, who worked from the back-only RTP one
Aine
did! All the rest are his, and they're AMAZING.

Lovelitastic Grant sprites made by
IceDragon
! 8DDD Just waiting for a few more of him! Annnnd the kid Grant done by
Qtpi0121
! ;A; WAH SO CUTE I LOVE HIM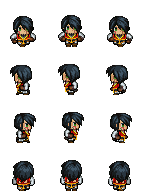 Florian sprites done by my hero,
FenixFyreX
. XD HE DID SUCH A GREAT JOB *Flails* Florian even flies around! ;w; ...Though his portrait still needs his wings. <__<;
~~~
MORE EDITS:
Portrait emotions
: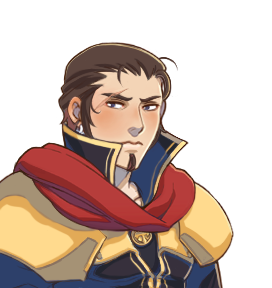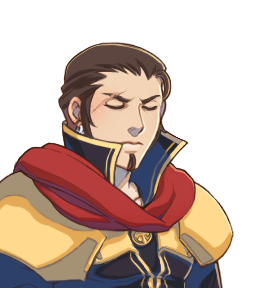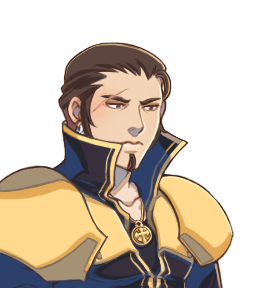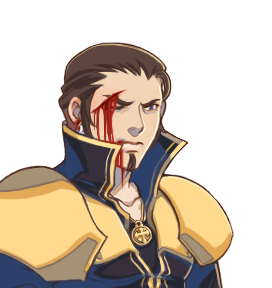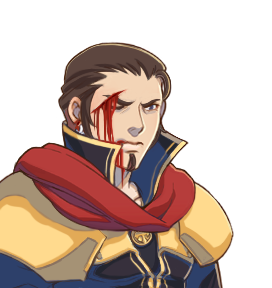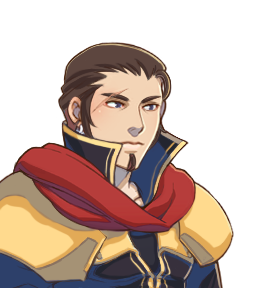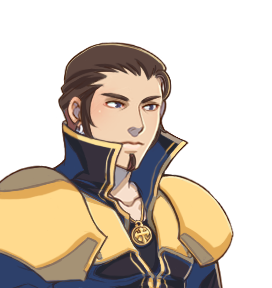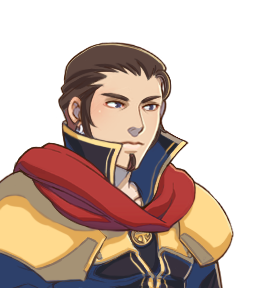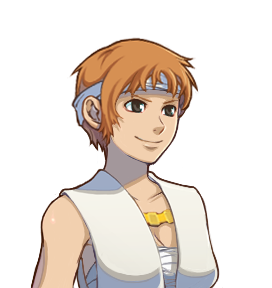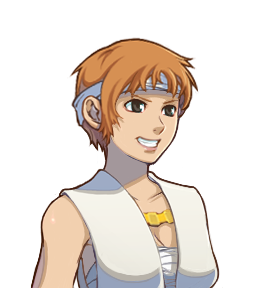 Last edited by a moderator: