I Reap what I Sow
Joined

Jun 7, 2015
Messages

3
Reaction score

0
First Language

Filipino
Primarily Uses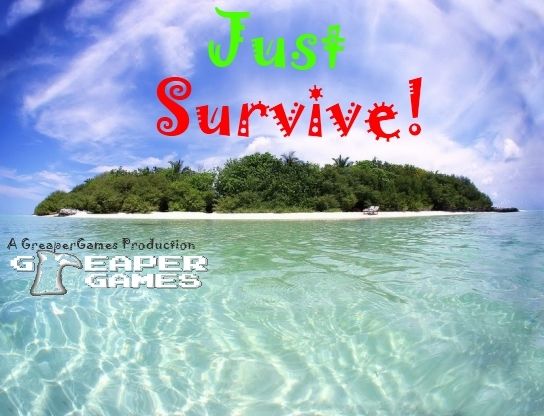 An Arcade Island Survival game!
Come play it now!
Stranded in a deserted Island?Don't know what to do?Well don't just stand there!Do something!
Start Scurrying for resources!Collect everything you need before your HP starts going down!
Watch out when the dark comes!Monsters are everywhere!Play this Island Survival game for 
free now!!!
Screenshots and Features: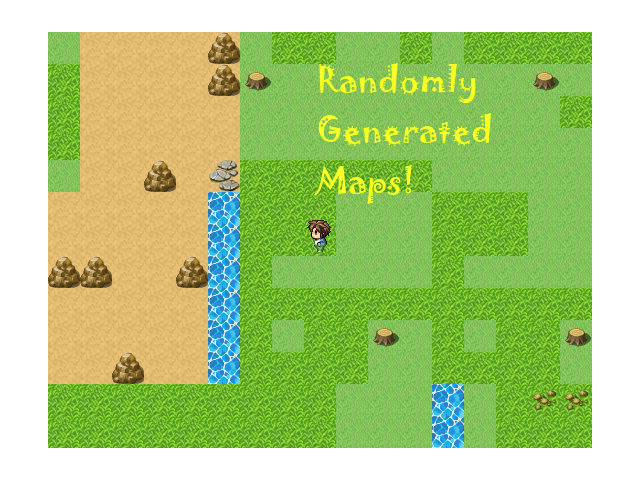 Randomly Generated Maps and Resources!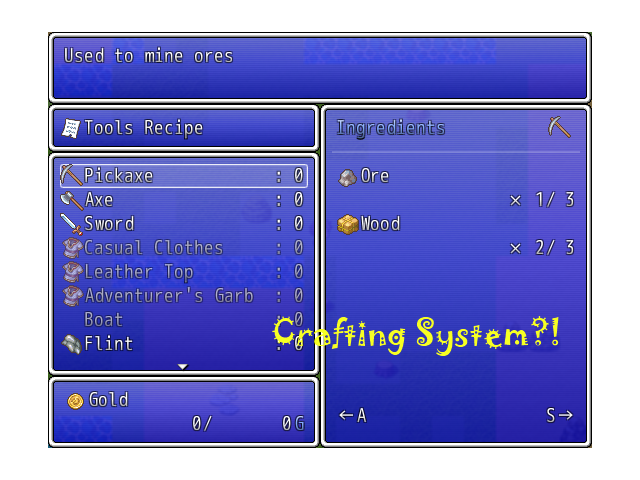 Crafting System!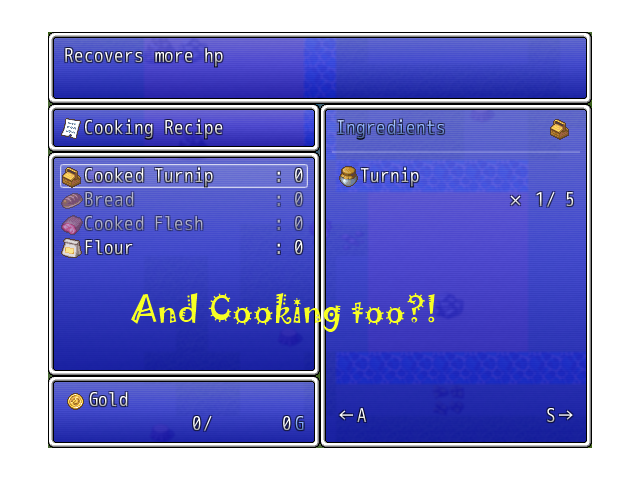 And Cooking too!!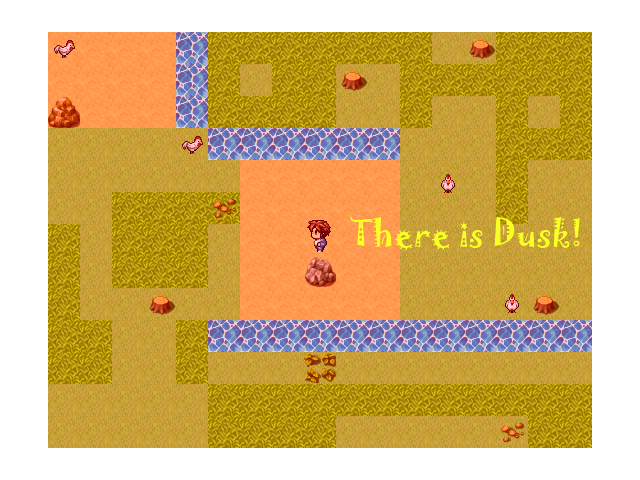 Time Based Game!From Day to Dusk!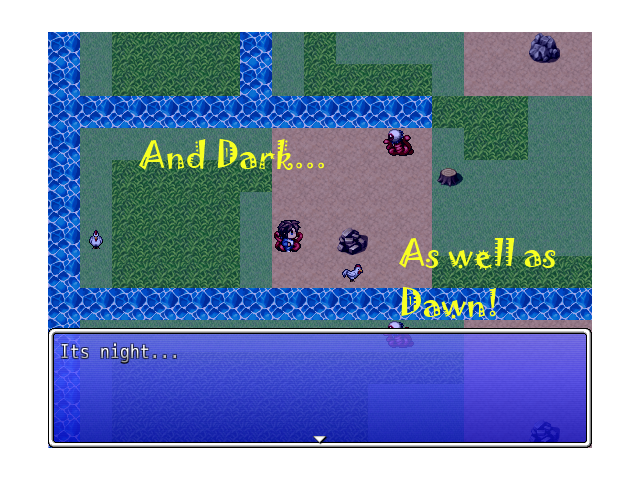 Dusk to Dark!And Dark to Dawn!And back to the Day time!
So come play now!!!
Game Link:
Without RTP:
https://www.mediafire.com/?b9edhye8kw2ruly
With RTP
To be posted)