Stranga
Joined

Oct 18, 2017
Messages

20
Reaction score

43
First Language

English
Primarily Uses

RM2k3
​

SYNOPSIS
The game will function exactly like a JRPG. I am using the game Lufia II: Rise of the Sinistrals as a basic idea/concept for designing Knights of Gaia (It's my favorite RPG of all time!). It uses a front view battle system with custom special skills. I want to give this game a kid or 90's style anime feel and look, sorta like the ones I grew up watching back in 91! I do eventually would like to add it to Steam along with my other games as it will be a commercial game.

All graphics, tilesets, charsets and battle images I'll be using are my own. I design and make everything in Aseprite. P.S all music and most sounds used are the default RPG2003 for the time being until I make my own.
IMAGES/SCREENSHOTS (ALL NEW!)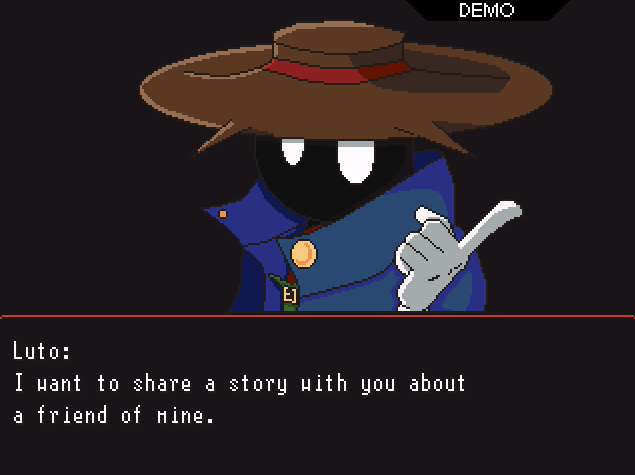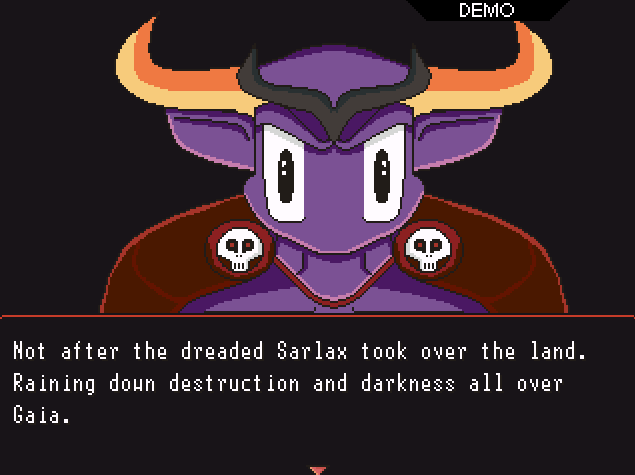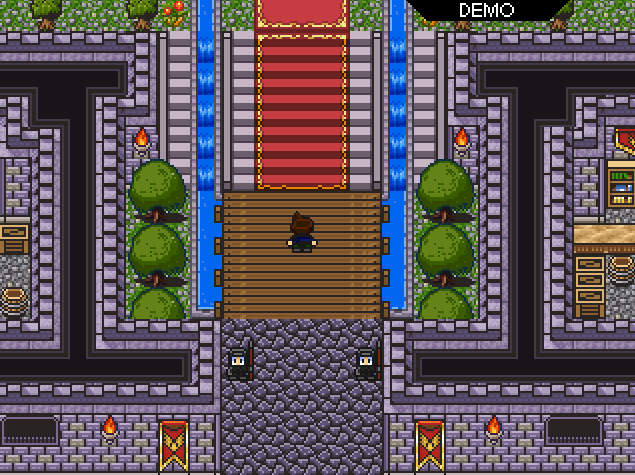 CHARACTERS
JHET
The Main Guy! Jhet is the new guy in town and here to save the world of Gaia! Little does he know, he'll be sharing his adventures with his newly owned chicken and sidekick Babes!
BABES:
One hell of a hen! And yes he's a male. Babes is Jhet's magical talking chicken. Babes will be accompanying Jhet on is adventures to help guide and teach him about Gaia as well as table manners!
STORYLINE/PLOT
The story consists f the knights of Gaia. Knights were chosen by the planet to defend the planet for the evil foes that inhabit it. There's a catch, the planet can choose anyone and luckily enough for Jhet and Babes won the Gaia lottery! Watch them unfold the mystery of being chosen as well as them defeat the evil that plan to dominate Gaia!
DOWNLOAD LINK
UPDATES
I know this is late but I want to add updates to the top of the thread also.
Update 1
Working on End of Demo cutscene:
Update 2
Working on New Town Port Ataria:
Last edited: