Game Developer
Joined

Mar 9, 2013
Messages

1,017
Reaction score

495
First Language

English
Primarily Uses

N/A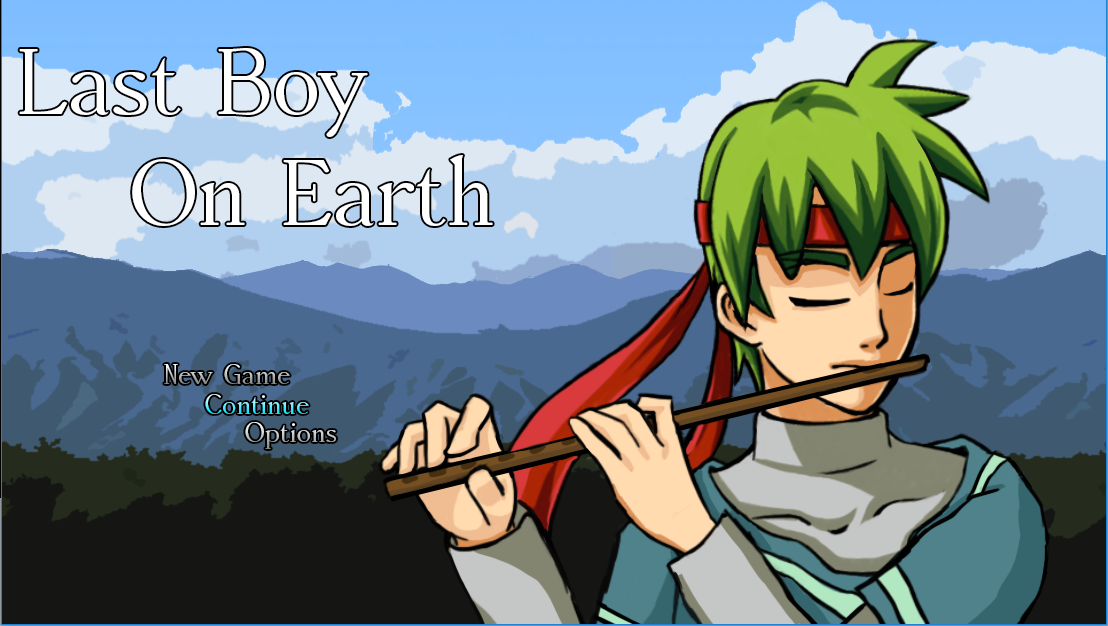 Prologue
Fifty years ago there was a great war. Both sides were equally matched in weaponry and might. That's when the alchemists arrived. With their dark magic, they created terrible beasts that quickly became uncontrollable. They indiscriminately attacked anything and everything and soon both sides were left decimated. Those who wanted to survive, fled to isolated areas.
Story
Vincent lives alone with his Uncle, Troy, in an isolated cabin at the base of a mountain. His parents left when he was just four years old to secure another cabin on the other side of the mountain, but they never returned. It's been twelve years and to better prepare Vincent for a world riddled with monsters, Troy trains the boy to wield a sword.
Battle
Enjoy a turned-based battle system that sports a Timed Attack Battle mechanic. Hit the enemy at the right time to do damage! Earn Valor Points (VP) during battle to spend on more powerful abilities.
Characters
Screenshots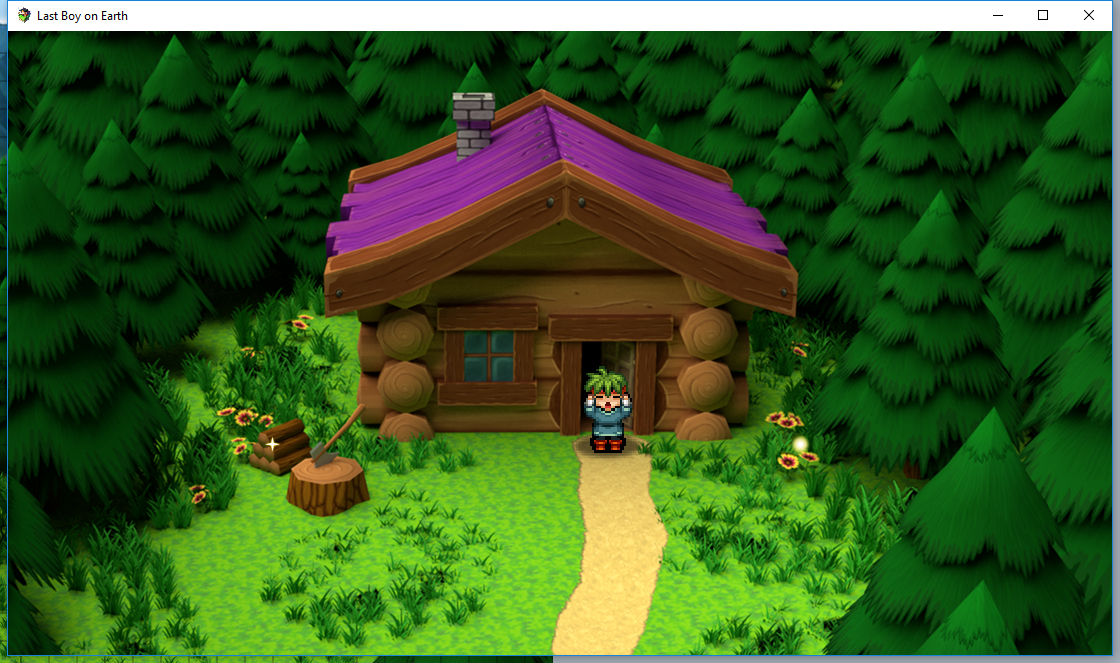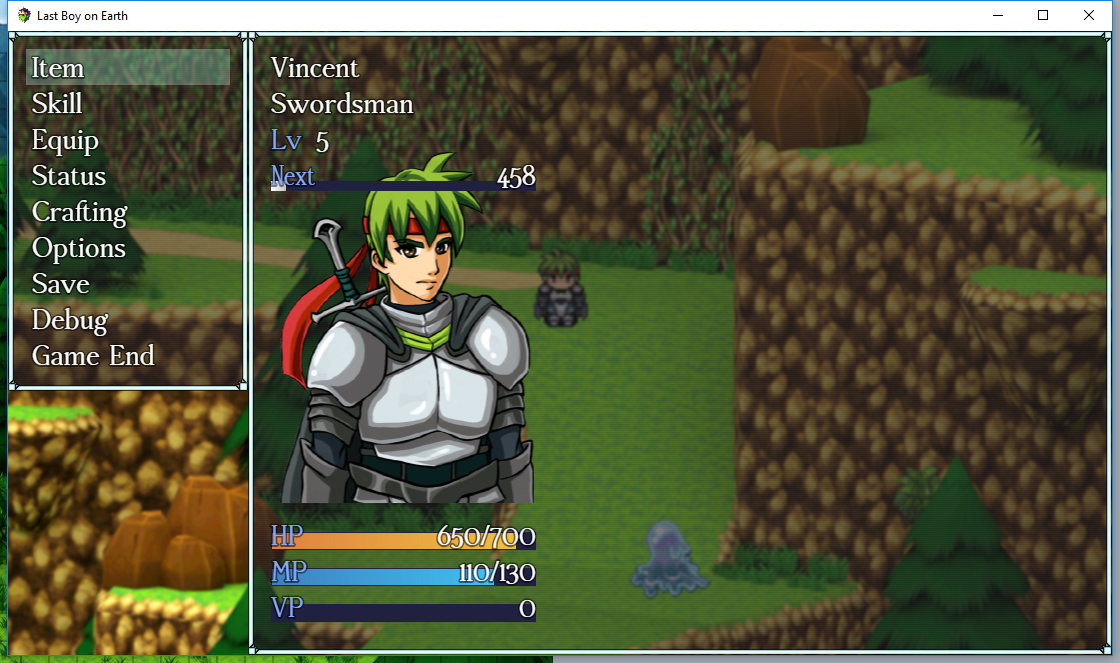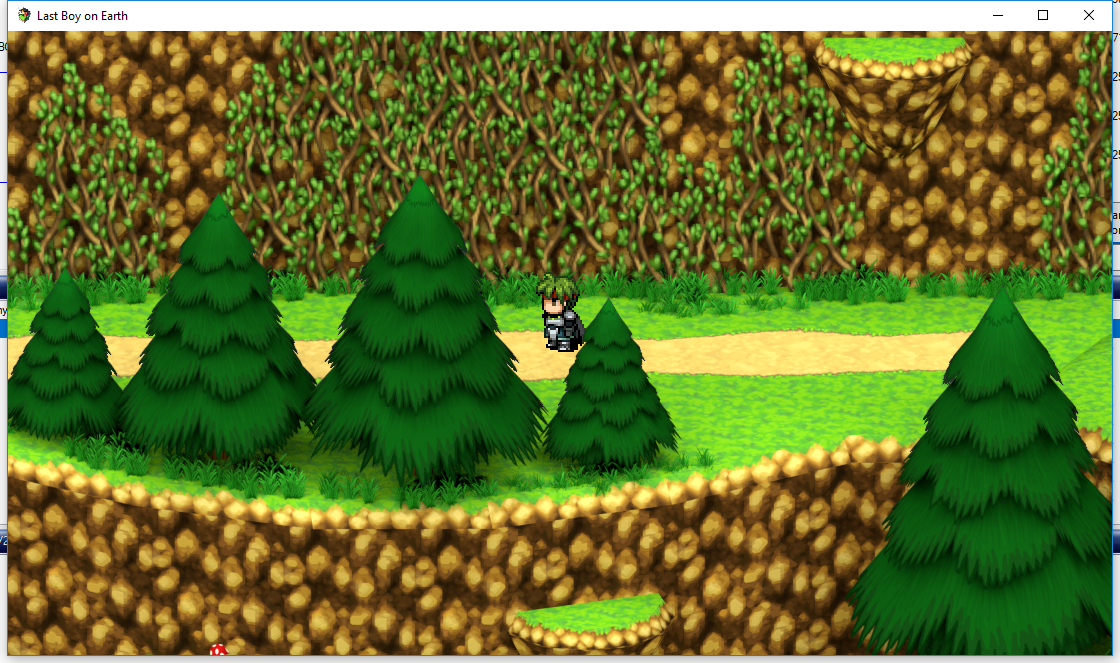 Download Link
Warning: Mac Version does not support saving right now.
Credits


Enterbrain - RPG Maker Series and RTPs

Jacob Mann(Drass Ray) - Story, Music, Various Edits, and 3D Renders

Corban Wood - Battle Skills and Balancing

Rebecca Murphey - Battler Edits

Lauren Atwood - Character Face\Bust Art

Holder - Characer and Mountain Mole Monster

Kazzador - Mole Monster Sprite

Vibrado - Monster Battlers \ Animations

Accanthis Font - Arkandis Digital Foundry

Scripts:

Quasi - Eventing, Movement, Pathfinding and AI

Rhyme - Smooth Map Scrolling

Kaus - Paralax Overlays

Kentou - Paralax Smoothing

MogHunter - Weather Effects

Yanfly - Battle Engine, States and Action Sequences

SumRndmDde - Time Attack System,

http://sumrndm.site./

Aramis-IX - Sprite Zoom

Galv - Vertical UI Portriats and Shadows

Dan "Liquidize" Deptula - Made with MV Splash Screen

Thank you for playing!

Special Thanks:

Hunting Swan

Chibi
Last edited: