GingerSun



Legenda Kristal is an adventure game using a historically accurate Indonesia as a base, to preserve it's history among it's young people. It's story focuses on the struggle of a young man convincing heroes of the past to defeat Dajjal, and his troops, from destroying mankind in the future.
​

GAMEPLAY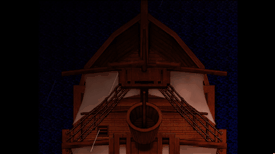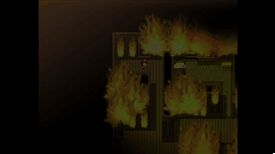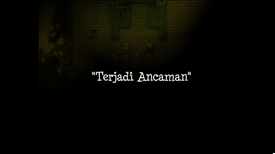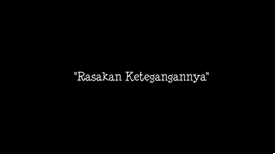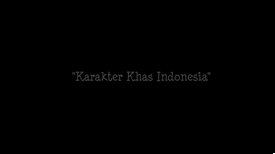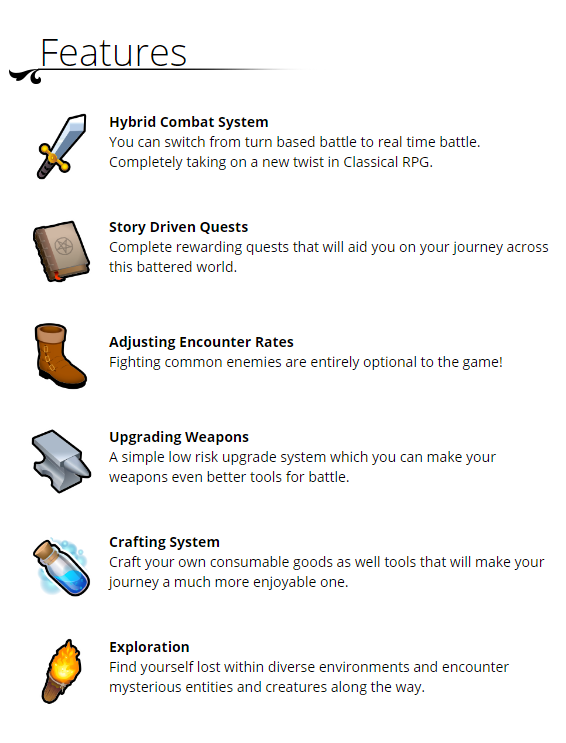 FEATURE GAME
Live a cinematic story driven adventure
Customise heroes with unique stances and techniques
Battle over 80 fully animated monsters
Forge unique master weapons and armor
Immerse yourself with an amazing retro styled soundtrack
Relive the glory days of JRPGs as you remember them
Discover a plethora of secrets, collectables to gather, secret bosses to fight and find the famous developer room
Play with a completely custom game engine, with advanced interactions and visual effects
Over 80 floors to explore.
Randomized monsters.
Randomized loot.
Explore this group of characters, and learn how their lives have been
affected by the past, their friends, and their own actions
Contains colourful and lively custom graphics, detailed sprites, creepy-cute monsters, and anime-styled cutscene
A 20-30 hour epic, written as a heavily character-driven narrative
Fun turned-based combat made amusing
Dynamically engaging sprite-based scenes
NewGamePlus availability
Online Chat System with other player
Fishing Mini Game

CONTROL GAME


• KEYBOARD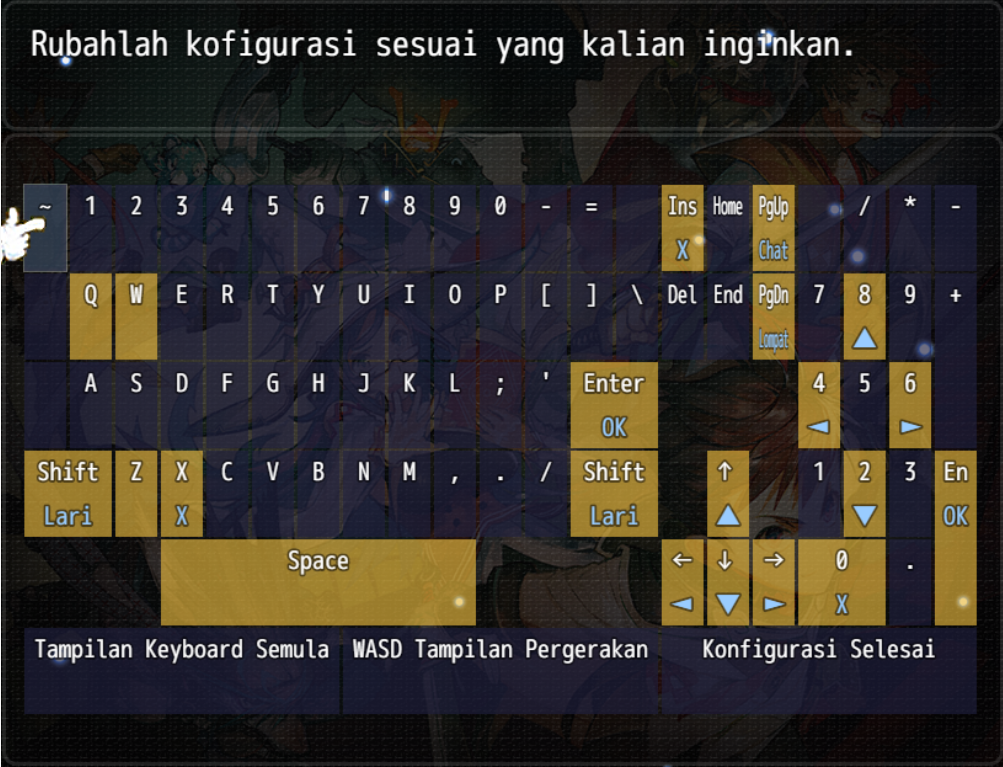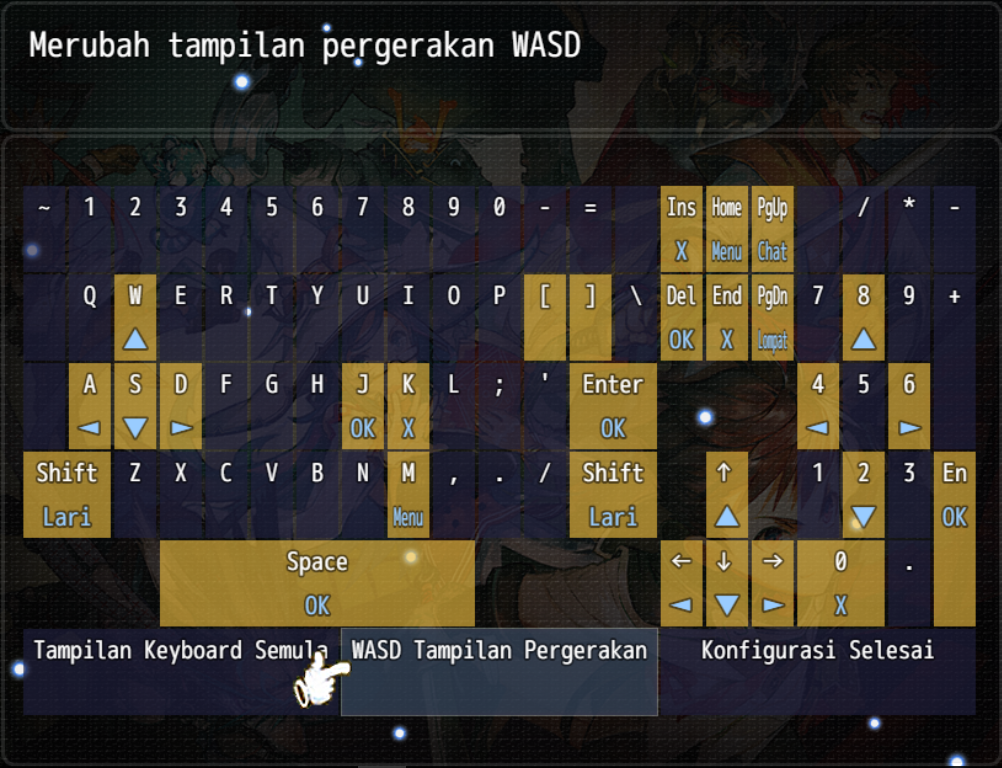 • MOUSE
Mouse: Users can play this game using the mouse. The way the user can point the mouse cursor to the key you want to press. Then if you have to point the cursor to the desired button, then the user can directly press the left mouse click to select the button. Right click to cancel the command that has been selected or open the menu. Scroll to select. To set the movement of mause players stay pressing the left click to go to the destination, then the character will move directly to the place

• JOYSTICK AND GAMEPAD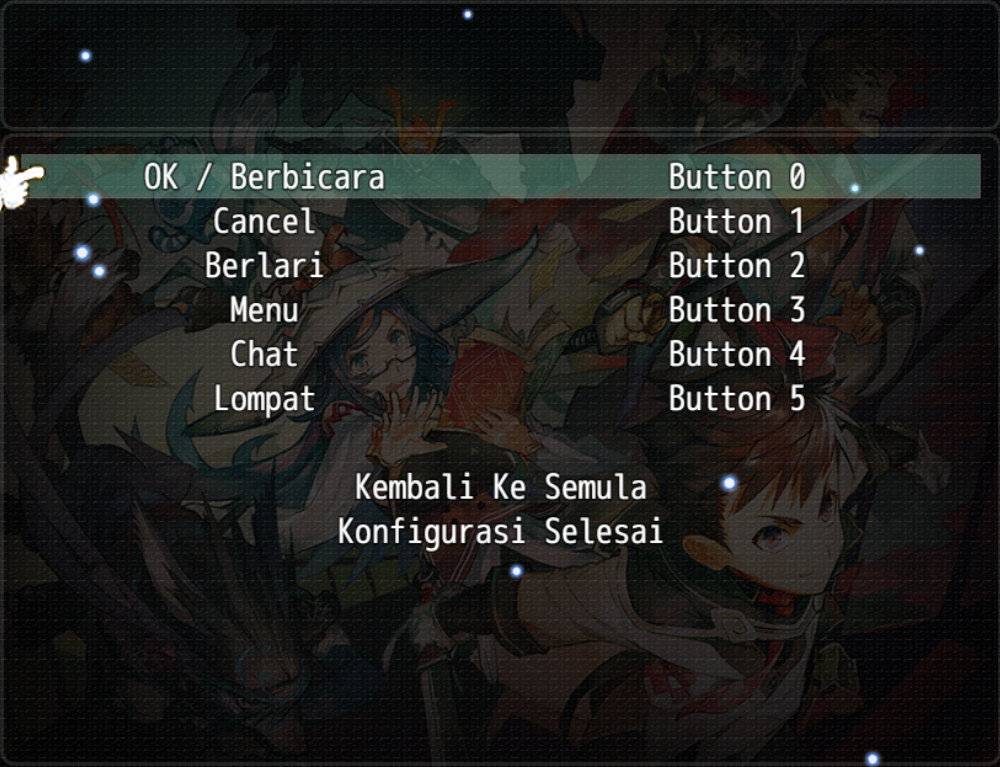 • CONTROL SCREEN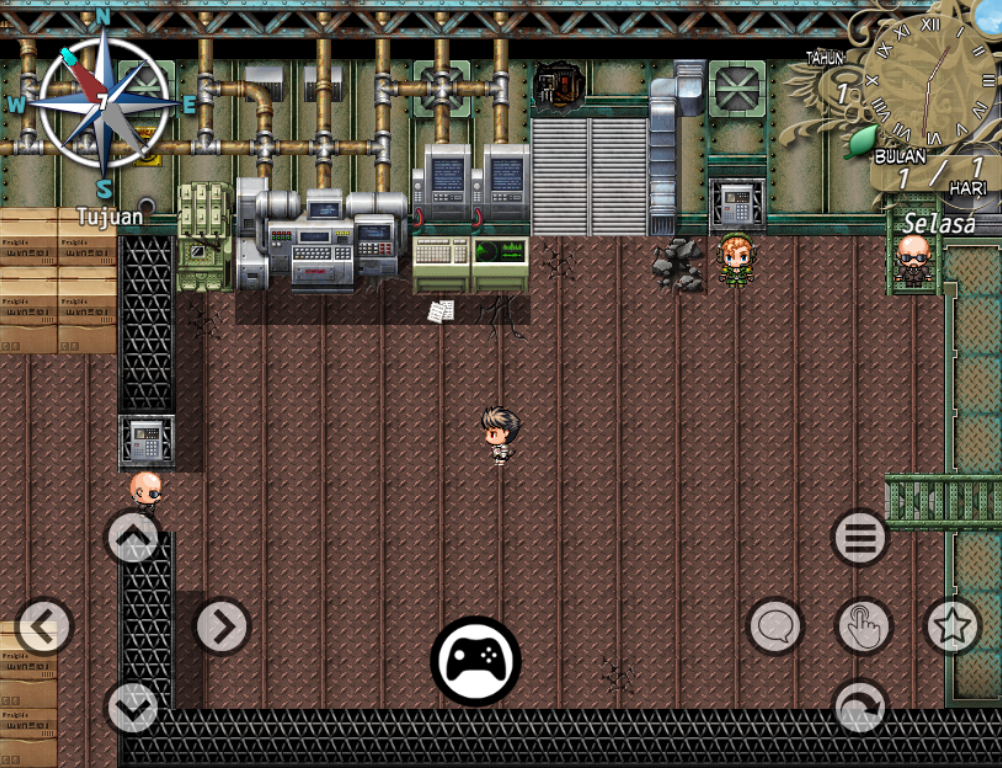 • TOUCH SCREEN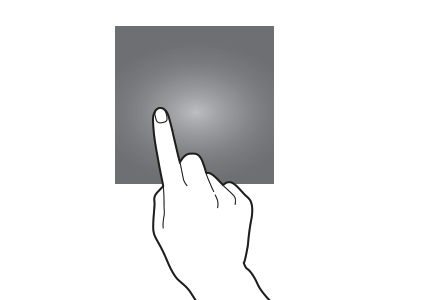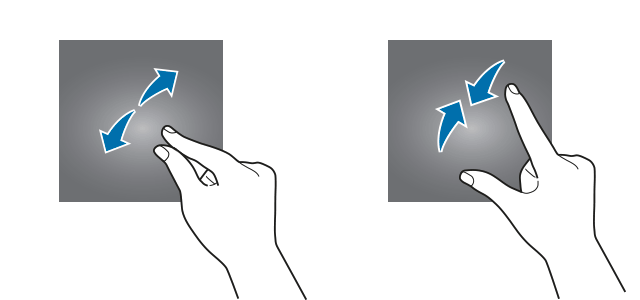 Touch Screen: This game is complete with touch screen functionality in android. Users of the system run this game which functions the same system as the mouse, that is by pressing the screen to select, touch the screen right in the area you want to move, touch the screen hold and then slide according to the desired direction used to run, Touch the screen with 2 fingers and then get closer (ZOOM OUT) this function is used to cancel the command or open the game menu

SYSTEM REQUIREMENT
• WINDOWS
OS: windows 7/8/8.1/10 (32 bit/64 bit)
CPU/Processor: intel core 3 or higher
Memory RAM: 2GB RAM
Graphic: DirectX 9/Open GL 4.1 capable GPU
HDD/Storage: 600 MB
Display Resolution: 816x640 or higher
• Mac OS X
OS: Mac OSX 10.10 or higher
CPU/Processor: intel core 3 or higher
Memory RAM: 2GB RAM or higher
Graphic: compatible open GLR
Display Resolution: 816x640 or higher
HDD/Storage: 600 MB
• Linux
OS: Ubuntu 14.04
Memory RAM: 2GB RAM or higher
Brower : Recommended firefox support with HTML5 game audio.
HDD/Storage: 600 MB
• Android
OS: Android 5.0 Lollipop or higher
Memory RAM: 2GB RAM or higher
CPU/Processor: Octa Core or higher
HDD/Storage: 600 MB
• Android Demo Version
OS: Android 4.0 Kitkat or higher
Memory RAM: 2GB RAM or higher
HDD/Storage: 190 MB
• Web Browser
Requires internet connection to load data from server to run game because user does not need to download game.You can accest game only version demo with play in browser

In Demo Version , this game contain system battle Rpg , you can get sensation epic animation with monster battle. Player can choose skill for use to defeat a monster. You can try game play in the browser from itch.io or you can play in the browser in gamejolt. Defeat all enemies and clear the game
Play Demo Game On GameJolt
Run Demo Game On Itch.Io
​
Last edited: