Maker of the Sky
​
SYNOPSIS
Light In The Dark is a short game about a girl who lives in a small house with her abusive mother. The girl's name is Perdita. Her feelings have been suppressed because her mother won't allow her to do anything fun. No laughter can be heard in the house but neither crying. She doesn't have real feelings... It's all just emptiness. She just feels cold. All these years she's been afraid of her. Afraid of mother. The only place where Perdita doesn't feel cold or afraid is by the fireplace in the cellar. Her only light in the dark.
The game was made in two weeks for the IGMC 2017.
Download:
https://skyforger007.itch.io/light-in-the-dark
Music in the game is made by Myuu
http://www.thedarkpiano.com/
SCREENSHOTS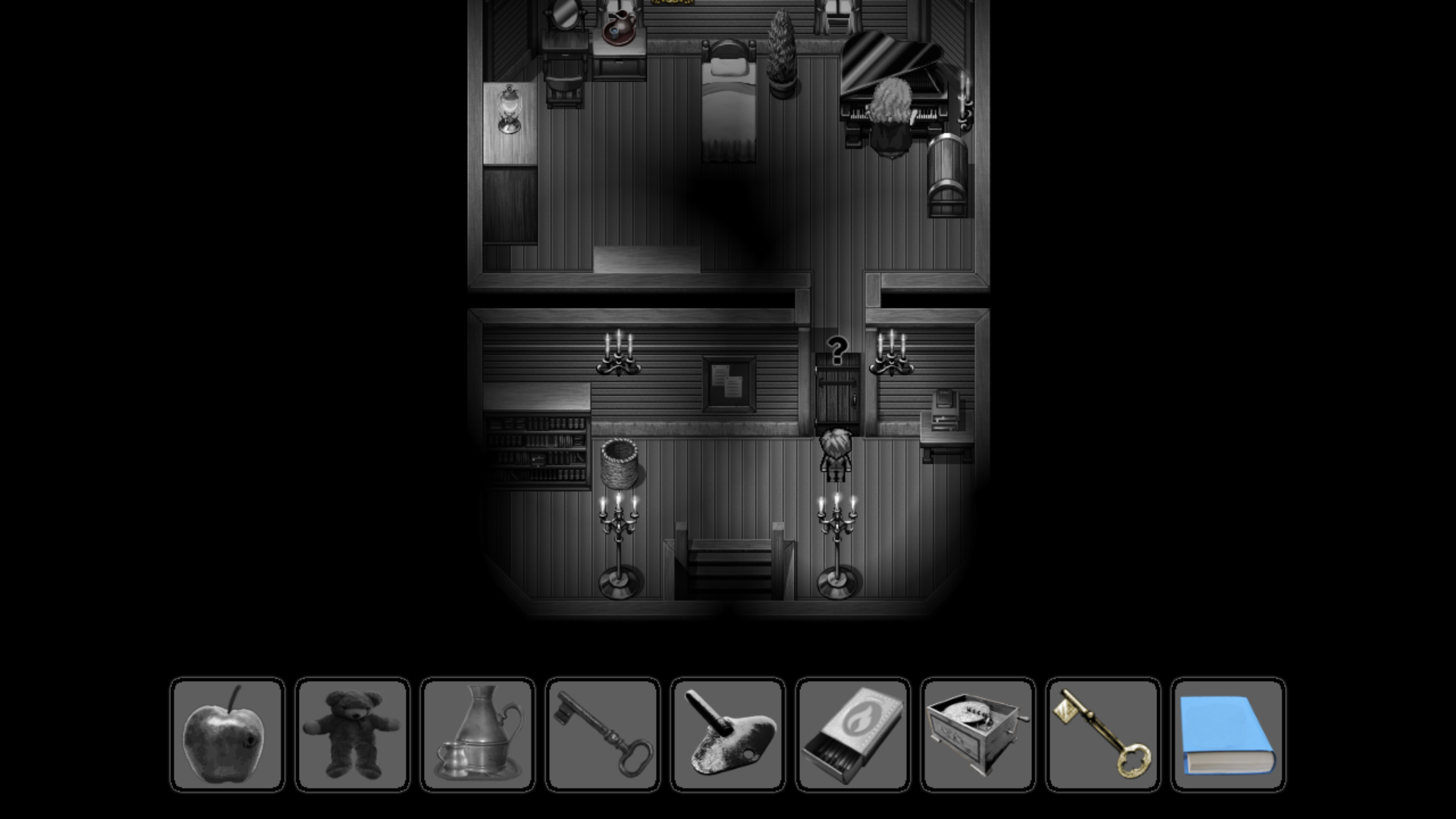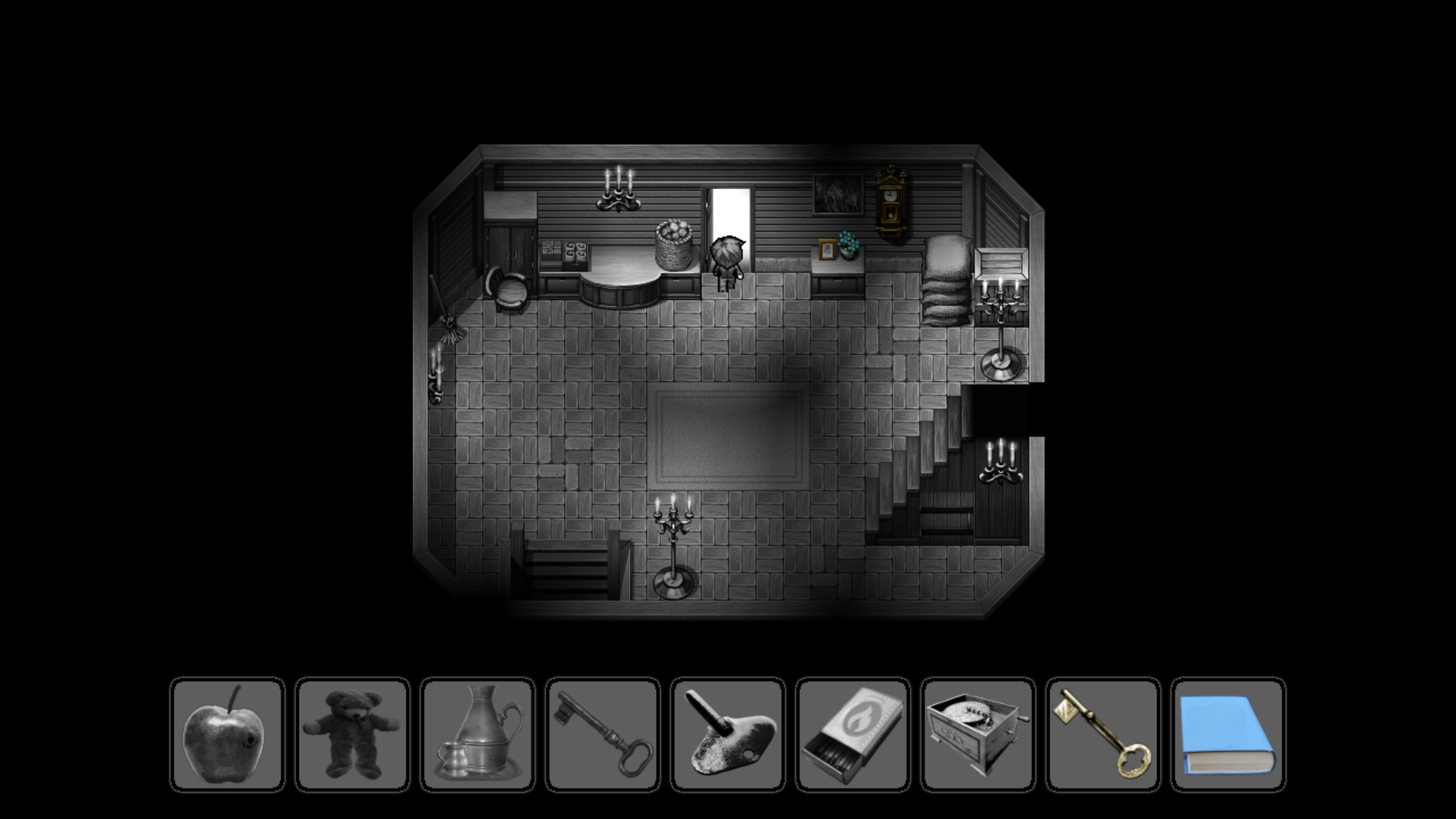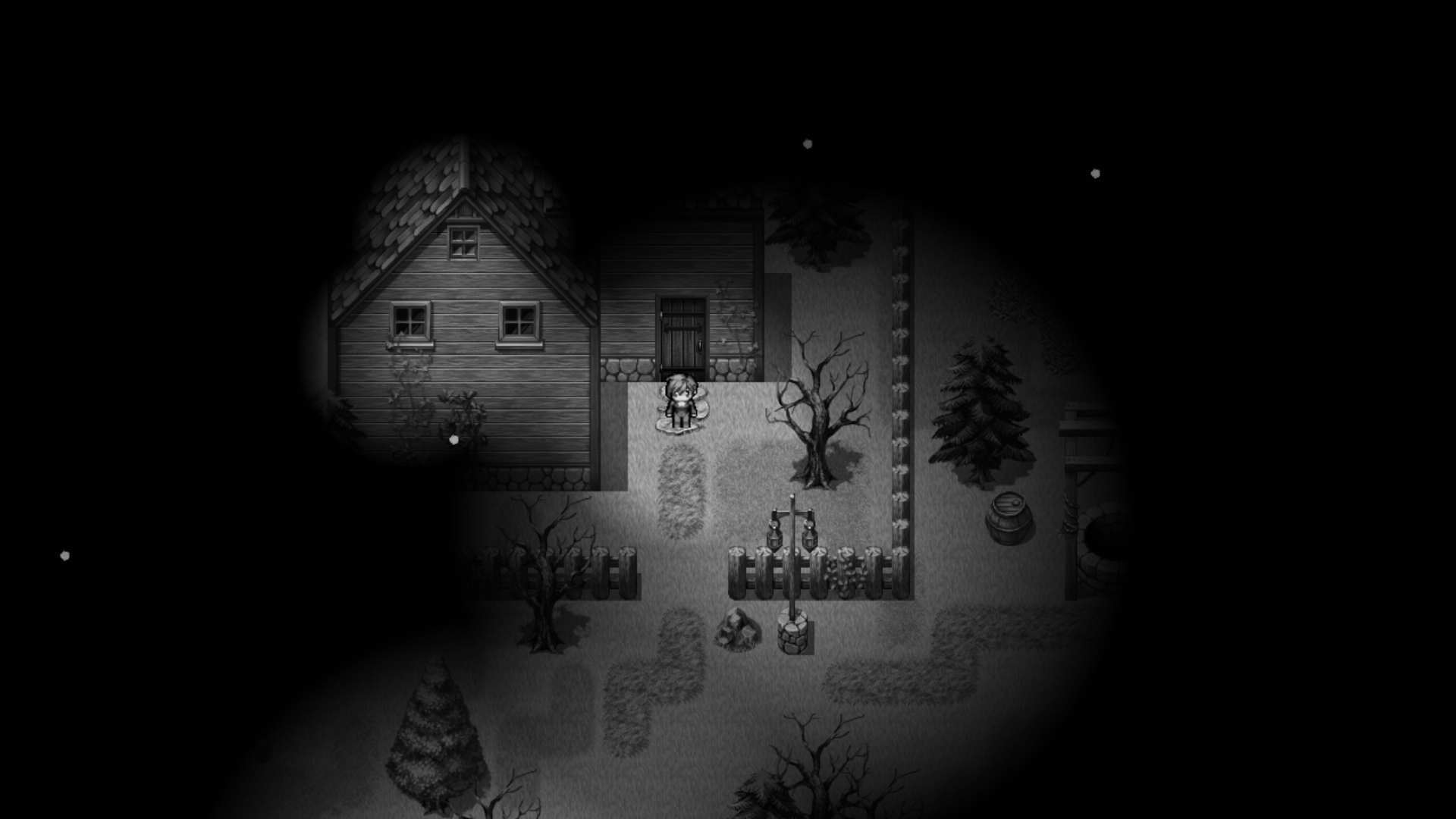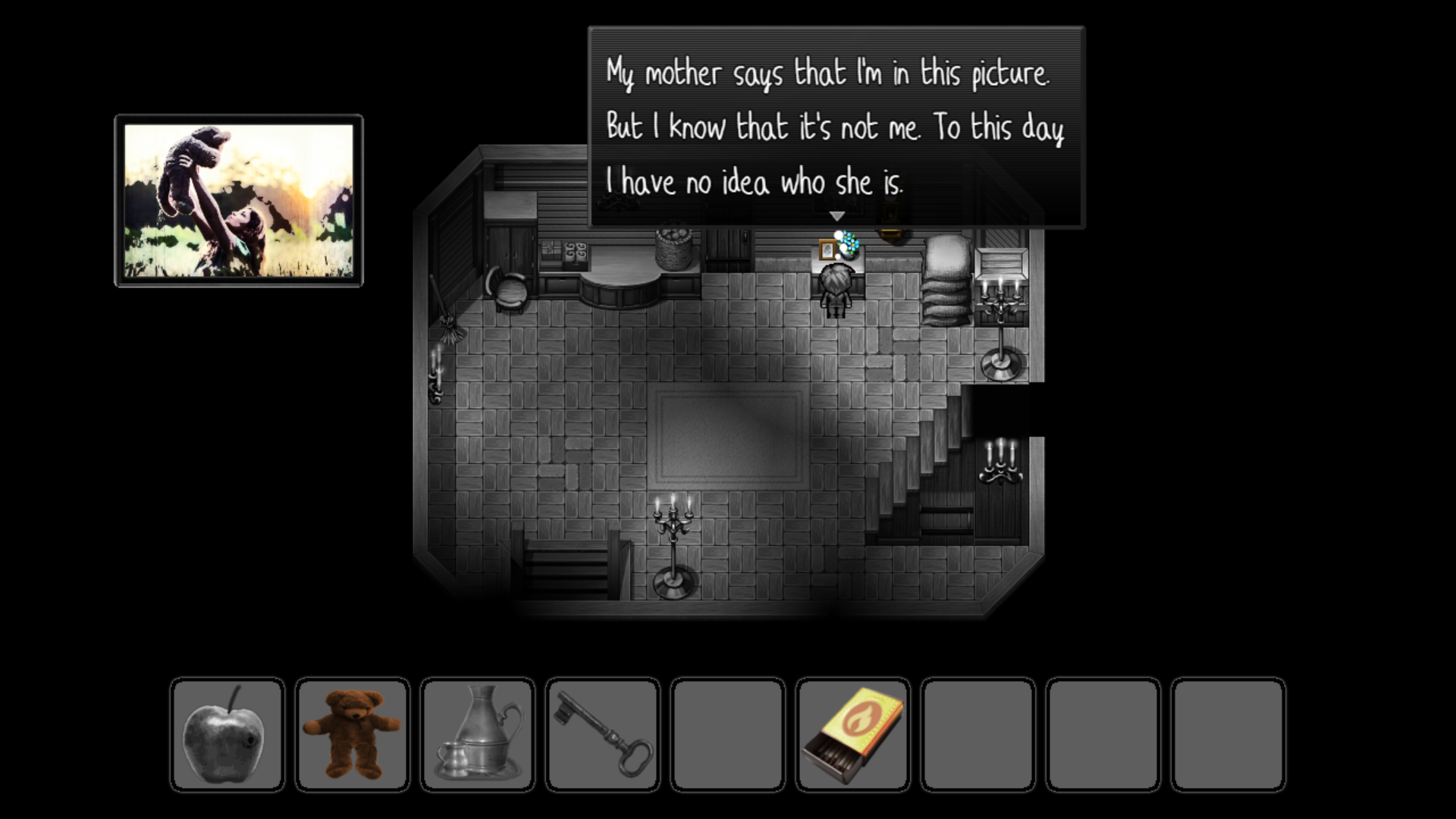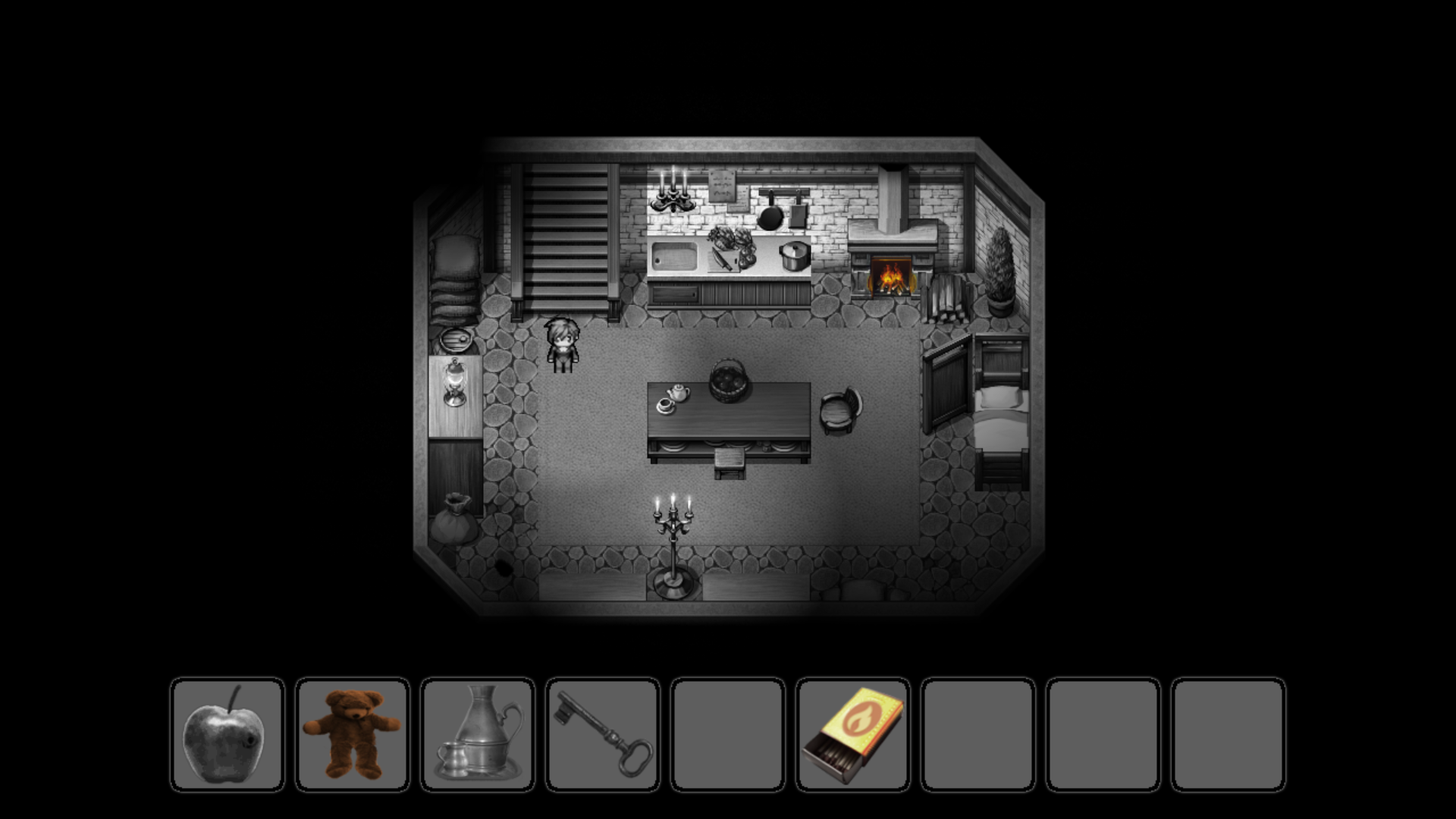 CHARACTERS
Perdita



A beautiful young girl who has some mental problems because of her mother. She doesn't know how to feel anything. The name Perdita has a meaning, Latin for "lost"


Mother



Abusive, harsh, cruel. She demands a lot and gives nothing back. Plays a lot of piano. Doesn't seem to care about Perdita that much really. She might actually hate her. Who knows?

PLOT
Perdita is stuck with her mother in a small house. The objective in the game is to get out of the house without Mother noticing. The game is mostly black and white, while important and interactable items have color and popup icon notifications. Some color hints are very subtle so inspect everything thoroughly! You can find some items to help your escape in the house and when picked up, they appear in the slots on the bottom of the screen. When used correctly, the icons turn gray.

You have to wait for the right moment to escape. In the beginning you can investigate some interesting stuff but you must bide your time and pass the time by going back to your room in the cellar and stare at the dancing flames in the fireplace. That passes time to the next part of the story and you'll get some opportunities to investigate the house further.

Some dark secrets will be revealed about Mother and Perdita has to escape quickly or she might be in grave danger. Mother is not a very kind person indeed... Try not to make her mad, and make sure not to disturb her while she's playing the piano. Mark my words.
If you play my game, I'd very much appreciate all constructive criticism and feedback about the game. Thank you for taking the time to read this far and have fun with my game if you happen to try it!