Fulltime Freelancer
Hi Everyone,
Hopefully I post in the right place,
I am currently looking for an author of monster arts in some android games. Everything on several android games with different publishers but with same monster arts. Examples of games that contain game arts I mean as follows:
1. Banisher -
Link
2. Demon's Tower -
No Playstore Link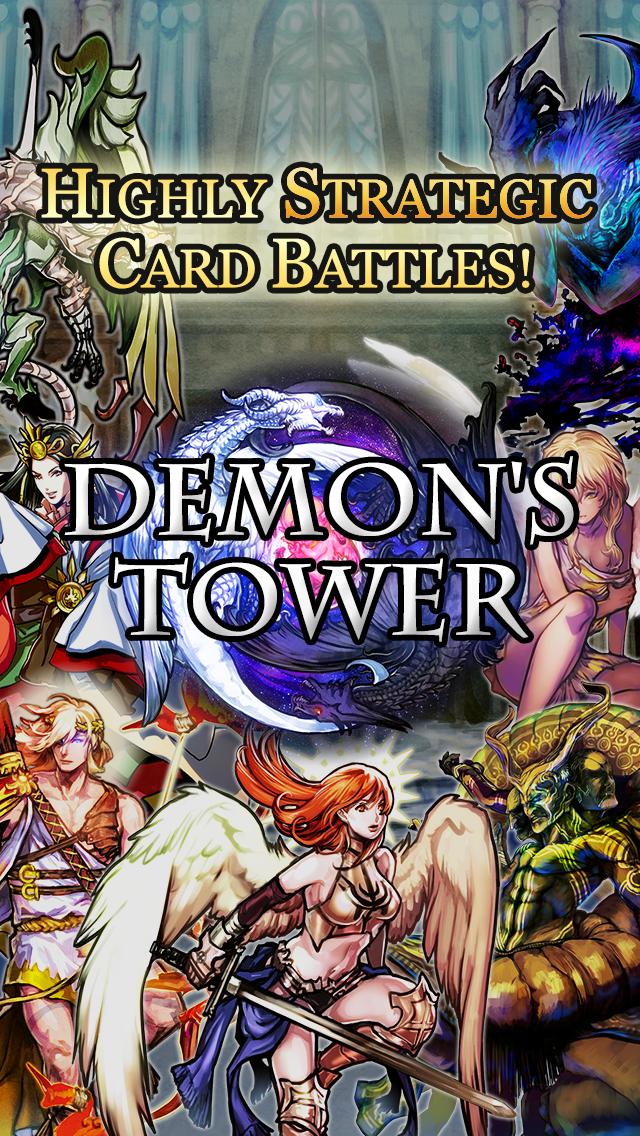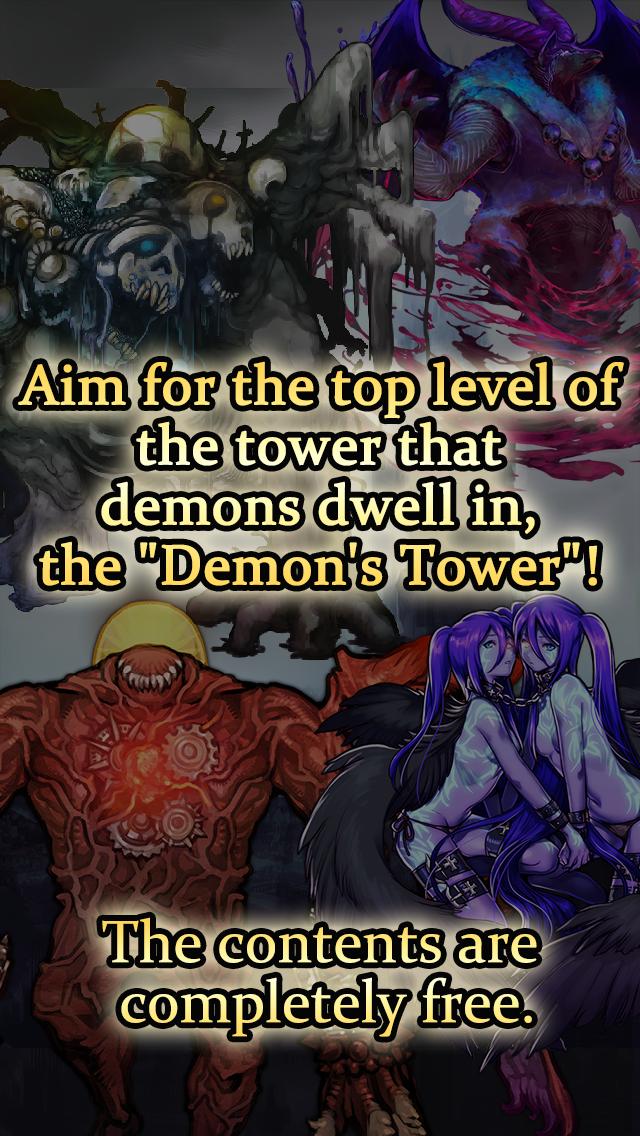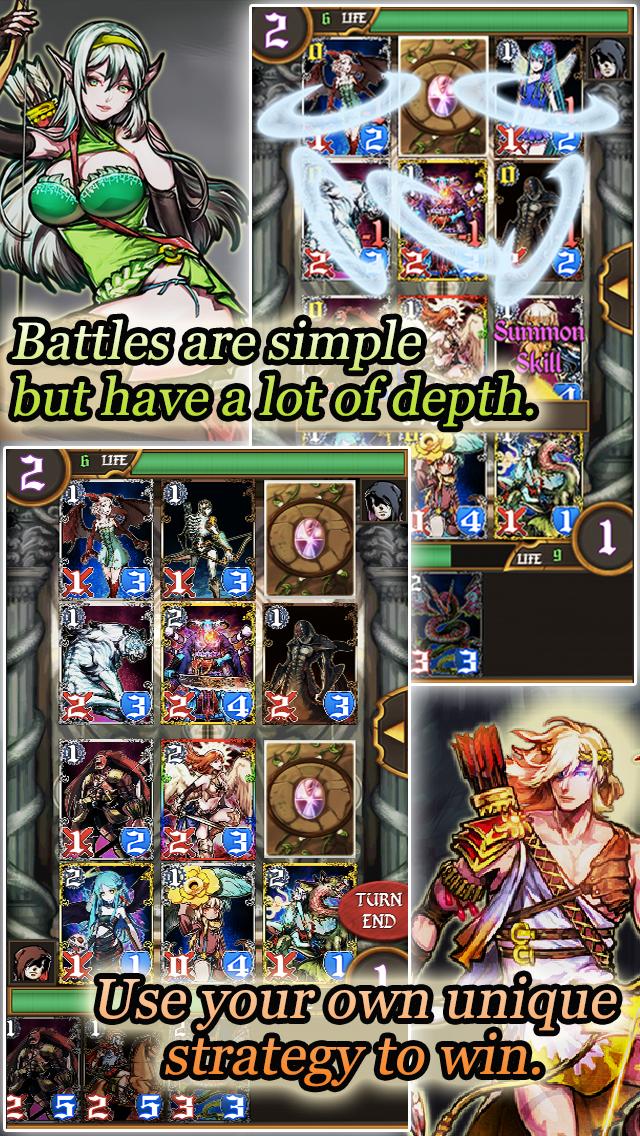 3. Beat Fantasy -
No Playstore Link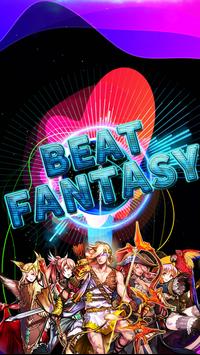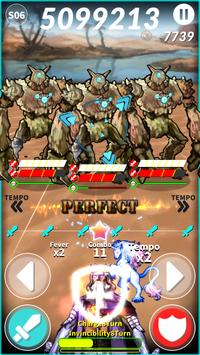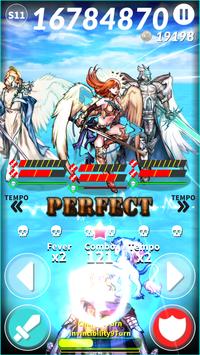 4. The Order Of Holy Grail -
Link
5. Alchemy Fantasy -
Link
Actually there are many other games that use the same art, but I only display five.
If there are members who know who is the author of these graphic resources,
I want to ask where these resources sell,
I am very interested in collecting monster arts.
Thank you
Last edited: