Jedi Master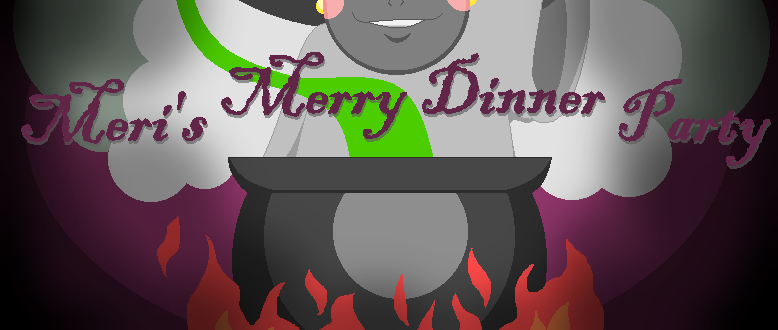 Meri's Merry Dinner Party
​
Help Meri make a delicious dinner for her monster friends.
Don't mess up, or Meri will be so sad. She's been waiting for this dinner party for a long time, don't let her hard work go to waste.
I made this in a week for the Weekly Game Jam. Week 95's theme was "Bad Cooking" and the idea to have a cute quirky witch cook some weird recipes for her friends popped into my head right away. It was a ton of fun to make all the assets and graphics in such little time, a very stark contrast to my first game that took me forever to make.
Characters
Meri: The demon witch who is trying to cook up something lovely for her guests. She only has a few hours to finish her meal. Help her make use of all of her ingredients to create some great recipes.

Danielle: Fellow witch and best friend to Meri the demon witch. She loves sweets.

Bear: Meri's larger than life monster pal. He loves meaty meals.

Kay: Meri's long time friend. She loves the color blue and cheese.

SCREENSHOTS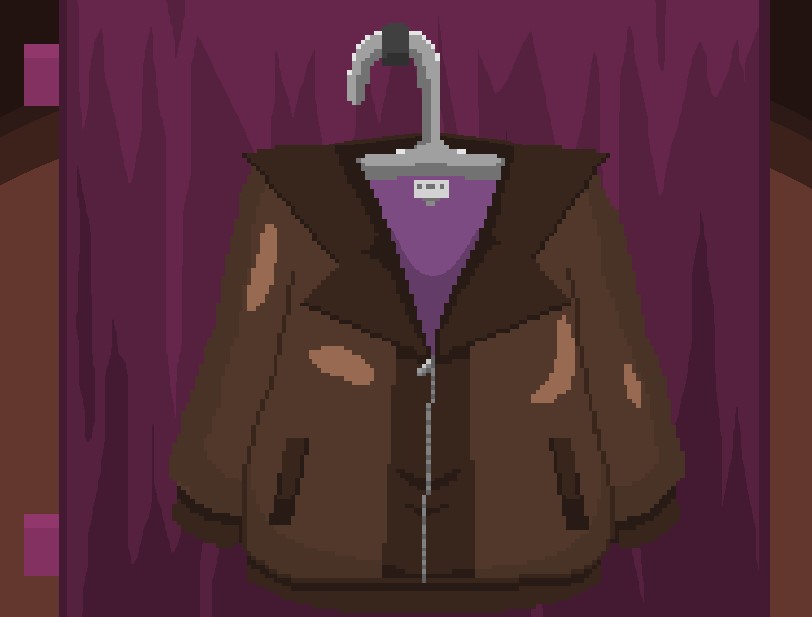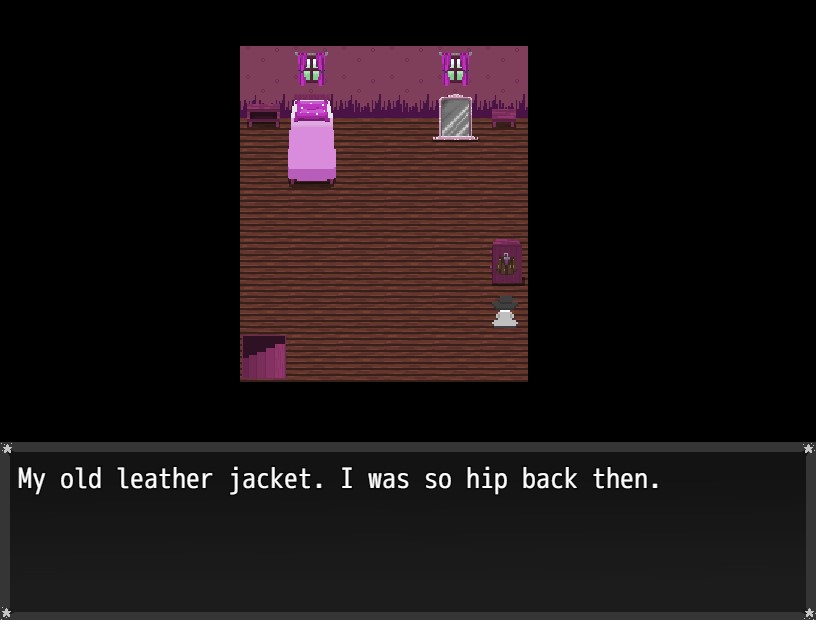 GAME LINK