Level 99 Demi-fiend
Staff member
Joined

Mar 1, 2012
Messages

15,711
Reaction score

16,508
First Language

Filipino
Primarily Uses

RMMZ
Festive tidings, and Happy New Year! Pick up some sweet RPG Maker treats!
​
Happy holidays, and a wonderful New Year to all!
Thank you as always for your gracious support.
At the end of this eventful year, our ReStaffers have pulled together once again to provide some incredible resources for the RPG Maker community!

AVERY​
Avery has put together some beautiful busts for a young kid with expressions and two outfits, as well as a snowman in all of its different stages of construction!


CANDACIS​
Candacis has gone above and beyond with some outstanding cottagecore assets, perfect for building some dreamy homes and architecture!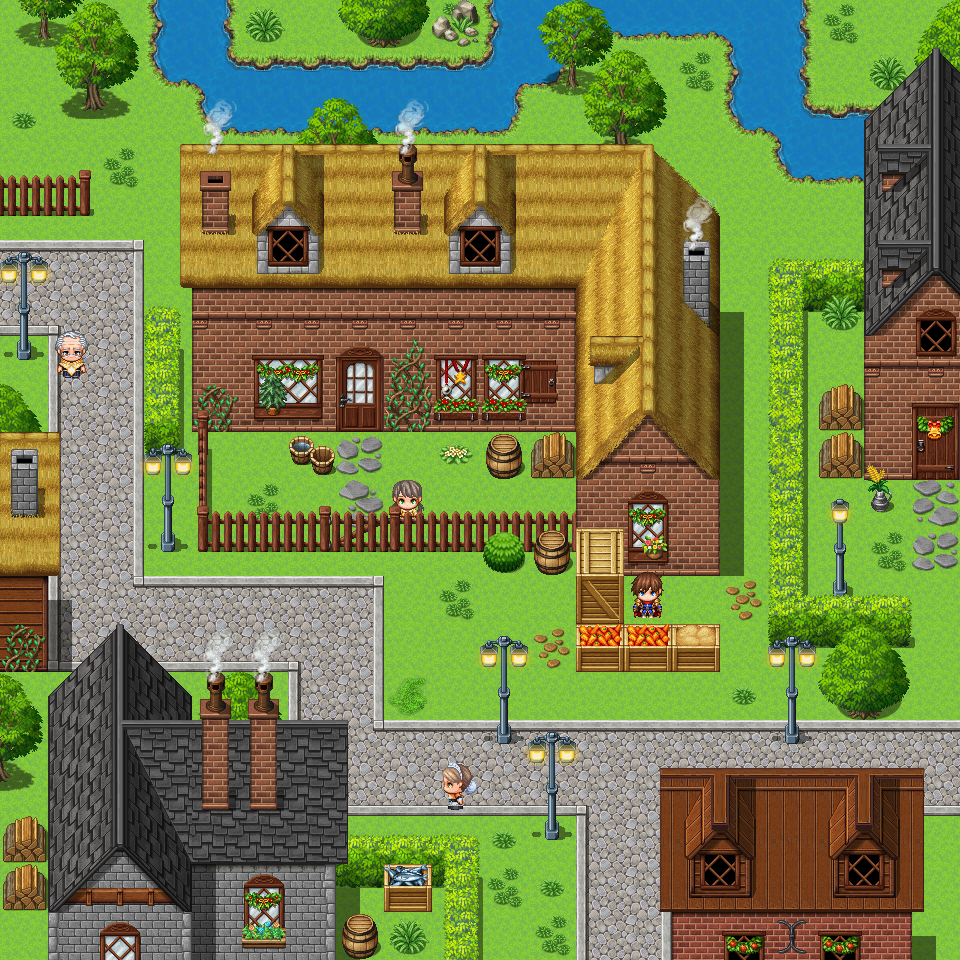 HIDDENONE​
Hiddenone provides some incredible snowmen tiles, which are fantastic to use alongside Avery's portraits! We are also gifted some lovely tiles for hanging icicles, bringing a downright chilly vibe to your buildings.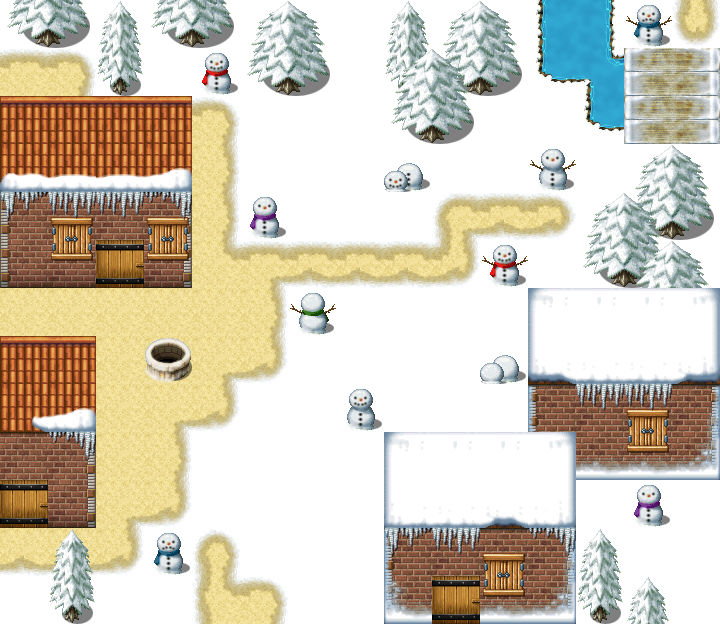 CAZ​
Caz provides some edits to a few members of the RTP cast, giving them a fresh facelift with some more anime-like faces.