Modern Exteriors Posted!
I love the hermit crab portraits.
I do like RTP edits too, like this nice bandit by Jalen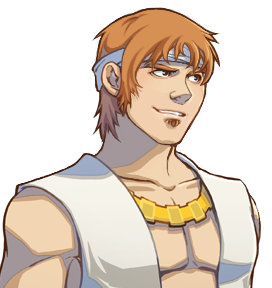 And Makapri,
and All kinds of others by Lunarea and so many others.
How much tolerance is there in a game to allow for non-RTP style?
Please discuss.
For example, some Hermit crab portraits have the eyes and eyebrows transparent through the hair. I find this to be too different from RTP style to use together.
Makapri's lines are so heavy (non artist here) ans the colors seems different, but the stuff is so great! But it has to GO with other stuff.....
What to do, what to do???????
Last edited by a moderator: