Artist
Most of you should have received an e-mail by now, but just in case ... The modern day resource pack is up for sale! You can grab a copy
right here
.
Or buy directly through the forum
here
(
Note: You must buy through the forum store if you want your Member+ discount!
)
The set includes outer tiles (streets, buildings, street signs and other decorations) that was released to Member+ a short while ago, as well as a completely new and unique inner set (enough goodies to build a real modern home).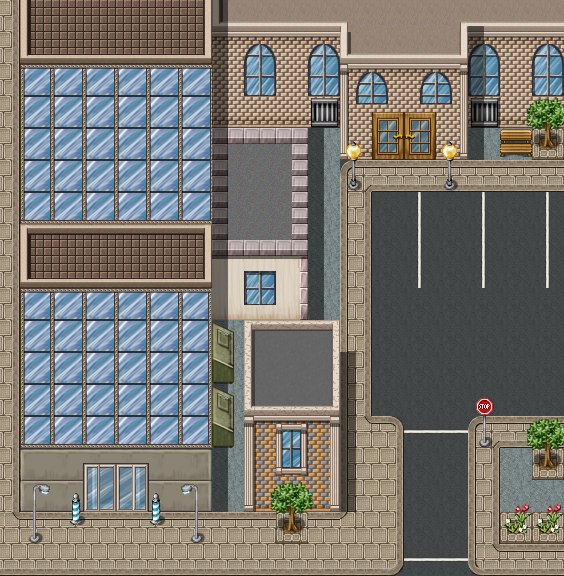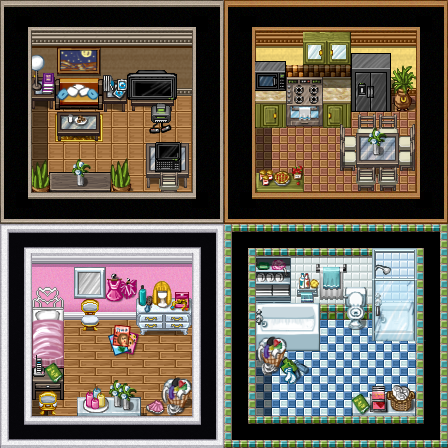 Enjoy~!
Last edited by a moderator: