Software Wizard
Joined

Oct 26, 2015
Messages

17
Reaction score

28
First Language

English
MRP Easy Receive Item Events

- version 1.00 Mark Przepiora (HelloAnnyong) Usage Terms: Licensed under the Creative Commons Attribution-NonCommercial 4.0.

tl;dr: If you use this during development of your noncommercial game, you must credit me (Mark Przepiora / HelloAnnyong) inside your game's credits sequence and readme. I would also appreciate you sending me a message letting me know you did so.
If you use this in your commercial game, I request that you send me a free copy, but otherwise you are free to use it.
Example: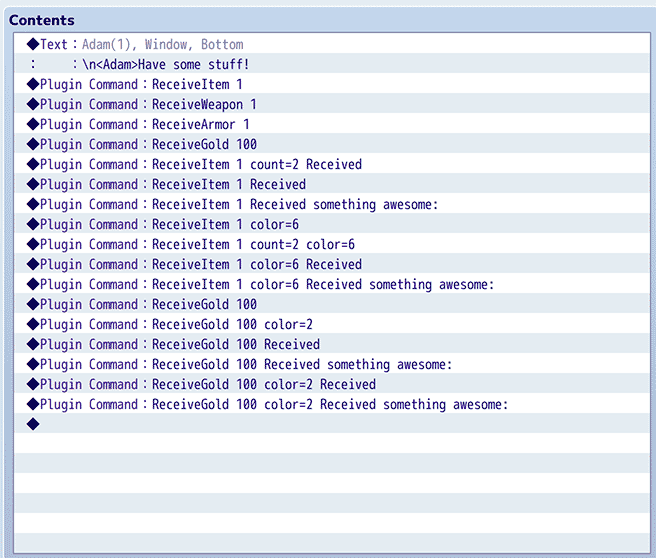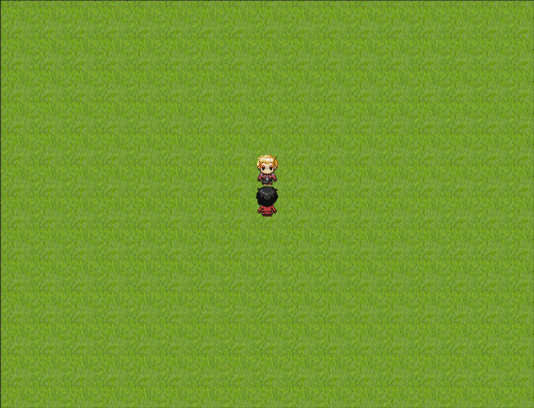 Copying and pasting events that give the player an item/weapon/armor/gold is time-consuming and error-prone. Also a giant pain in the butt if you ever decide to change the name of an item.
Well, no more!
Download:
Click here to download the latest version.
Usage:
Please see the included documentation, and the examples above, for usage instructions. It's set up out of the box to have reasonable defaults, but is quite customizable as well:
You can change the wording using template strings.
You can change the window style and position.
You can have a common event run when an item/gold is found. (Useful for playing a sound effect!)
You can change the color used to highlight the item name.
You can change the verb that's used ("Found" vs "Received", etc.)