Veteran
Synopsis
:
During one of the harshest winters Riverdale had ever seen, all travel and communication with other towns and cities was cut off. As food became more scarce, crime rates rose dramatically. The Knights worked day and night to keep the citizens safe from the criminals. But, late one night, the man who was helping inform the Knights of the criminals activity disappeared. Desperate to keep the criminals in line before things become devastating and wanting to to get the Informer back, the Knights call upon you, the Player, who has already been shunned after helping them two other times, to help them find the Informer and the criminal's base.
Gameplay:
- Search the town for clues as to what happened to the Informer.
- Avoid staying out too long and catching Hypothermia.
- Choose different options when talking to NPC's to change how the game progresses. Choose which options you want wisely, as sometimes you may not select all of them.
- Encounter the Criminal Leader - Will you defeat him and rescue the Informer?
Screenshots:
Credits:
Download:
Updated Version:
http://www.mediafire.com/file/952hy9as91evder/MysteryInSnowboundRiverdale.zip/file
Old Version: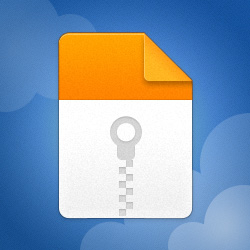 MediaFire is a simple to use free service that lets you put all your photos, documents, music, and video in a single place so you can access them anywhere and share them everywhere.
Last edited: