Music Producer/Game Developer
Joined

Jun 13, 2019
Messages

8
Reaction score

0
First Language

English
Primarily Uses

RMMV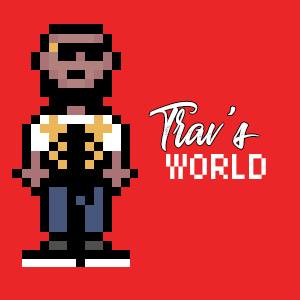 Engine: RPG Maker MV
Synopsis:
Travis is from the small town of Livingston. He grows up there with his mother, father and his brother Darick. One day Darick travels into town and is never heard from again. 10 years later, Travis, now a man, with his companions battle the global entity known as the Imperial Order of Bath controlled by the cosmic entity known as Bath. This story is full of humor, tragedy and hope.
Positions/Roles Needed:
Pixel Artists/Coders.
You won't have to do all the sprites for the game but I will need the main characters created. I know very little about creating pixel art but I tried to create a demo of how I would like the sprite of Trav to look.
In addition, I will need certain design elements (space ship tiles, fountain, ect) created along with battle backgrounds, and title screen.
Coding will mostly be done by me but I need help especially creating plugins and cut scenes for the game.
My Role(s)/Position(s):
Soundtrack and Effects, most programming and coding, map making, the copy writing of the characters as well as the story writer.
Skill Trade:
I am willing to trade my services as a Music Producer for your project. I will be willing to share with you samples of my work that I am using for this game. Also I am willing to pay for services if required.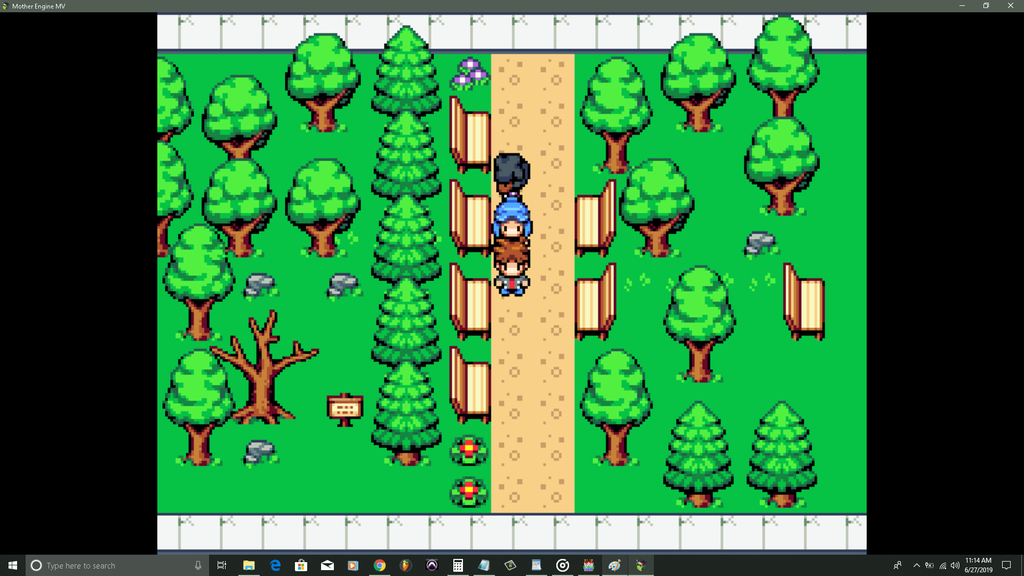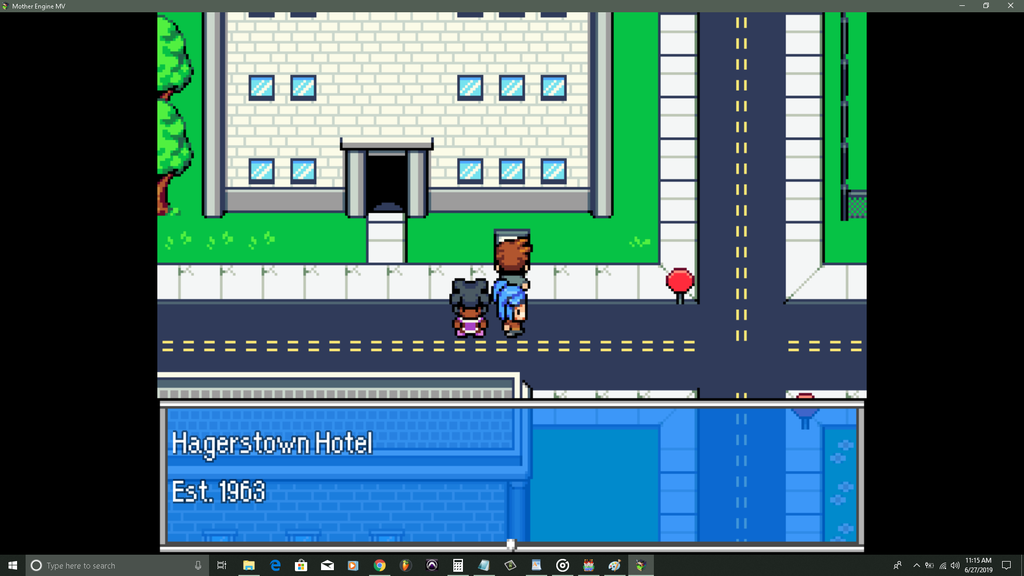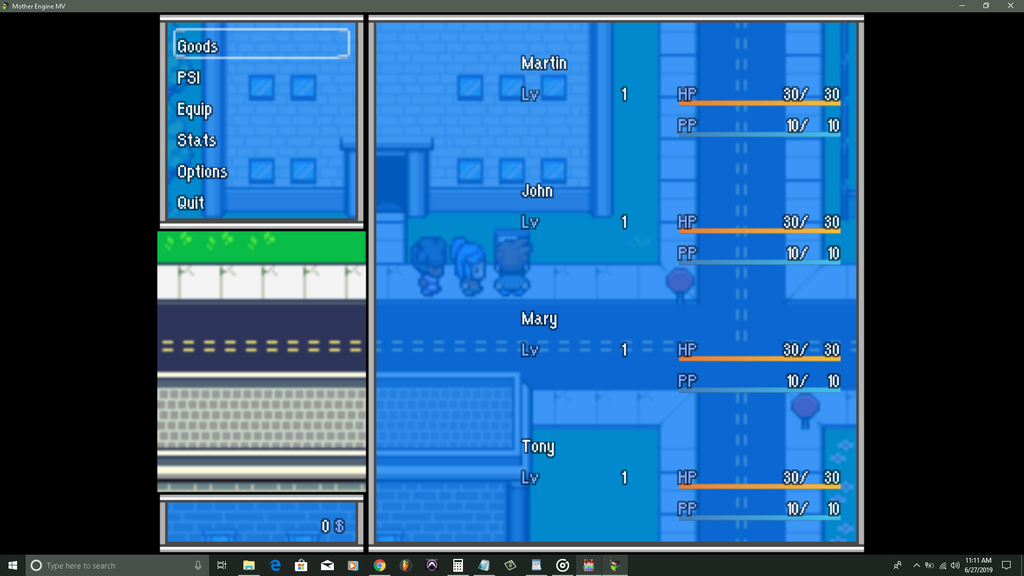 Last edited: