Villager
Joined

Jan 26, 2014
Messages

16
Reaction score

1
First Language

English
Primarily Uses
(READ THIS GUYS BEFORE GOING FURTHER ON) Right guys I'm not demanding for all this stuff even tho it looks like it but I'm not. I'm simply requesting for this stuff if ya cant help me then that's fine. I wont cry like a sissy girl or anything lol because I cant force ya to help me or out but if ya can help me with this project then it will be much appreciated from me and will be a big help to me and you will all be credited for your hard work. anyway.....thanks for reading this part and if your gonna read the rest of this post then thanks for taking your time to read all this and I hope to hear back from any of ya. 
Hey guys I'm currently developing a remake of Breath of Fire 1. I have come up with a title for the Project known as Breath of Fire: The Dragon Warrior. Now if you guys are a big fan or have played the game you will know why I have used The Dragon Warrior in the title.  
Character Graphics\Sprites and Face Graphics
Now I am in need of some Sprites\Character Graphics + Face Graphics for Main Characters, Villages, ETC I've seen quite a few of them but really don't like the look of them they don't really look like the main characters specifically Ryu. I really need Ryu and the other main characters to look legit for example like Ryu he has tattoo on his for head the ones I saw either didn't have the tattoo on his head or he had like a band on his head or something which made him look less legit in my eyes anyway if it helps I've put pictures/links underneath up of what I need and what they look and If anyone will help can help them sprite out the characters properly by what they look like and to help you what I'm Looking for .    
RYU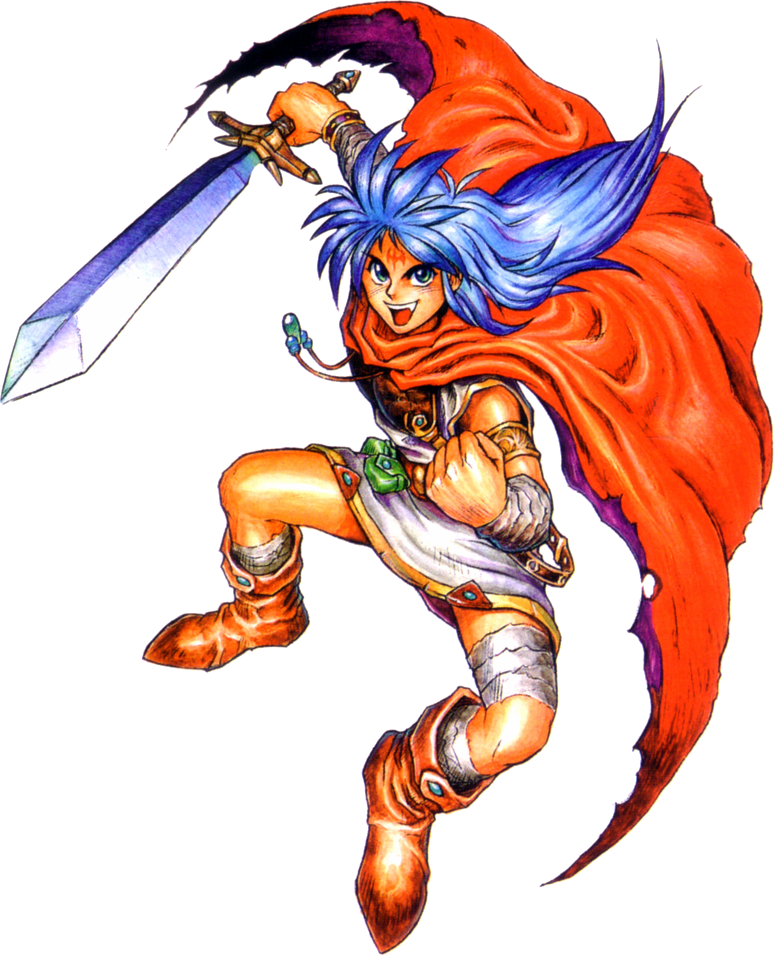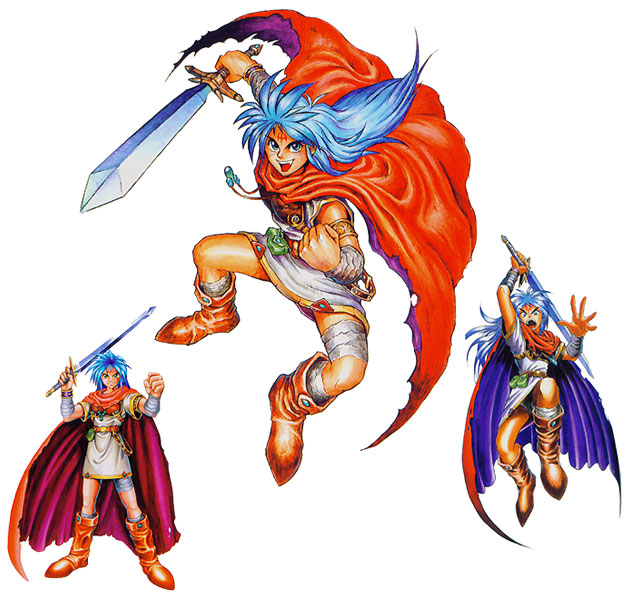 Nina 1
(Now Nina is in two stages Nina when ya first meet her and Nina when she gets sucked up in a time hole and ends up in TanTar or summet like that and is dressed differently if you have played the game or have look at youtube You'll notice what I mean so im gonna do two seperate images for Nina so i dont confuse ya)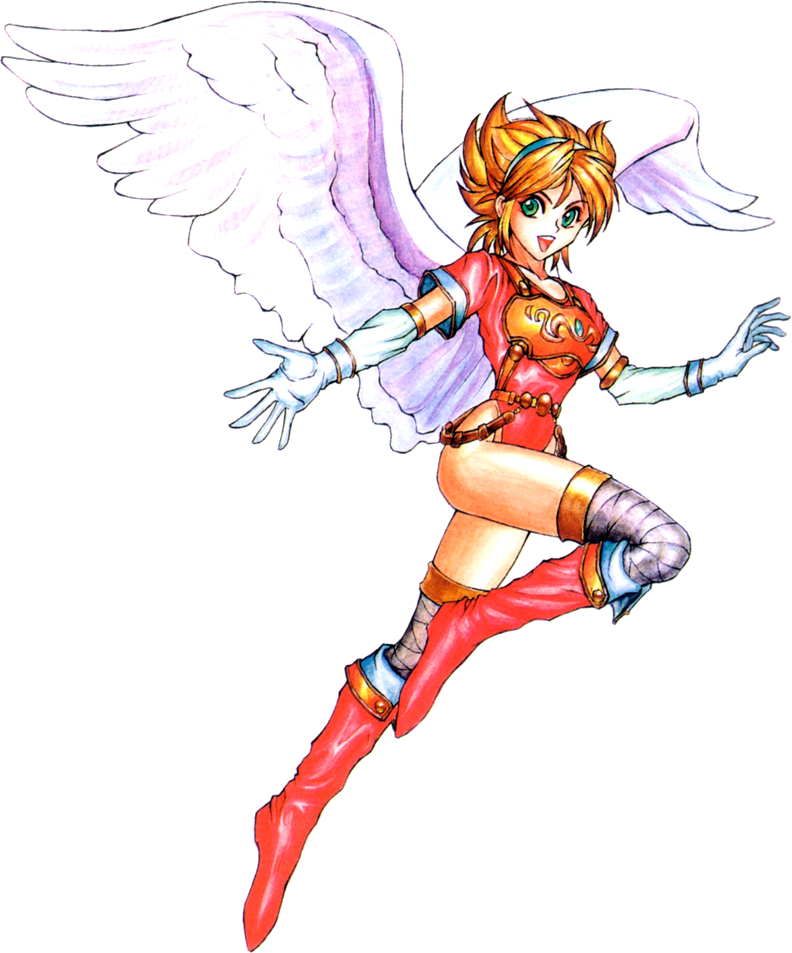 Nina 2
(Now since she went in the time hole i dunno how long she has been in tantar coz she has amnesia so it could be few years so just to let you guys know and also when she gets her memory back she can fly)  
(Nina's Bird Form)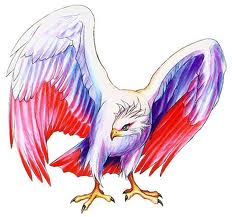 Bo
Karn
(Right in this image karn is not purple I've done a second pic showing what color he is lol.)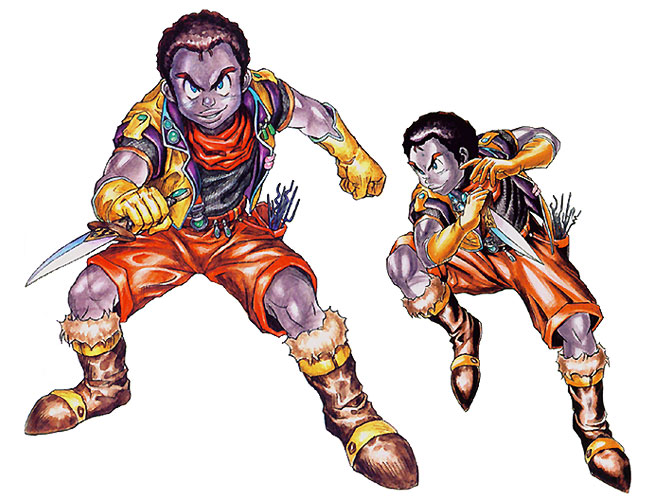 Gobi
(Gobi is a trades-er fish lol but can also turn into a big fish soon as he gets his licence back.)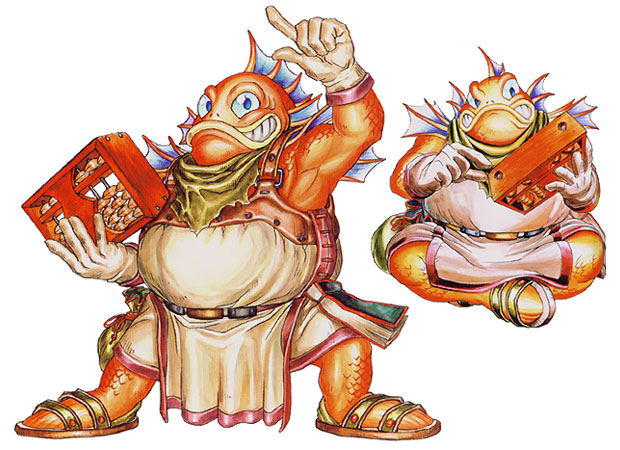 (Gobi's Fish Form)  
Bleu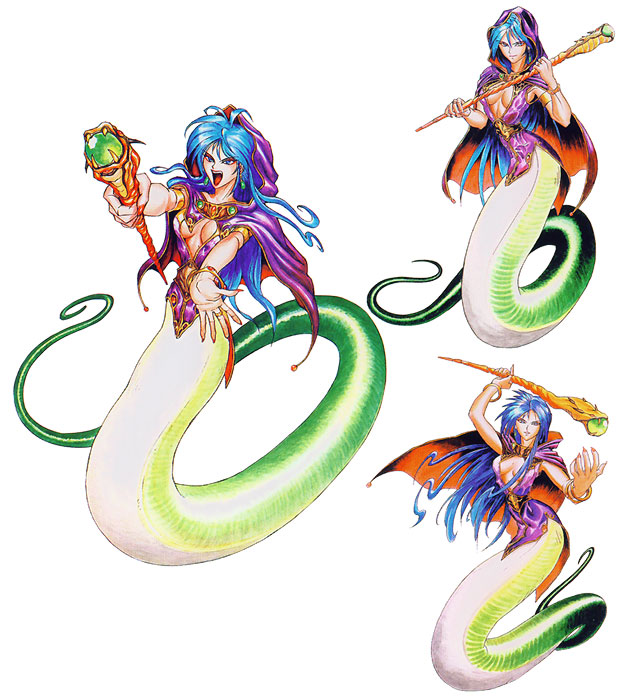 http://static2.wikia.../49/DeisBF1.jpg
Ox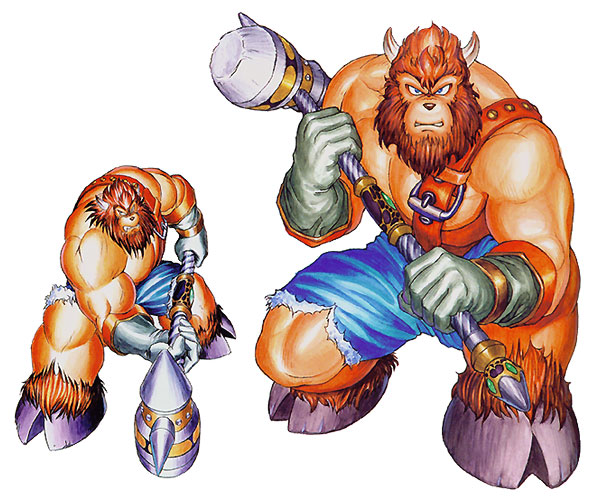 Mogu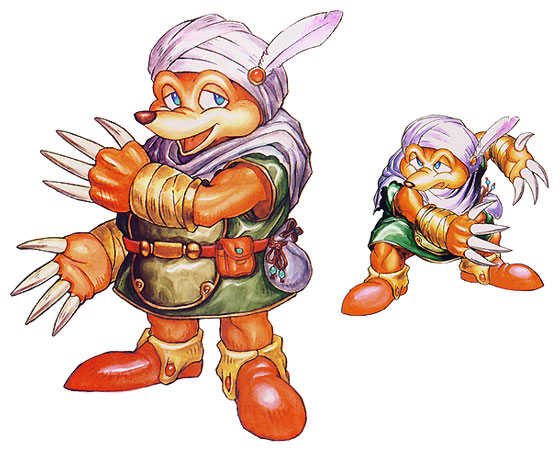 Tilesets/Worldmaps
If you have played the game you know what tilesets i need and what I'm looking for but what I'm trying to achieve is make this game more of a remake than original so I want add more stuff to the game add abit of like additional quest\optional quests which you can choose to play or leave or additional item's places etc and also since I like this idea from Breath of fire 2 how about this you get to Rebuild your town to how ever you want it? eh? Pretty cool huh? Just like Breath of fire 2 but bit more advanced say like placing the buildings where you want them your self picking what you want in that house, what you want running in that house, pick what shops you want in the village or what color or design you want your houses to be like and additional iI'm gonna experiment random people coming into your village, Rent your houses, Collect your rent, Collect tax, ETC. but yeah anyone/anything can live in your village but we shall see with this game I'm gonna try keep it updated lets say put additional content in it like DLC.  
but anyway yeah i need remade/remake of the breath of fire tilesets especially the intro bit ive worked on that bit put temp stuff in the map but as soon as I have the proper Tilesets the sooner i can get the first bit done I've got most of the events done still needs more work and polishing but its do-able obvious I'll keep everything posted on here: screen shots, eventually youtube, etc problem is i need a remade intro for the first part to complete that bit but I'll explain that on the next part now.  
Title Screen and Intro
 (Possible Other Cut Scenes)  
Now I'm looking for a Title Screen Saying Breath of Fire: The Dragon Warrior with a dragon behind it and with like flames shooting out of his mouth at the Breath of Fire title but animated i want the dragon to have a flame like aura coming of the dragon  sounds pretty cool huh? must be if your still reading this and seem really interested i want this to be animated flames firing at the title, the aura, and the eyes glowing can be red flames what ever its up to you make it look awesome and for the intro its ryu dreaming about the dragon telling him to wake up or hell perish etc etc you can look at the intro on youtube   
(The Games Main Intro for Title Screen etc Click on the things below to see on each stuff that has links on them)    
(The intro for the first bit)    
That's All for now what i need for the title screen and intro but these videos give you a basic idea what the intros like and that but the title screen i want it looking different with the remake title and the dragon etc that i mentioned.    
anyone who helps will get credited.  
Part 2 is in Script Request Area or Click
here
 to go directly there.  
Last edited by a moderator: