Veteran
Joined

Oct 15, 2018
Messages

438
Reaction score

330
First Language

English
Primarily Uses

RMMV
Nina Aquila: Legal Eagle, Chapter III: "Legal Stage" is OUT NOW!
​
More info, as well as the the first 2 chapters that are available, can be found here:
https://ethan-fox.itch.io/nina-aquila-legal-eagle-chapter-iii-legal-stage
This chapter is themed around illegal street racing, and uses a custom turn based battle mode, called "Touge Janken Racing", which is predominantly implemented via traditional RPG Maker eventing, though thanks go to
UltraMode7
by Blizzard for making it possible to have a slight 3D touch.
Additionally, this chapter is a homage to street racing anime & manga, such as
Initial D
and
Wangan Midnight
.
SYNOPSIS

Following on from the Chapter II, Nina and Dylan have been looking into the events surrounding Anya's trial and arrest, but the volume of evidence is huge, and weeks have already passed without any leads.

Still, Aquila Defense & Law is a business, and when a person calling himself The King of Hearts comes to the door in the middle of the night, they have no choice but to take his case.

Something is wrong up in the mountains. Shockwaves are ringing through the world of Fledge City's illegal road racing scene: Clara Mass, longtime racer and The Ace of Spades has been murdered during a race, and several other racers have been accused of the crime. The fragile truce between the street racing groups is being stretched to breaking point, and police involvement threatens to end mountain road racing once and for all!

Now, Nina and Dylan must journey north of the streets of Fledge City to the snow-covered passes of The Rostro Spire, the tallest mountain in the region, to search for answers amid the high-octane sub-culture of Touge Janken Racing...

... but some truths can only be found in the heart of the drift!
SCREENSHOTS: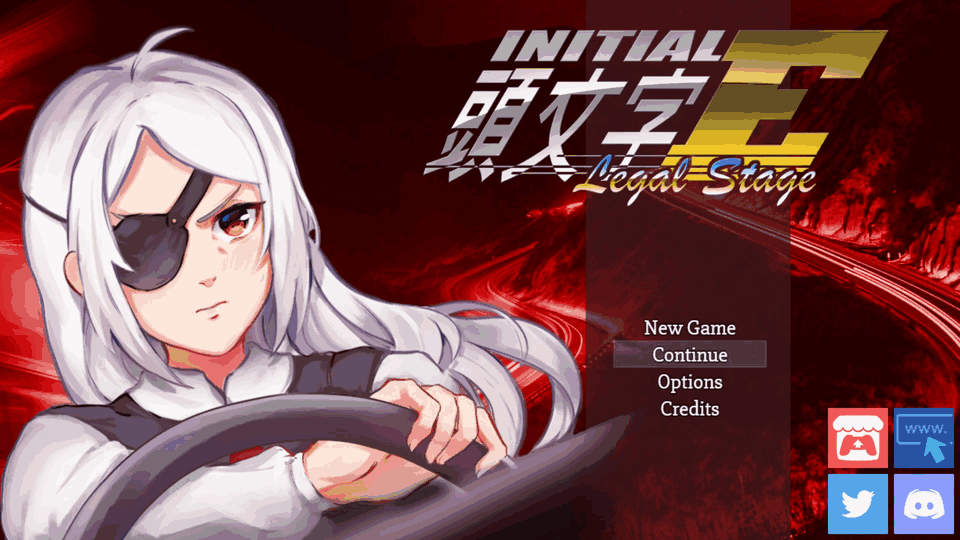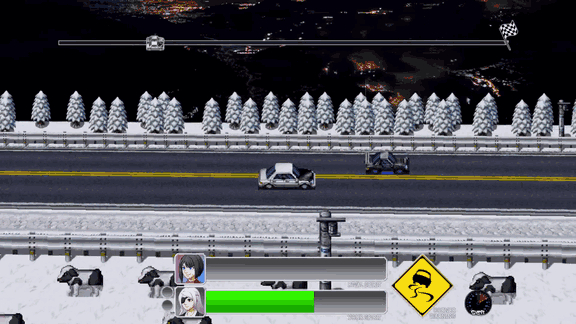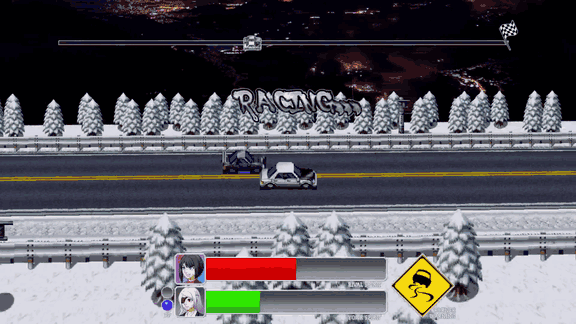 Last edited: