Villager
Joined

Jul 19, 2019
Messages

14
Reaction score

1
First Language

English
Primarily Uses

RMVXA
It all started back when RPG Maker VX was released. My friends and I would always lament how it's impossible to just drag pictures and make our mockups work like magic. No need for script hun…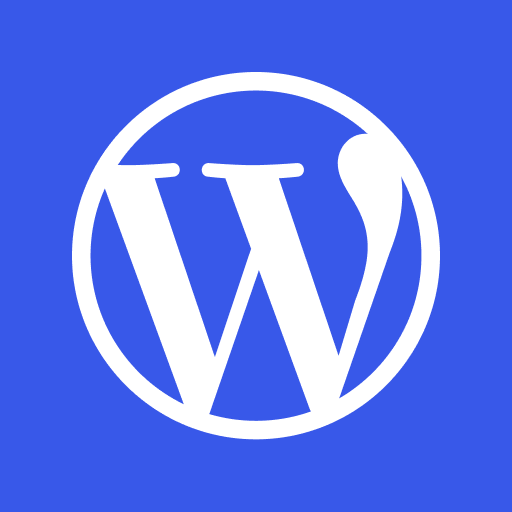 divisionheaven.me
GUI Customization for RPG Maker VXAce. Contribute to Archeia/Luna-Engine-VXA development by creating an account on GitHub.
github.com
Hi, I wanted to get a taste of the Luna Engine before I decided to purchase it! Currently my goal is to just change around some colors and put in some pictures to see what happens.
I'm having some issues figuring things out though.
For starters, this is the way that the scripts are listed on the github.
This is how I have things set up in the Script editor.
Just some preliminary information if I did anything wrong with that.
I decided to playtest just to see what would happen, and got this message.
In the :type_1 settings, I didn't have a color1 or a color2 picked, so I chose two of them randomly.
Then got this error.
From what I can tell, there is a tASSOC in that line, and no \n. How can I fix this?
(I'm very sorry, but bear with me here, I'm trying my best to learn...!)