Veteran
Joined

Nov 7, 2013
Messages

54
Reaction score

20
First Language

Spanish
Primarily Uses

This game started as an entry for the Indie Game Maker Contest 2014 and can be found in such form here: http://contest.rpgmakerweb.com/game/view/id/156#.U-mnIfl5N8E
Synopsis and features.
Danae starts having strange dreams that force her to face a forgotten past and an undeniable present in which people around her are dying for unknown reasons, this leads her into a race in which sanity will not be taken for granted.
-Story based RPG that will make you often wonder what's real and what's... 
-Two distinct worlds to explore with different rules for each one of them.
-Complex combat system that will make you think twice before using almost any action.
-Custom art for battlers and a new upcoming original soundtrack!
-Plenty of sidequests and easter eggs to be found around!
-And more! 
Screenshots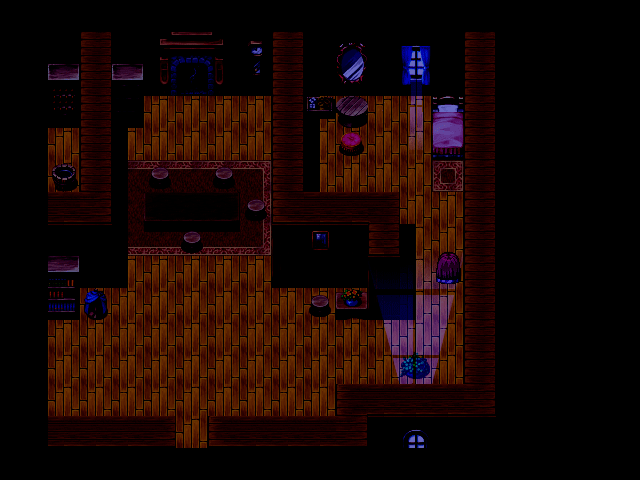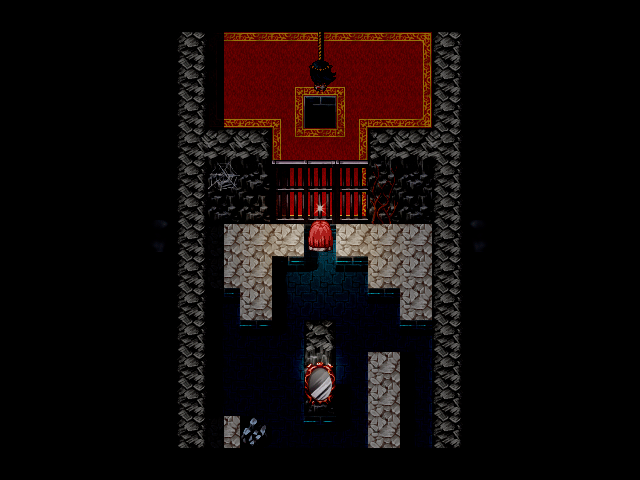 Teaser Trailer
Demo 
I'm not planning on releasing a demo per-se but I will put here a beta run of the game soon for anyone interested. 
Thanks to:
[SIZE=11.818181991577148px]
Housekeeping
 for his amazing feedback on the contest version of the game. [/SIZE]