Villager
Joined

Apr 30, 2014
Messages

14
Reaction score

5
First Language

English
Primarily Uses
SECTION A: SYNOPSIS

Welcome to RPG maker MV MMO.



The project is a replica of a online mmo environment crafted using RPG Maker MV.
Currently there is about 2-5 Hours of Content Per character.



You start the game as a "Vagrant"
A Vagrant is the starting class in this MMO. Your objective is to receive a dragon gem by pvping another vagrant. Once you have received a dragon gem you can change class.



The game includes 4 different usable Race.
(Humes)humans | (Mithra)Cat Like Humans | (Elvaan) Elvs | (Ronso) Ronso from FF10 Series
Keep in mind a lot of content is based off of square-enix final fantasy series.
Content will be changed once the learning process is completed and when it's ready to move on.



You have the option to Choose Male Or Female.



Classes: There's about 22 Different Classes. Classes with pets are available.



TANKS:
Paladin
Dark Knight



HEALERS:
Ringmaster
Scholar
Dancer
PHYSICAL DAMAGE DEALERS:
Ranger
Monk
Thief
Lancer
Corsair
Beastmaster
Warrior
Samurai
Bard
Elementor
Summoner
Red mage
Blue Mage
Psykeeper
As you progress you'll be forced to "Look for players online" to join you in dungeons and raids.
Continue to Advance your class by doing side quest available to your race and class.





There are Multiple Ways to travel.
You can walk/run
You can Ride a Chocobo
Airship are Avaliable
IMAGES/SCREENSHOTS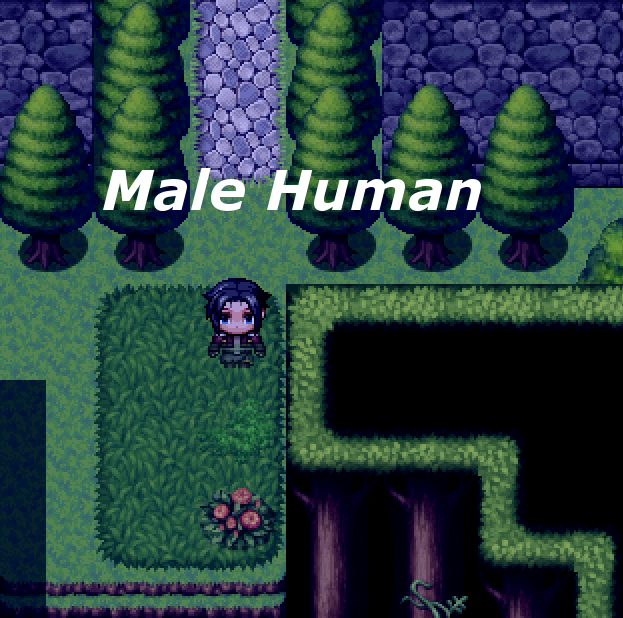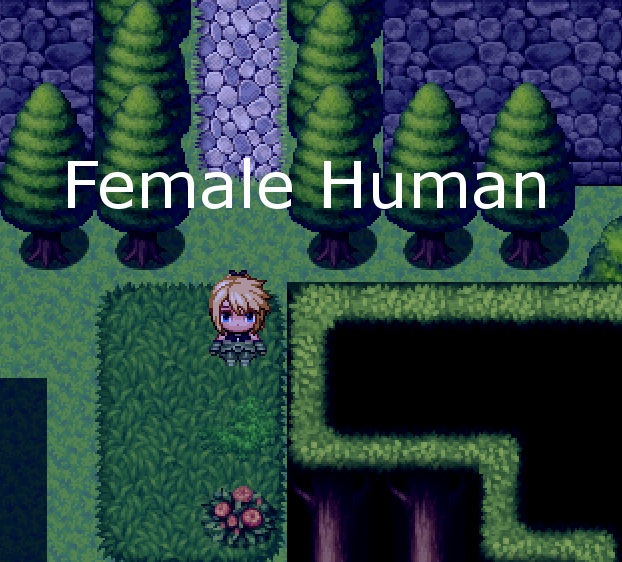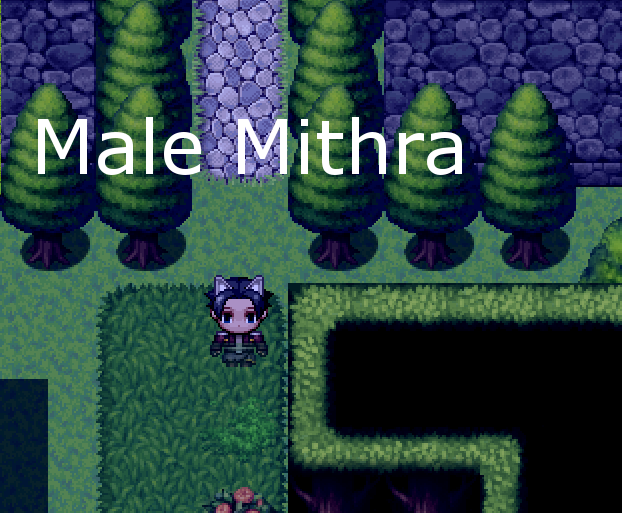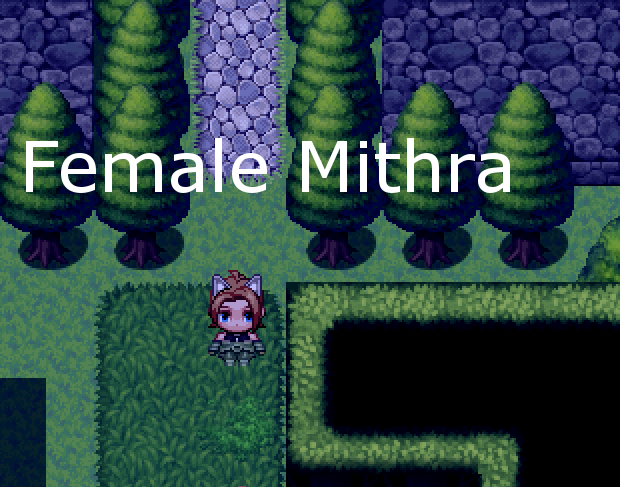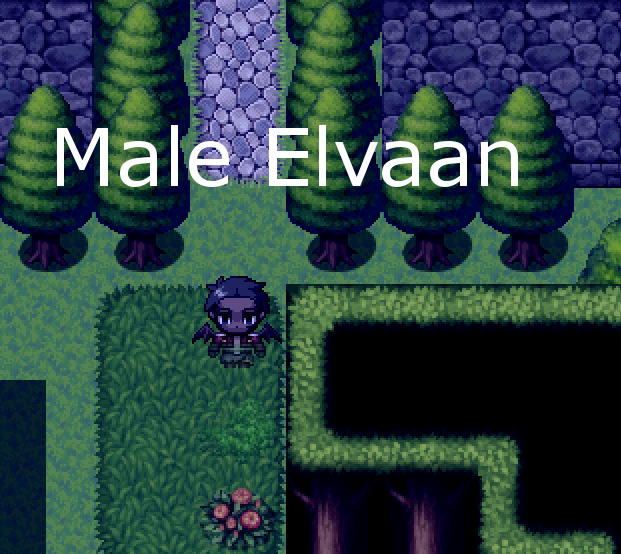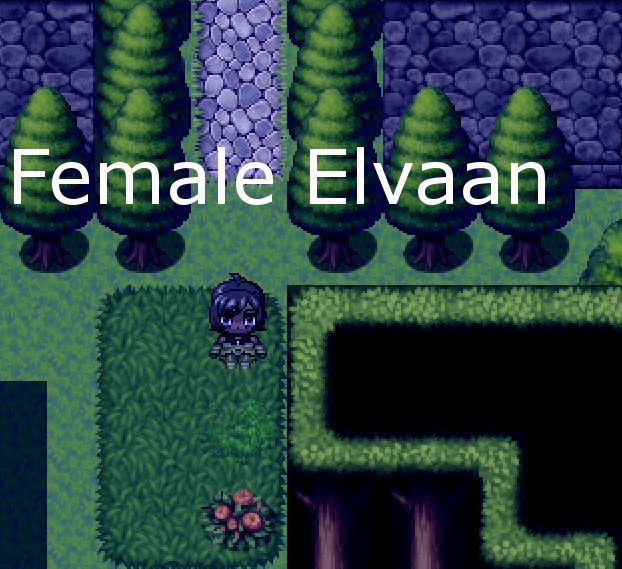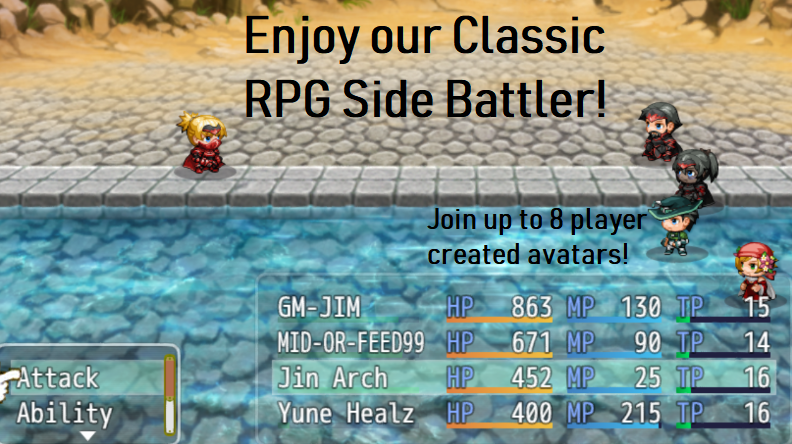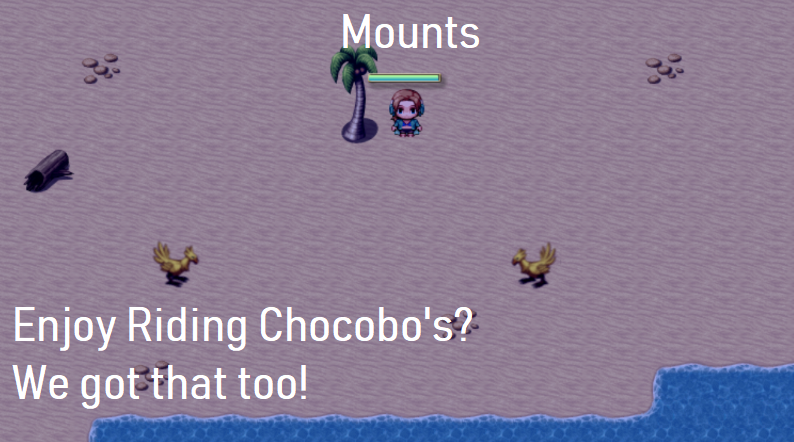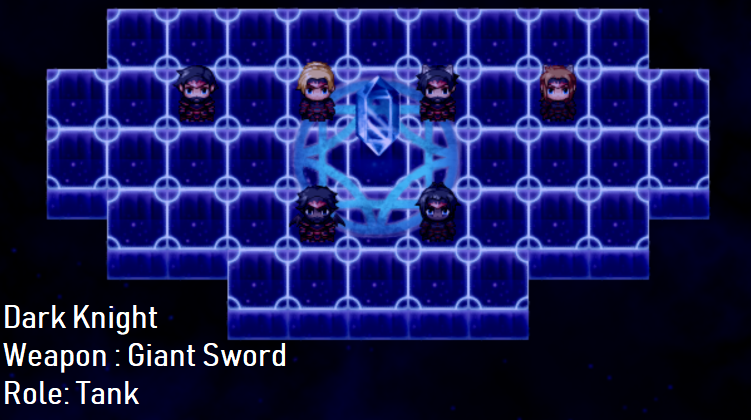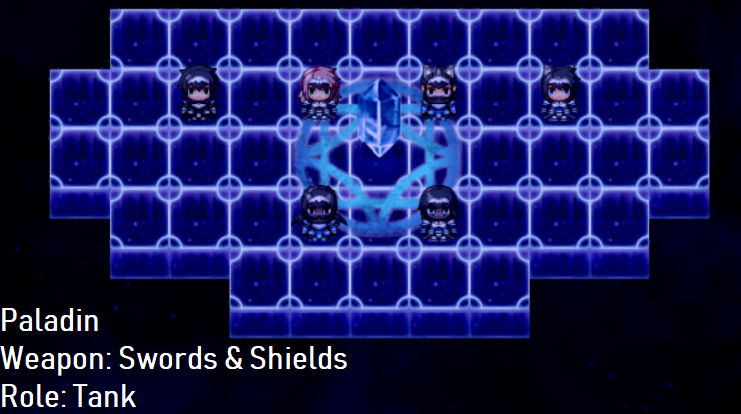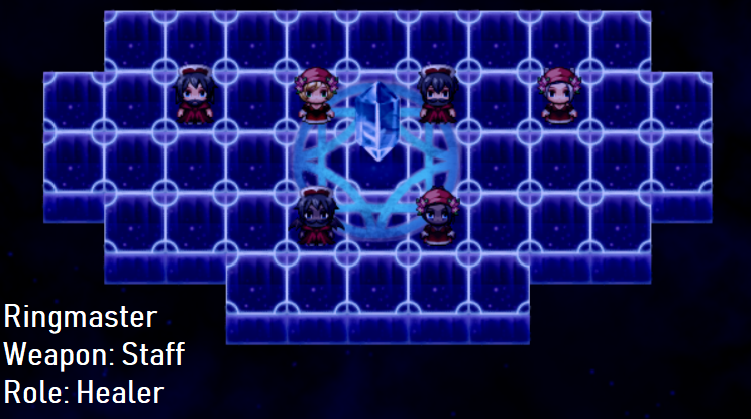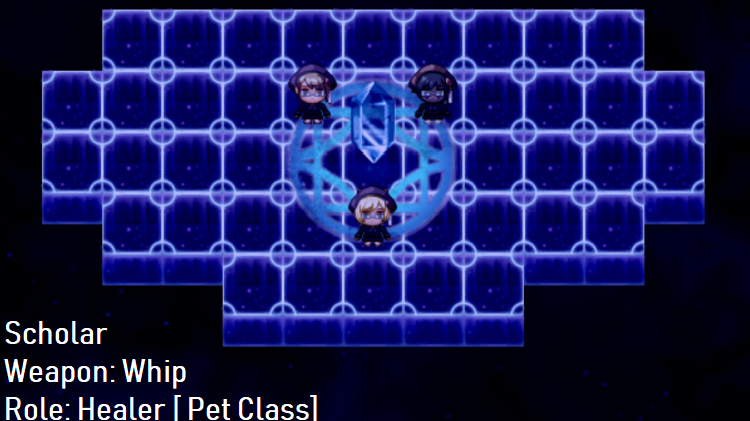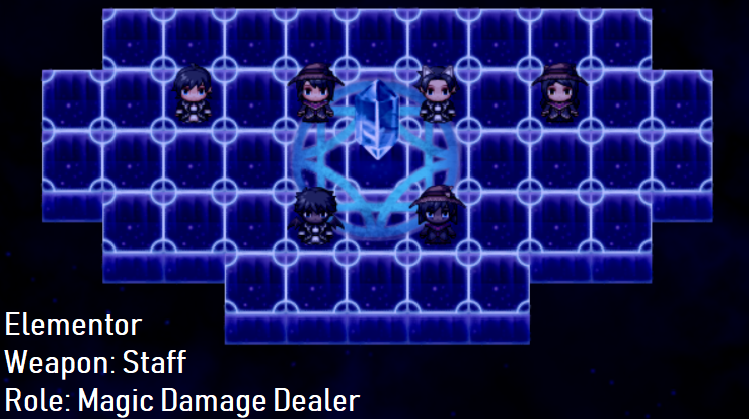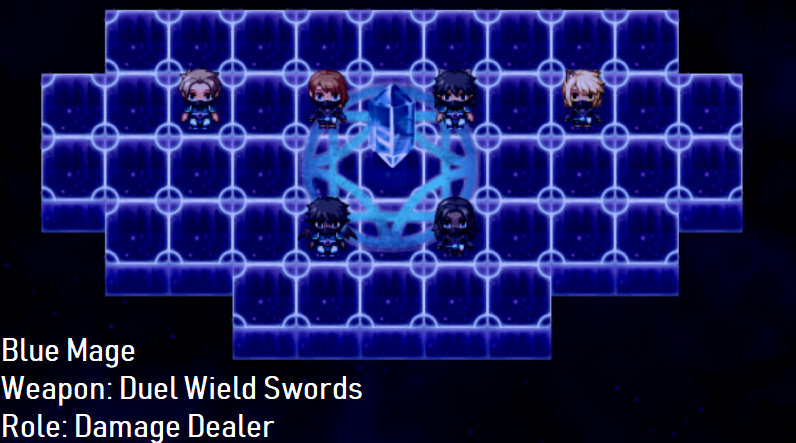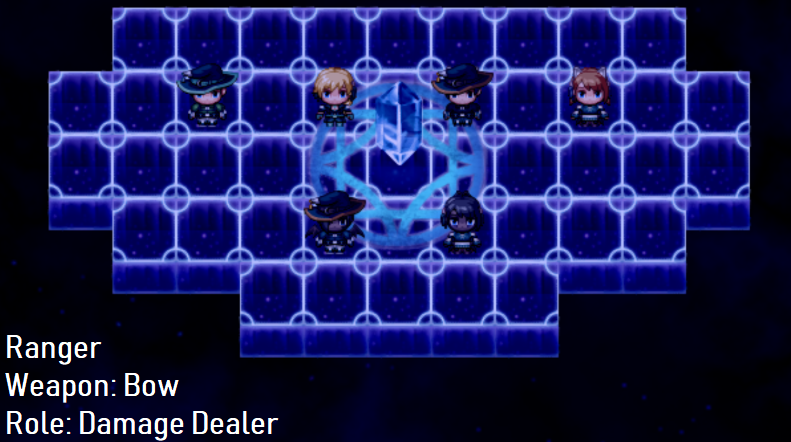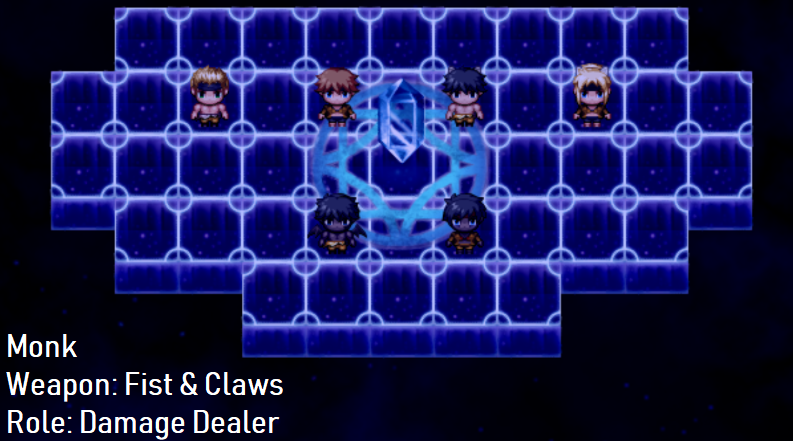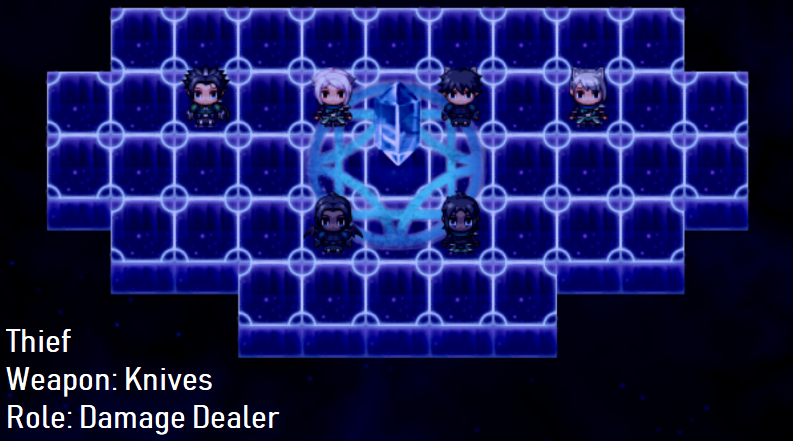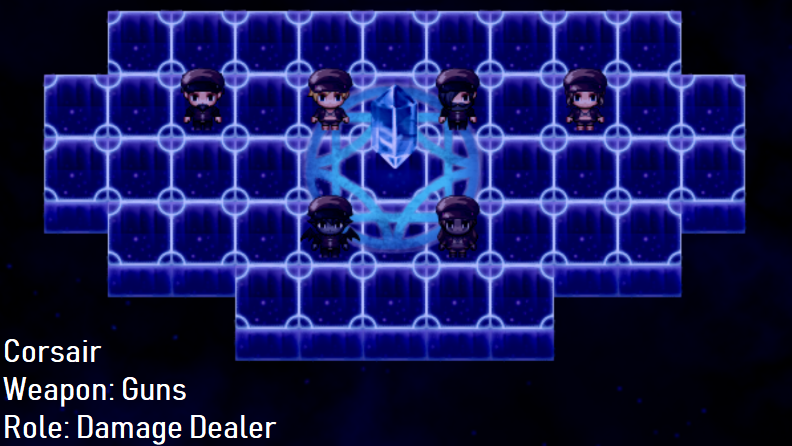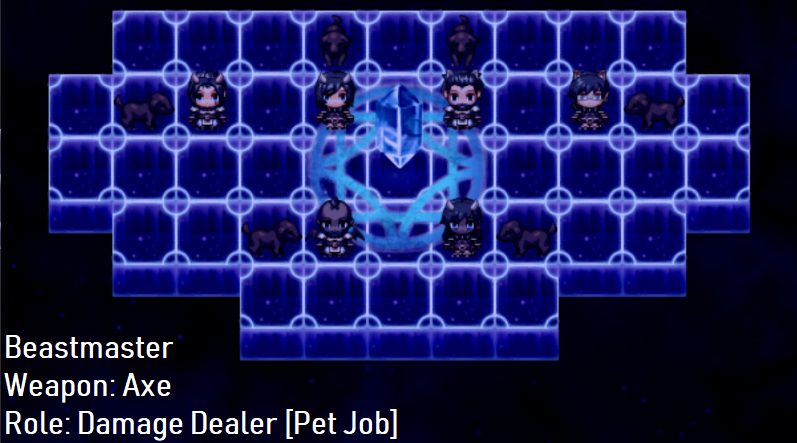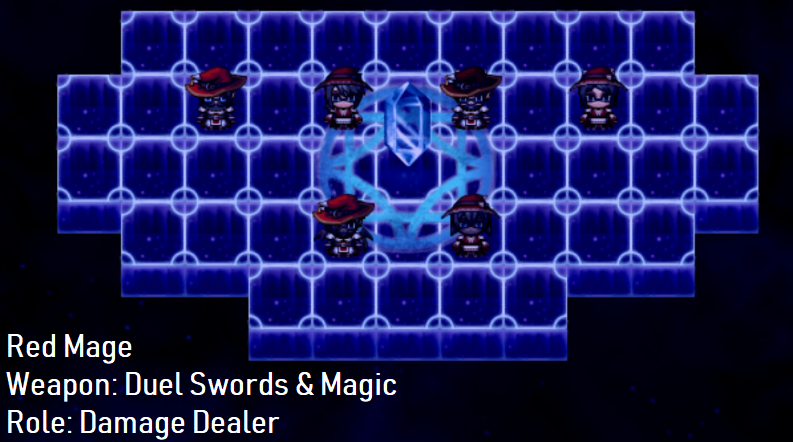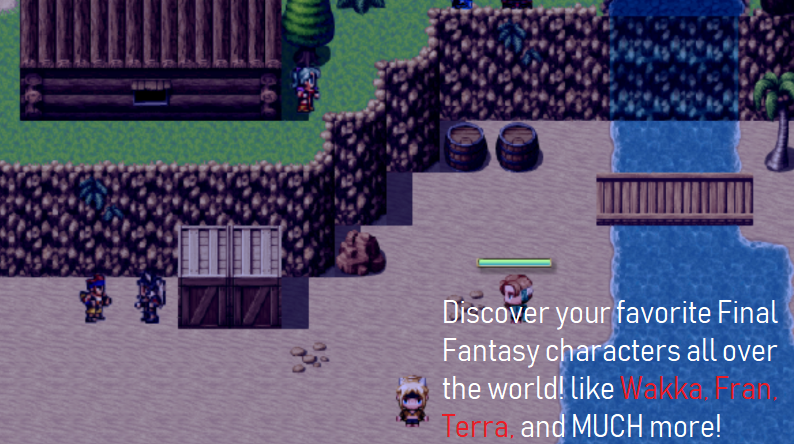 (These are optional)
SECTION B: CHARACTERS
You start your game as a "Vagrant" which is like "freelance" in the final fantasy series. You start off by trying to obtain something called a "Dragon Gem" This allows you to change classes.
SECTION C: STORYLINE/PLOT
In a world where the imperial army is making their move, You'll travel the world in search of power. Level up and advance your class for stronger abilities and meet other players characters along the way.
There's no objective other than to explore the world/Dungeons and level up your character.
Other players created characters will show up in "online dungeons" for you to use. You'll also find GM giving players free items. Quest and missions are in the game, but does not pressure you to do them. The game is a MMO and is exactly that.
Explore the world and upgrade your weapons and armor along the way.
As you progress through the game, Certain class will have quest available by talking to certain NPC in certain location.
All class have their own storyline and struggles that you must overcome.
Example: Summoners must go on a pilgrimage to obtain new summons.
Thief's must find the hidden ninja cave to obtain ninjutsu.
Monk must overcome trials of battle and obtain new skills.
Blue mage must learn their spells by being hit by enemies.
Healers must learn spells by continuing their education through schools.
These are just some of the examples available for you once you pick a class.
SECTION D: SETTING AND/OR WORLD DEVELOPMENT
In a world where crystals appear and military warfare is going on between imperial army and the dragon race, You'll find yourself going through the worlds event as they unfold before you. The world is constantly changing with each patch, You'll see areas being developed or destroyed by the imperial army and dragons.
https://steamcommunity.com/sharedfiles/filedetails/?id=1491754157
The game is avaliable on steam workshop for download! .
Don't have it on steam? Join us online via link below.Enjoy! No download required!
Check your spam folder too.
Don't want to make an account?
Use this log.
User: NamelessCharacter
Password: 1111
Game Genre: Adventure/RPG
Game Flavours: Comedy, Fantasy, Modern
The Game is powered by "Victor Engine"
This game has NO Racial, religion, politics and/or sex
Game has "strong language" such as curse words.
Last edited: