Warper
Joined

Oct 24, 2014
Messages

3
Reaction score

1
First Language

English
Primarily Uses
Download link: 
https://www.dropbox.com/s/d6e51d73fxjewpl/Psychosis.exe?dl=0
WARNING: 
This is a psychological horror game and, while the current demo is quite tame, will eventually contain scenes that some may find disturbing.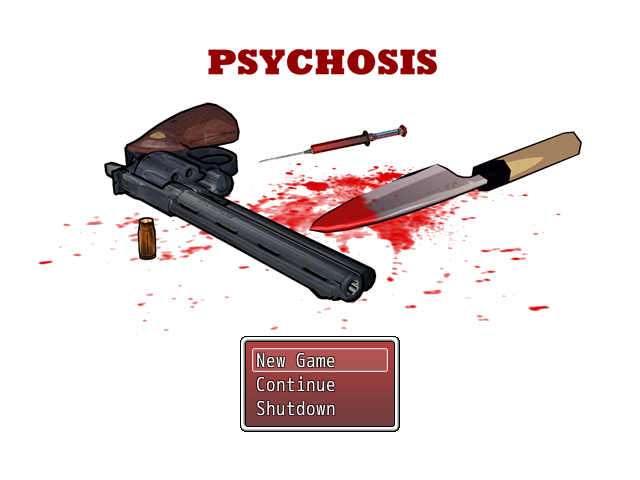 Game Synopsis
Psychosis is a psychological horror game that is a mix between a visual novel and an adventure game. During the day you will wander a mansion and interact with the residents but once night falls you find yourself
in a twisted world being hunted by a supernatural entity.
The plot follows the heir of a weapons manufacturing company who finds himself stranded in the middle of a forest. While searching for help he comes upon a strange mansion with even stranger inhabitants.
Seeing a chance to make a hefty profit for his company the man decides to ingratiate himself with the mansion's owner. Little does he know that there are dark secrets within the building that he is unwittingly drawing
closer to and they don't like to be disturbed...
Gameplay
Pick up and use items like an adventure game to solve puzzles and complete tasks.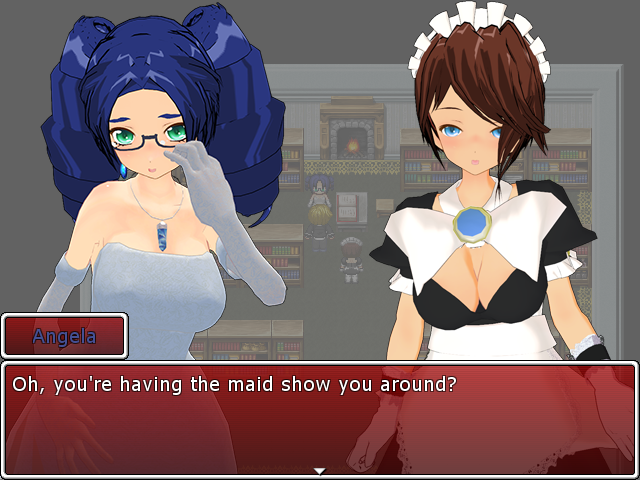 Interact and improve your relationship with the residents during the day. This will affect future days greatly and completely change the course of the story.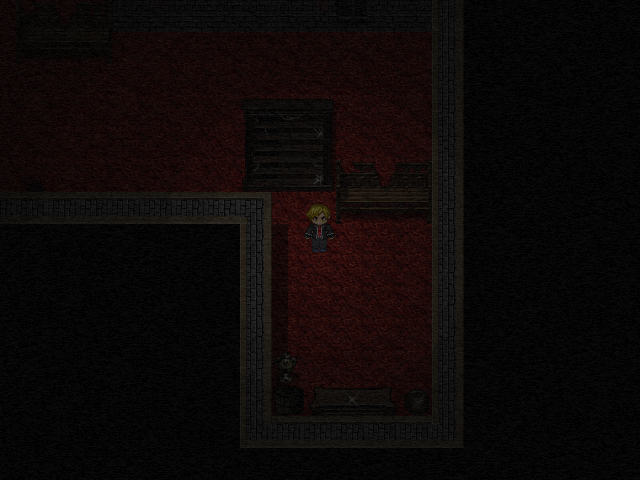 Try to survive at night and fend off whatever is hunting you.
Discover the secret of the mysterious mansion...
Credits
This game uses Yanfly's scripts and free music from freepd.com. Character resources were created by myself using the 
http://www.geocities.jp/kurororo4/looseleaf/
 character generator as a
template. CGs were created using the program "3D Custom Girl" and editing in Photoshop.
Please leave me any feedback that you feel could help me to improve!
Last edited by a moderator: