Veteran
Joined

Apr 22, 2015
Messages

129
Reaction score

4
First Language

English
Primarily Uses
I have been randomly encountering a glitch that I have been unable to recreate on my own. A black border about 3 tiles thick will sometimes wrap my screen when loading into a new map. If I try to walk to the tiles beyond the black border, the player walks off-screen. 
I've tried to go fullscreen and minimized to attempt to fix it, but it does not work. The only thing that has worked is, save, close it out, and reopen it continuing that saved game. When it loads, the glitch is gone, and black border is gone. I could always add 3 tiles to the outsides of all my maps, and then fix all the events (a nuisance), but I shouldn't have to.
This started working shortly after installing Yanfly's Ace Message System. Although, the Message System does give you some capability to adjust widths and heights, but because of the randomness of the glitch, I don't feel it's the Script. But I could be wrong of course.
Here's a couple screenshots to give you an idea:
This is the glitch encounter: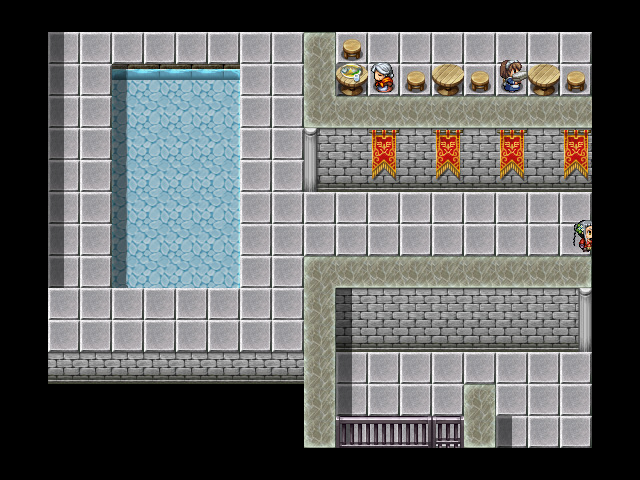 This is without the glitch encounter:
Thanks for any help.
Brigg