♩ ♪ ♫ ♬
Joined

Jan 20, 2014
Messages

385
Reaction score

123
First Language

English
Here's my submission! This game will be expanded and enhanced! While this version is a "full game" in that it has a main storyline and an ending, it was always my intention to fill out the rest of the city with people and quests, upgrade the graphics, and release it as a FULL game. Please comment and share if you like it!

Update: gameplay video at bottom of post!
Update 2:
I just made a huge update to the game and added TONS of music (multiple songs in the intro, and a 15min megamix while you walk around, as well as background sounds). I wish I had had time to do that for the contest, but at least it's there now for anyone who hasn't played it. You can get it from my site (includes an RTP-less version):

Vote here:
http://contest.rpgmakerweb.com/game/view/id/558
DOWNLOAD HERE:
http://crackedrabbitgaming.com/recurrence-igmc/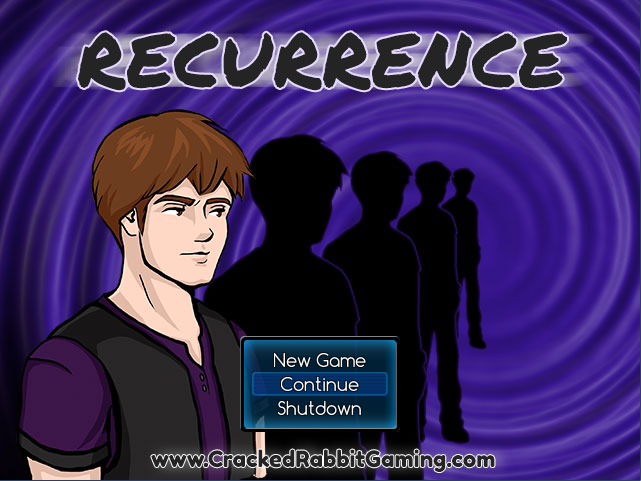 On the day of your brother's kidnapping, a malfunctioning wrist teleporter sends you into a time loop, forcing you to repeat the same day over and over again (in the vein of "Groundhog Day" or "Source Code"). Master skills, gather information, and socially engineer your way to his location. Can you break the cycle and save your brother's life?
Note:
Despite being set in the future and using a time loop, this has absolutely nothing to do with the new movie "Edge of Tomorrow" (as far as I know; I haven't seen it).
I have been working on this game full-time this whole month (June) just for this contest, and I can prove it! I have been recording vlogs every few days to show my progress, which I will compile into a "making of" video at some point soon.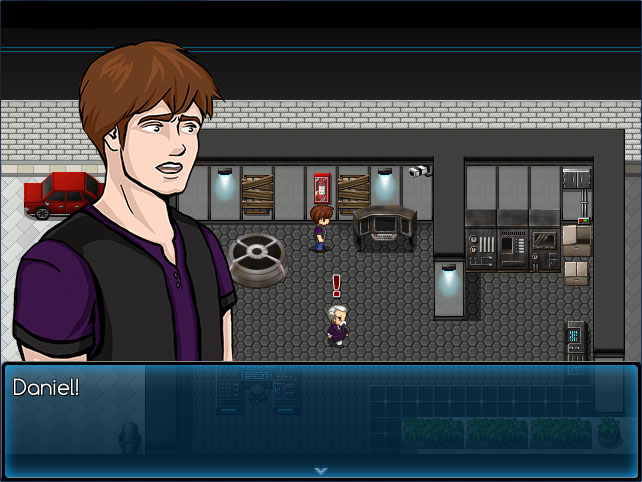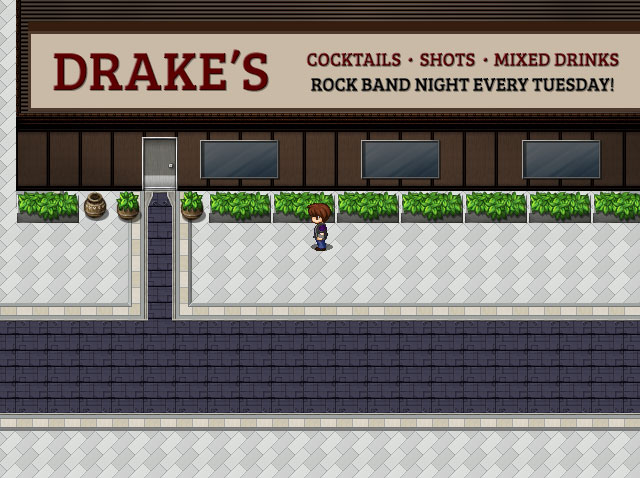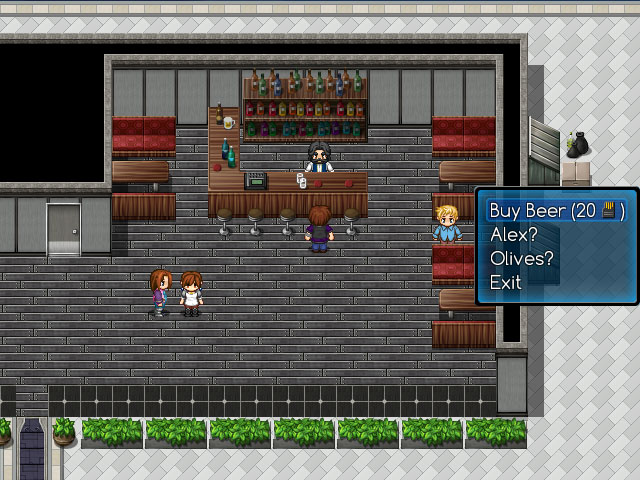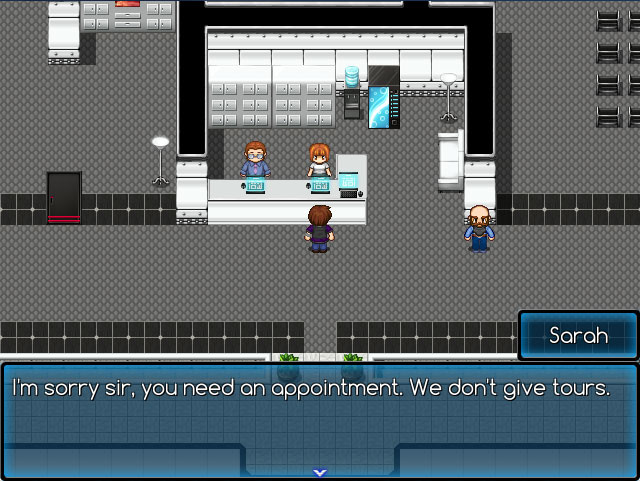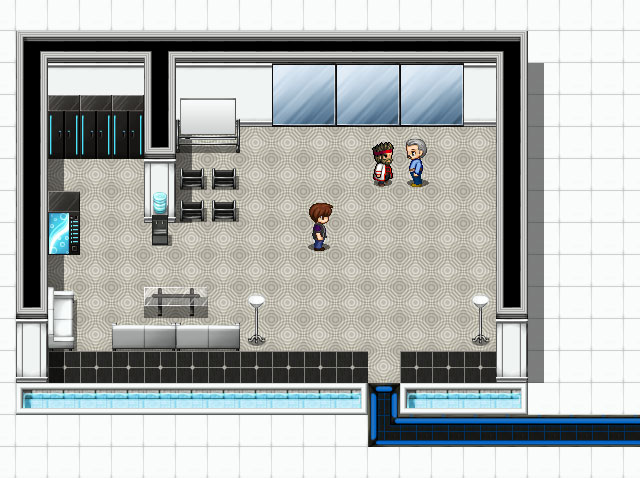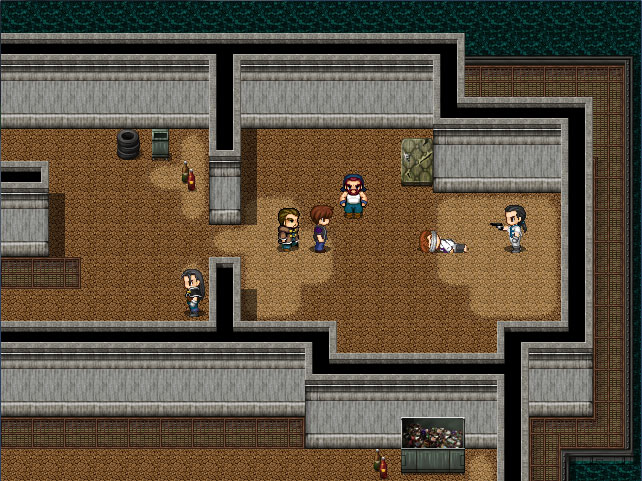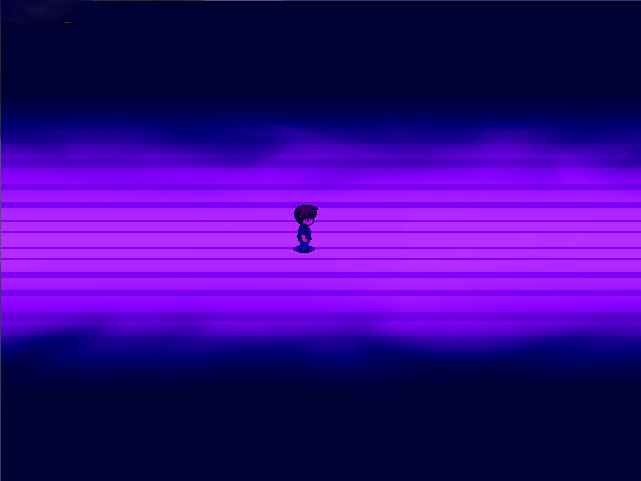 Open World - explore at your own pace, and see things in the order you choose.
Time Mechanic - rewind (restart) the whole day at any point. People will forget your mistakes!
Social Engineering - experiment with different dialogue choices and socially engineer your way through!
Single Open City - most of the game takes place in a single large city map. Enter a building and the roof disappears with no loading!
Integrated Hint System - call or talk to your uncle for help at any time.
Memories - when you rewind time, the only thing you keep are your memories. As you gather information, these will open up new dialogue choices.
Learn Skills - what do you do when you have all the time in the world? Become an expert.

Please see my site, or the included readme file, for a full list of credits.  
UPDATE: 
I made a video showing the intro and a little bit of the gameplay of my game (NEW VERSION OF GAME HAS MORE MUSIC):  
Last edited by a moderator: