Club penguin pro player
Joined

Oct 13, 2017
Messages

81
Reaction score

103
First Language

Spanish
Primarily Uses

RMMV
Hello there.
Today I started a new project, and I have already made two maps using Parallax mapping, using Galv's Layer Graphics for the overlay, the built-in parallax system for the ground and YEP Region Restrictions for making the player and the events able to walk. But there is a problem; There is a platfrom where the player is supposed to be able to walk, but just if they come from the left. However, using Regions Restrictions, they can get there from any direction. I left a GIF below so you can understand: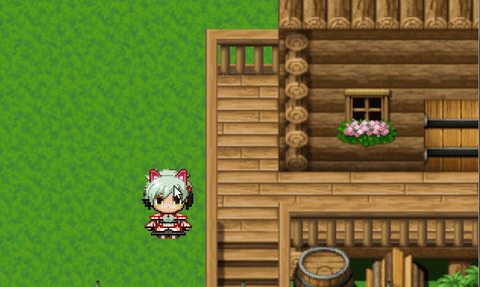 And here is a picture of how I have set up the movement tiles on the map:
Before someone tells me to use Google,
I have already tried searching about it
, but none of the results were useful.
Any ideas?
@Yanfly
Thanks.